Don't Jump to Conclusions Based on Your Own Opinions and Preferences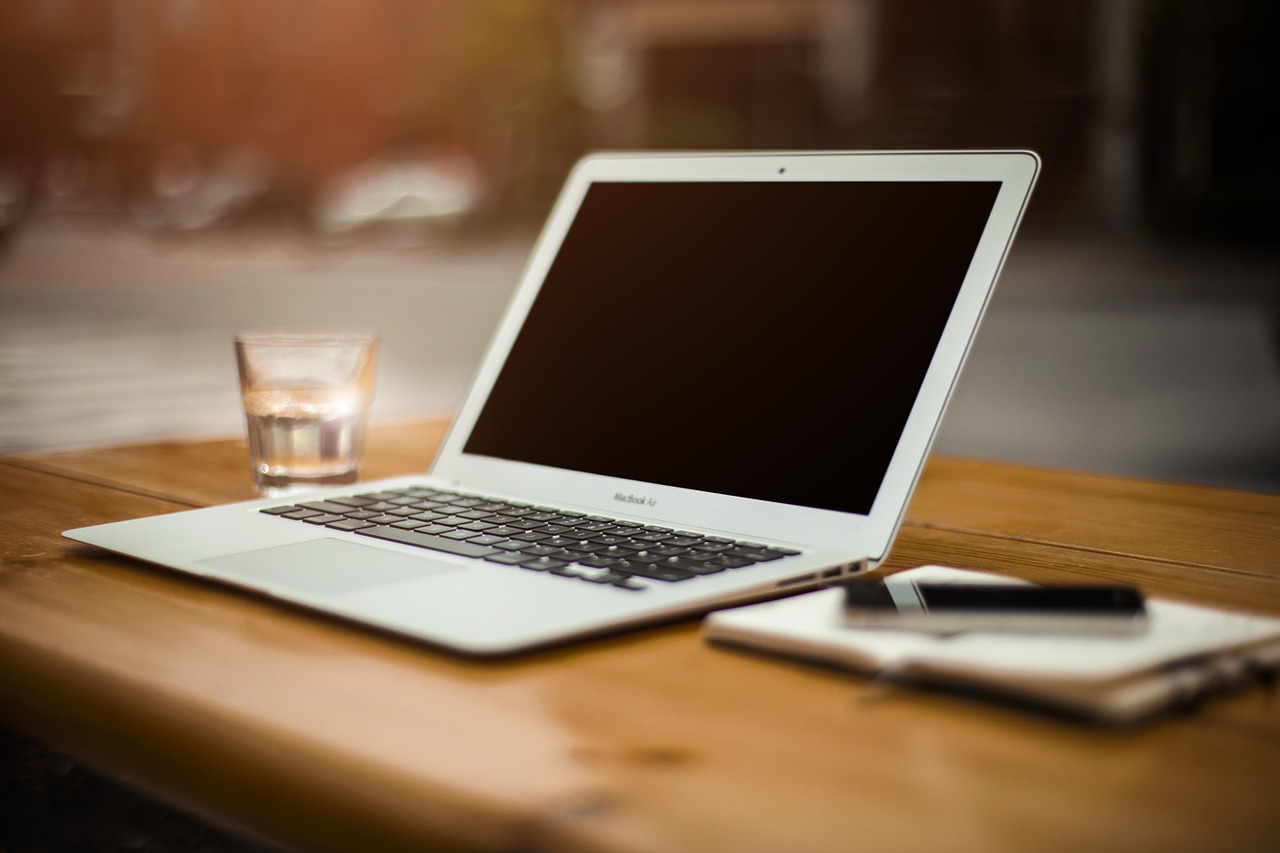 This tip looks like common sense, but most of us make the mistake of jumping to conclusions based on our own opinions and preferences (myself included) sooner or later.
For example, you might be designing your website, and you might need to figure out where to put the subscription box. Most people would think where they themselves usually look for subscription boxes, and then place it there.
The mistake here is the assumption that other people will have similar preferences and behaviors. This is obviously not always the case.
If you are not supposed to trust your own opinions and preferences, then, what should you do? In one word: test.
The only way to be sure about the preferences of your visitors is by testing. If you need to figure out the best placement for your subscription box, therefore, experiment with several spots and track the conversion rate on each of them. Then analyze the data and let the numbers tell you the best spot.
Summing up: just because you like something in some way it does not mean that other people will, too.
Browse all articles on the Strategy category
13 Responses to "Don't Jump to Conclusions Based on Your Own Opinions and Preferences"
Christina

Always think of the end-user…and remember that not end-users are computer literate or can easily adapt to your design, as much as possible think of them as first graders if you must to make sure you meet all their expectations….just an opinion.

Fatin Pauzi

Yes, whatever we decide and do, not every people would like it but we have to create our own idea or invented it to do something new. I mean, we don't know what other's opinion could be if we don't try to make it real. Like what you said, try to make a test of what we think is right. Then, after that we will know what people would say.

Jeff Sabo

I agree that this post is very helpful and makes sense. The best way to see if something works is to test it and look at the results. Testing it can help lead you in the right direction as to how to build the blog.

Another key way to understand what the audience prefers is to ask others who may have been in the same boat. Getting ideas from other bloggers can help provide different ideas to test and provide a specific direction for the blog. It doesn't hurt to ask other people what they have tried before, what worked and what didn't to see if certain ideas will be best for your blog.

Bob Bessette

That is one thing that I have to explore more in the coming year is testing. What I feel may be the best way to do things may not be the "preference" of the masses. I have also asked others in forums to critique my site and have gotten some decent feedback this way as well. But the idea of "testing" is a much better method because that person's critique or opinion may also not be what the majority prefers. Thanks for the suggestion.

Best,
Bob

Chris Peterson

Thanks for your suggestion! If we consider in internet, generally for any website owner need to test in various ways.

I mean what type of content, design layout readers like. How to make navigation structure, how to optimizing image.

Because when it comes to marketing, the site fails to stand out from crowd. Before taking any conclusions should take proper suggestion.

Darni

For a website owner,many things need to be test.Which kind of content the readers like best?Which affiliate programs converts best?Which program make the most of money?

In fact,test is quite an interesting to me.I like to analyze the statistics of my website and try to find out the like of my readers.Sometimes I will organize a survey before I put the new program.I use the survey sites online to construct the surveys.

scheng1

Actually the best is to put up the subscription box at where we think it should be, then ask the friend for opinion.

Emz@IndoTravel

Test, that's the first time I should to do how to get reader feedback. Blogger need something different.

Steven Richardson

I'm always asking people where they think things should go on site designs.

Luc Galoppin

I agree that this is the way to go for usability. Fortunately I am a technical zero so I have no other choice but to rely on another person to design my blog. That's a first test!

However, when it comes to content: no way! There is no better way for content to thrive when it is one big fat jump to conclusions. Then the comments come (hopefully) and they result in other blog articles.

Great post!
Best regards,
Luc.

Peter

Hi Daniel,

I'm so guilty of this assumption approach. Occasionally, I have to remind myself that I have to take into consideration where others might look for certain information. This is an interesting short post.

John Paul Aguiar

Test test test, then test test test again lol

people want different things at different time, from different places, the only way to try to accomodate everyone is to test over n over again.

Great post.

Henri @ Wake Up Cloud

I'm a master of jumping to conclusions, but I've learned to tame it a bit and take a step back and think. One of the areas I end up in trouble frequently is when I talk. I assume too much, but I guess we all have our weaknesses 😉
Comments are closed.