Domain Tasting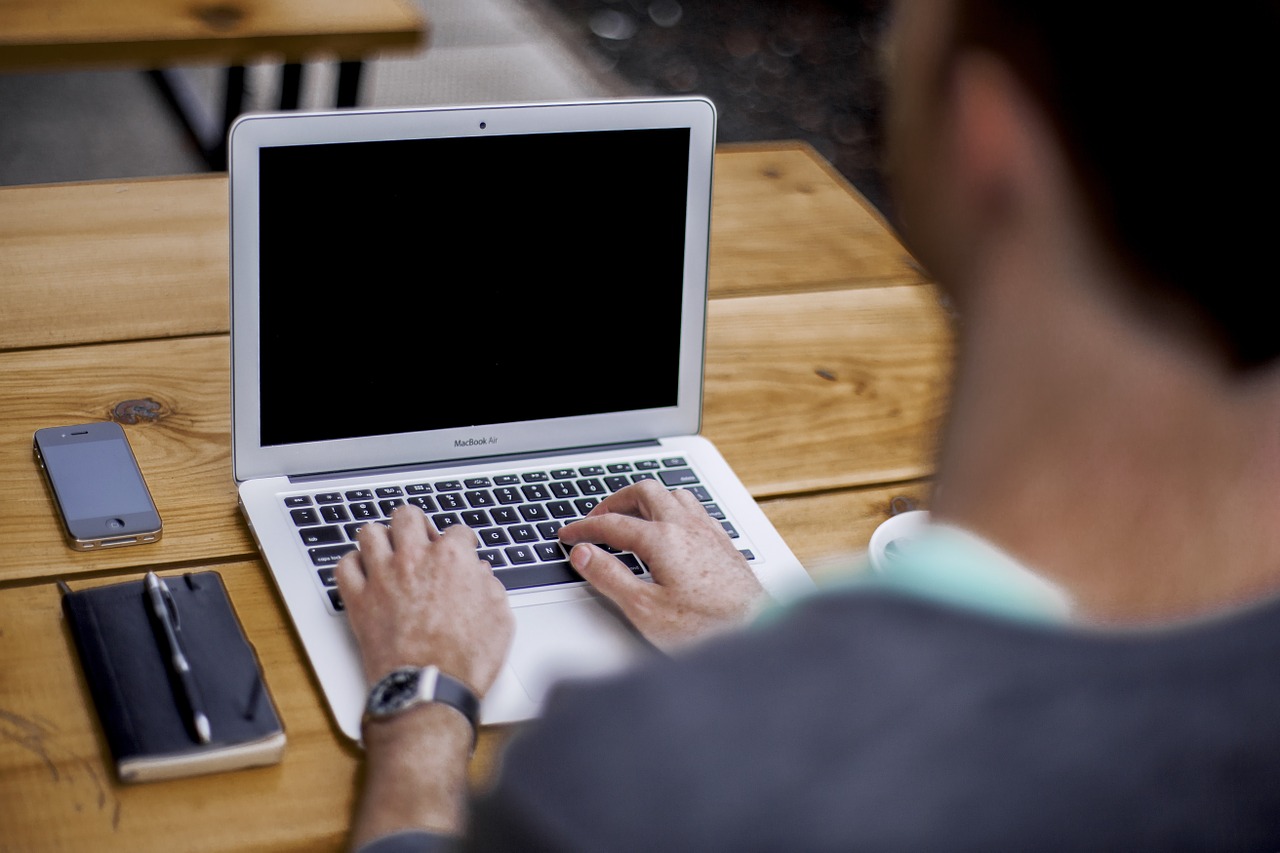 Domain tasting refers to the practice of registering up several domain names to test whether they receive type-in traffic and then dropping the domains that do not. This is possible because most domain registrars offer a 5 days refunding period.
This practice should not affect the general public, but lately people are reporting that some domain search data is being sold to domain tasting companies. In other words, when you search for a certain domain someone might be collecting that information and selling it, possibly making you lose that domain.
The DailyDomainer has an interesting article titled "Who is monitoring your domain searches?", outlining how domain tasting work and how one could protect himself against it. There are three simple tips to avoid losing a precious domain to tasters:
Delay the search for domains until you are ready to purchase them
If one of your searched domains gets registered by a domain taster you should wait 5 days and check for availability again (make sure to not visit the domain during that period)
If you are in doubt about several domains buy them all, choose and then drop the ones that you will not use
Browse all articles on the Domain Names category
13 Responses to "Domain Tasting"
Steve

I didn't realize it was possible to get a refund on a domain purchase and test the domain first. That is very helpful.

Bang Kritikus

Yes, do you must have much money to buy a domain.

barbaros

Some of the domain name seller (Like GoDaddy,Globat)are watching which names you are searching and looking for, if they are good and you do not buy the domain name on the spot, they will buy it for sure.Make sure you have the capital before you are looking for domain names

brettbum

I have experienced this several times. I lost at least a dozen domains last summer, as I searched availability, made plans went back to my clients for websites, got confirmations only to learn that the domain was taken and listed for sale at prices in the $599-$999 range.

I had not thought about the practical application of tasting the domain. From a web designers perspective, I could buy a group of domains, and offer them to my clients, if they accept I will transfer them. If they do not accept, I will cancel. Great Tip from a defensive perspective. Nasty practice if you are hit with it by an offensive taster.

Ajay

Thanks for approving the link. It offers you domains at just $7.95 for new registrations which is cheaper than most services.
Domains are registered with Stargate, one of the oldest registrars.

I've not faced any problems with the whois for domains while searching there. That is why I do most of my searching, not to mention registering there. It also provides you with domain suggestions in case your domain is not available.

Daniel

No problems Ajay, after all it is connected to the topic of the post. What is your experience with that whois service? It is new to me.

Ajay

I've been fortunate to have secured all the domains I wanted.

Daniel, can I be really shameless and plug a link here to WebberZone Domains?

Dawud Miracle

Great advice. I actually missed buying a domain name about a year ago that was available one day and not four days later. Maybe I was tracked?

Jason Drohn

Great find!

Coming from a domainer, type in traffic is very hard to come by. The domain tasting practice is definitely worthwhile, but a good domainer will find a way to get traffic to their sites regardless.

Some people make big money using type ins, but those people are few and far between. It really is an art form, and unfortunately those that can buy the domain names as they are 'dropping' or in a private transaction are the ones who benefit the greatest..

Daniel

I lost one domain this way as well Rhys, although i am not sure if it was not just a coincidence since it was a really good one, too bad I did not had the money to purchase right away.

Rhys

I have suffered this myself: losing rhys.com to somebody else (it has since been bought up by some guy – I'm assuming called Rhys). I, like the article, never believed this could happen, but it does.

Just done a whois for rhys.com – registered until 2015 (waits patiently)
Comments are closed.