Domain Tasting is Taking a Hit from Google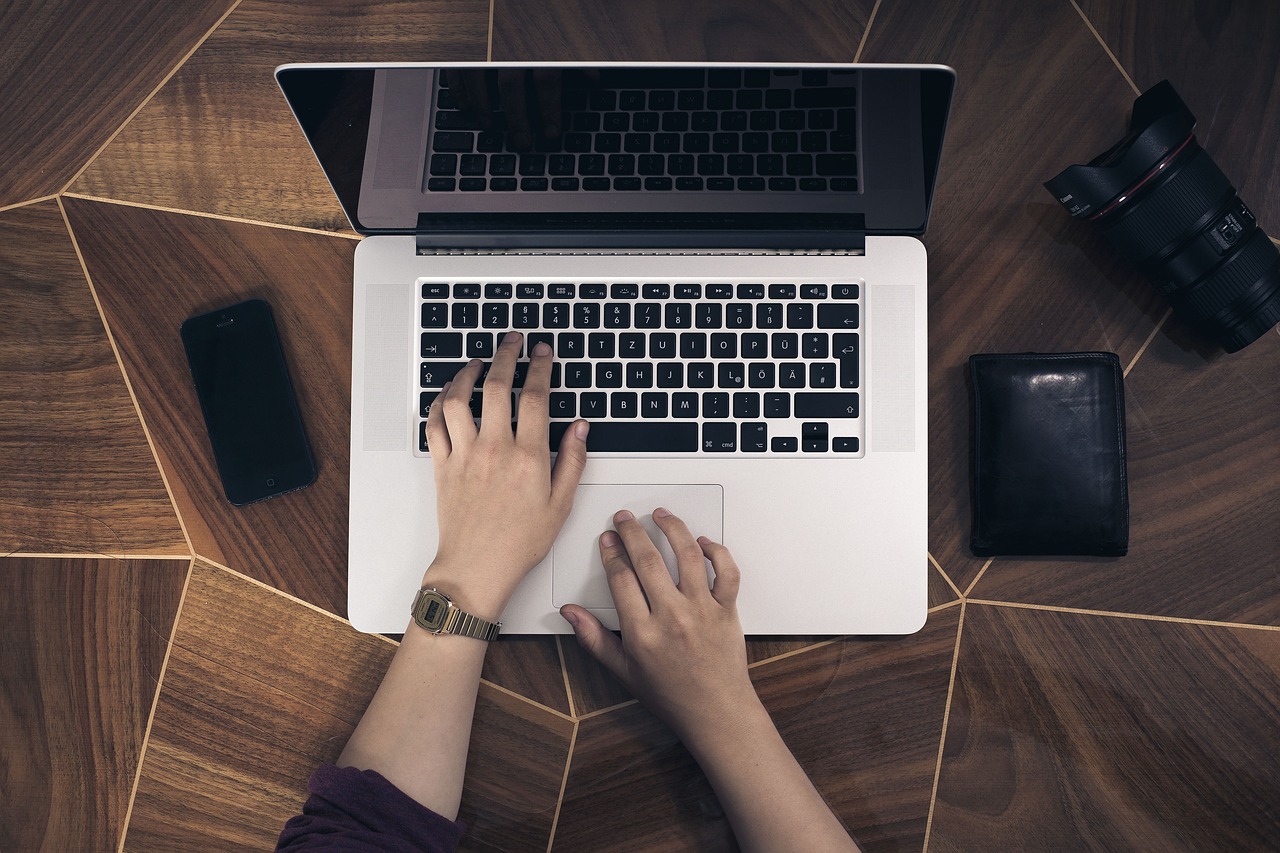 The DomainTools blog is reporting that Google will be changing its Adsense policy related to domain names. Basically they will prohibit the use of Adsense on domain names that are less than five days old.
This will probably affect many companies that used to taste domains on a large scale. Right now you can register a domain and delete it within five days at no cost. Registrar and other companies, therefore, used to register millions of domain names purely for the sake of "tasting" them. They would then put Adsense on the domains, make a good money for the initial five days, keep the domains that were generating decent traffic and delete all the rest.
This practice is part of the reason why you probably have a hard time finding free domain names. Without the financial incentive, though, it is likely that many domain tasters will need to revise their strategy.
The new policy from Google alone will not solve the problem — since registrars might keep tasting domains purely to see the ones that generate high traffic — but it sure represents a move in the right direction.
Now we just need to hope that the ICANN (Internet Corporation for Assigned Names and Numbers) will take notice and act to stop this practice altogether, possibly by adding a fee to the tasted domains that are deleted within the grace period.
Update: If you are looking for a domain names ebook, check out "Killer Domains." It has all the tools and techniques that I use to find great and available domain names.
Browse all articles on the Domain Names category
14 Responses to "Domain Tasting is Taking a Hit from Google"
online paid surveys

I think registrars are keeping the domains for longer periods. I found this when trying to grab a domain that was with network solutions

Lively Money

They doing this because it will have a affects blog creation since blogger is a subdomain like my blog it will have no affect by rule since blogger domain name has been registered for 7 years and top of that i t will limit some people who create quicky websites that delivery large amounts of traffic to die out via adsenese . So advertising via arbitrage will be impossible for y our first week using adsense but for that remedy use bidvertise for that time period.

Vijay

The reason domain tasting is allowed is to prevent people from registering a mis spelled domain name in a hurry to grab it. Also, .org domains now charge registrars a fee if deletions exceed 80% of registrations!

Daniel Bates

I agree that there's no good reason to allow the test driving at all. You don't buy a house, move all your stuff in and then get to decide 5 days later that it wasn't a "good move". It's a loophole created just to serve these companies. Everyone else simply does their research and chooses one or two domain names and is then stuck with them for the length of their contract, they should too.

Bruce

Thanks for the info…I didn't even know this practice existed!

I was wondering why some "choice domains" I had in mind weren't available, and when I went on them, they were filled with ads and nothing else.

I also hope this practice is "discouraged."

Jim

Wow, this is a practice I was not aware of. Like Dudu, I don't see why this practice is allowed. It only makes the domain market more frustrating. Good domains are hard enough to find. But if we have companies test driving domains for 5-day periods, it can make shopping for domains even more difficult.

Dudu Tomaselli

I can't see any good reason to let people 'test drive' a domain.

Daniel

Bilingual blogger, it is not that the domains are good, but even if on average they generate $0,1 each on 5 days, you get good money if you multiply that for millions.

Bilingual Blogger

There still exists financially profitable domain names that can generate that much web traffic in 5 days? Wow. I thought all the great domains were already taken. Can you give us an example? Are they random phrases like "buyausedcarrightnow.com"? Hmm, maybe I should go register that right now! 🙂

TechnoGeek

Oh I never new that !
Well I think that it is a "legitimate" move from adsense one that I welcome against a lot others that I used not to agree with like the late referral thing
Comments are closed.