Domain name search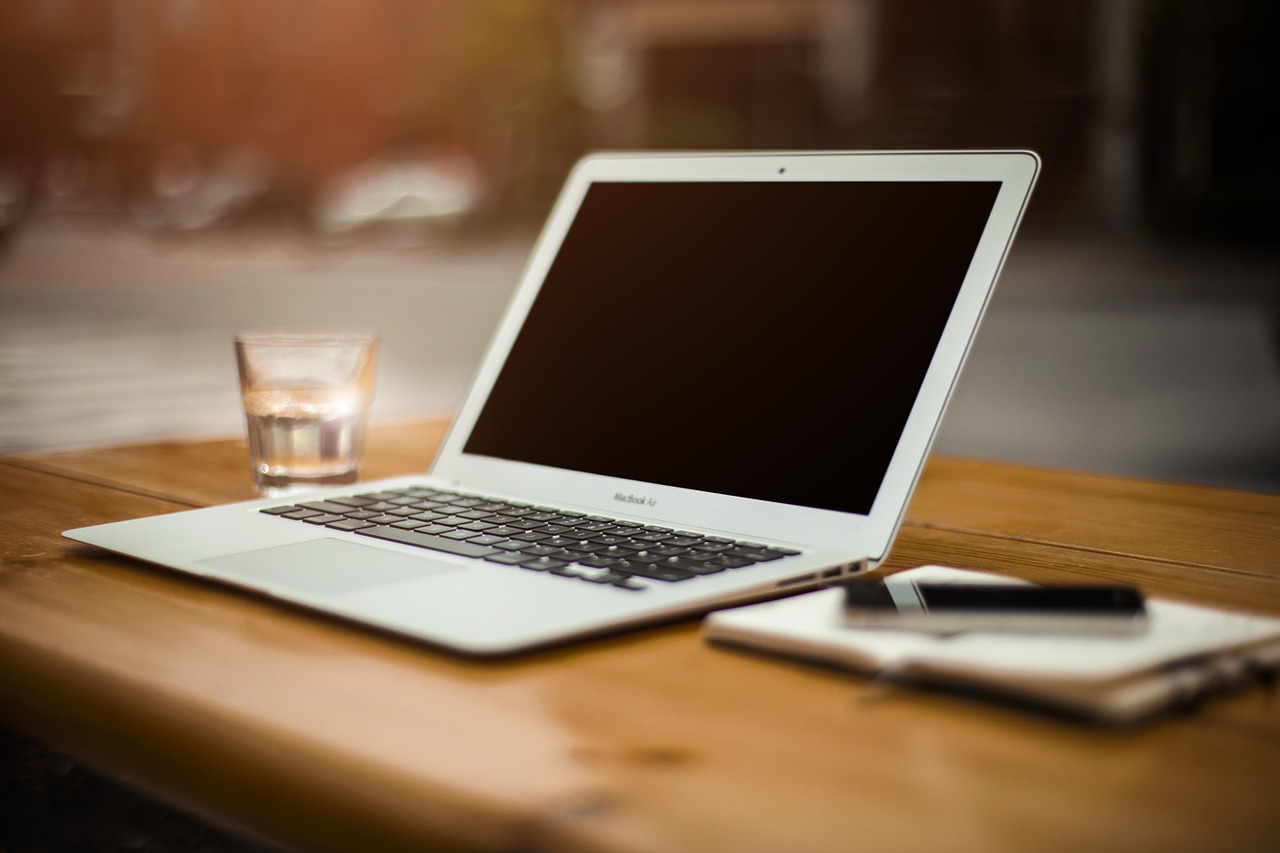 One of the best things you can do to improve your blog is buy your own domain. Free blog platforms like Blogger are fine to get a first contact with the blogosphere, but as soon as you decide that you will invest time in your blog I highly recommend that you buy a domain.
Once you decide to buy a domain you will need to search for domains that are not registered yet, but where exactly should you go? Below I will list 3 useful services for someone looking for domain names.
Who.is: you type the domain name and the server will check the availability with most of the extensions (.com, .net, .org, .biz, .us, .tv and so on). The advantage of this service is that, if the domain is already registered, it will also display the details of the registration (date, registrant, company, etc.).
Instant Domain Search: this site checks the availability of .com, .net and .org domains only. The advantage is that it reports the results in real time. As you type the domain you will see whether it is free or not, letter by letter.
Domains Bot: if you are having trouble finding a suitable domain this service will certainly help you. All you need to do is type one or more keywords and it will generate hundreds of suggestions.
Browse all articles on the Domain Names category
5 Responses to "Domain name search"
Daily Good Tips

i want to buy my own domain but i don't have enough knowledge about php and wordpress's plugins.

Nimwey @ Online Jobs

Actually you don't have to know everything about plugins as most of them are so easy to install and use. I have few blogs up and running already and I don't know a thing about php.

ghosty

nice info dude…..

Devlin Palmer

May I suggest ajaxwhois.com? 🙂
Comments are closed.