Did You Read the New FTC Guidelines?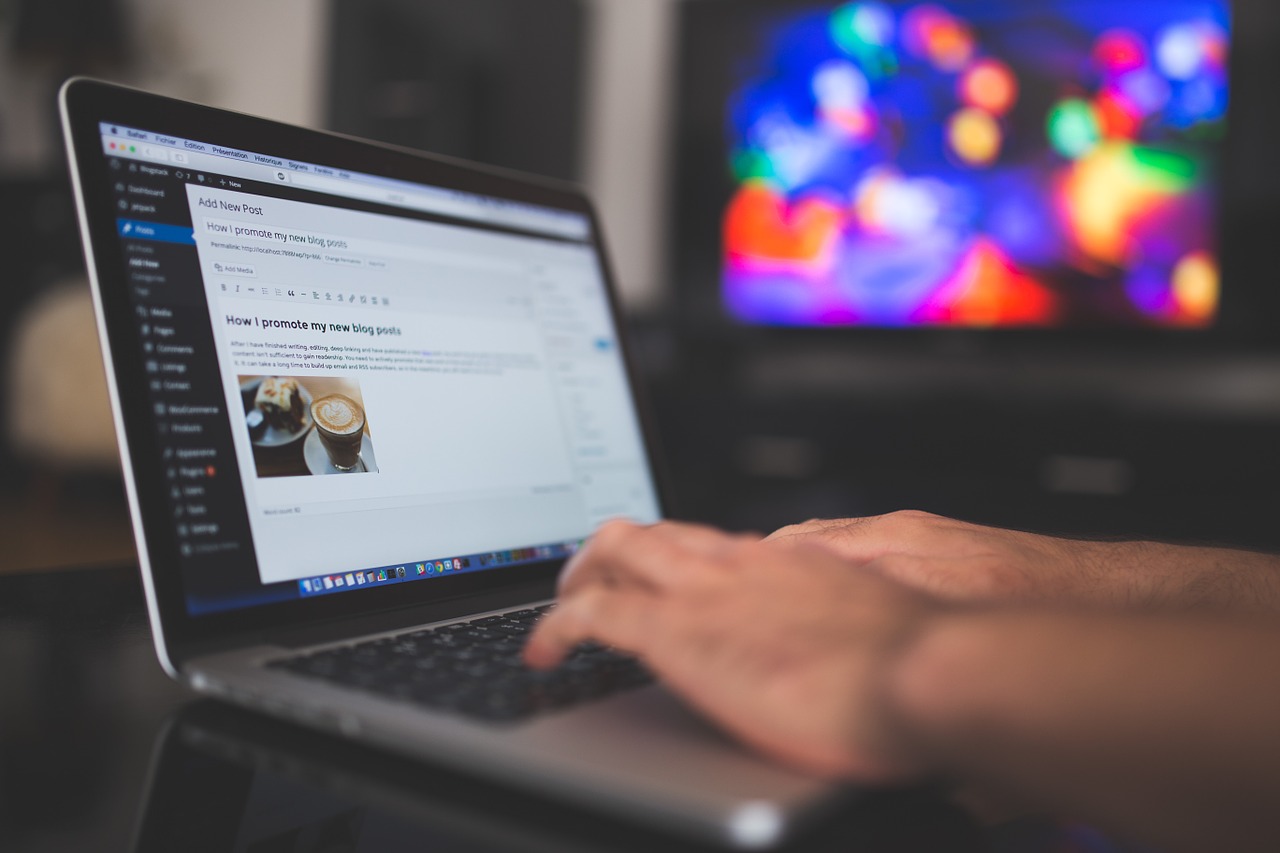 Unless you have been offline for the past couple of weeks, you probably heard about the changes in the FTC (Federal Trade Commission) regarding the use of endorsements and testimonials in advertising.
Even if you have read about it in blogs and newspapers, I suggest that you download the original document, if not to read it at least to keep it as a reference. You can download it from the FTC site (on the right sidebar there is a link titled "Text of the Federal Register Notice").
The main change that affects bloggers is the fact that any "material connection" with a company or advertiser must be disclosed now. This includes affiliate marketing deals, sponsored reviews and also situations where you received a freebie in exchange for a review.
Here is a quote from the FTC website:
The revised Guides also add new examples to illustrate the long standing principle that "material connections" (sometimes payments or free products) between advertisers and endorsers — connections that consumers would not expect — must be disclosed. These examples address what constitutes an endorsement when the message is conveyed by bloggers or other "word-of-mouth" marketers. The revised Guides specify that while decisions will be reached on a case-by-case basis, the post of a blogger who receives cash or in-kind payment to review a product is considered an endorsement. Thus, bloggers who make an endorsement must disclose the material connections they share with the seller of the product or service.
There is another important change for the Internet marketing industry in general, and that is the fact that companies won't be able to use "atypical results" on their sales pitches while adding a disclaimer in the footer to get away with it. Companies that want to talk about results will need to make completely clear what the average results for people who bought the product are. In other words, this should be the end of "who else wants to make $1,000 per day while working only 20 minutes?".
It is all inside the document though, so check it out.
Browse all articles on the Blogosphere category
19 Responses to "Did You Read the New FTC Guidelines?"
Mary

I support this and I believe it should apply to everyone, even if they don't get $ for it, even if they get free stuff for it.

When I look online for for product reviews, I surely hope what I am reading is an honest review, not an endorsement. Now I will have a better chance of knowing that.

It's terribly manipulative for anyone to "pretend" to "review" something when all they are in fact doing is endorsing a product for a company that gave them something to do it.

Peyton Farquhar

I think this particular FTC policy is over-broad and should only apply to large scale enterprises such as Amazon and their numerous "customers" who write reviews about how wonderful the products are. This should not apply to Mom N Pop blogs earning less than a set amount. Say for e.g. $10k/yr.

Jim Lane

Now that we're nearing the deadline to post some kind of compliance statement on our blog, does anyone know of some boilerplate language to use that will cover the necessary FTC sections?

I'm a little p.o.'d that we even have to do this, and even more angry that I may have to spend a couple hundred dollars to someone to become compliant. I may make a few dollars as an affiliate, but I may end up spending more money to comply with government rules than I make!

Syed Akram

If you still confuse regarding this new rules you can go to my blog to here the interview with Kevin Houchin, an attorney, blogger and author. The title of the post is "Recording Interview Regarding FTC New Rules".

Web Marketing Tips

Yes I read this at Jeremy blog …

So finally they have worked on such field which are quite open …

I do believe that FTC team should have top blogger like you who have indepth knowledge.

Meraj Khattak

Thanks Daniel for sharing. It is good to be informed about such legislation.

Ben

I hate it when our government regulates common sense. Seems like they need to justify their existence while wasting my tax money.

Well, you overseas guys, enjoy the boom in advertising revenue.

Oscar – freestyle mind

This is great! Less competition from the US 😀

Dana@Online Knowledge

I already read about this in many blog but not yet download it. 😀

Stephanie

I've been thinking about the people who keep asking if this is going to impact international affiliates. I'm guessing that indirectly, yes it will, at least if they're promoting companies based in the United States.

The FTC says they're likely to go after the advertisers, not bloggers. If that's the case, I suspect that affiliates who don't follow these rules may face being dropped from programs based in the U.S. as advertisers try to protect themselves from the FTC and penalties.

Mighty

I hope this will really prevent spammers and scammers to continue milking the internet marketing cow, so to speak. But what I want to know is how it would affect international bloggers whose servers are in the US.

looking forward to reading the report.

Dave Doolin | Website In A Weekend

Yeah, I'm cool with whatever the new rules turn out to be.

I'm going for the "Paul Harvey" model anyway.

Jacques//An1ken

I have seen this coming for a while now, nowadays the Government also wants to cut the ways people make money on their own so that they can work for a company or do something constructive.

Although I don't fully agree with the change, it might lead to some good.

Later
Jacques
Creativeoverflow

Brian Fanslau

This is great! Kudos for cutting down the spam FTC

Eric C

I wholeheartedly endorse this change. Blogs and blogging will only be better for adapting good journalistic standards.

My website primarily runs Amazon affiliate marketing. We receive no free books (unless you count the library), but money if people decide to purchase the books.

Anyways, I'm looking forward tor reading the report and I am very happy about this change.

Blake @ Props Blog

If the site is hosted on non-US servers, does it fall under FTC restrictions?

Steve

The government starting to regulate affiliate marketing is not going to be a good. At first the changes seem to mostly affect the companies producing the products and the landing pages, but I could see affiliates running into trouble also.

ROW

I think it will be applicable for bloggers/marketers in US only.

Blake @ Props Blog

Having to report normal results is a little tricky. As a Chemist, I did a lot of testing for "typical results." When conditions are held constant, it is easy to get normal results, but if any conditions change, results can be very different! Each person using a product is an extreme variabe.

Did the user actual use the product (or did they just buy it and let it sit on the shelf)? Did they follow they directions on how to use it correctly? How much will statistical outliers count? Will they expect research to back up claims? There are just so many variable for "normal results" I don't know how they can enforce this.

I think it's reasonable to require disclosure. I stand for strong ethical marketing practices. I think having to disclose exact amount is probably unreasonable (which it doesn't sound like we will have to do).

Also, will they be regulating e-mail as well? It seems like this might make e-mail marketing an even more important part of a blogger's financial success.
Comments are closed.