Develop your IM Network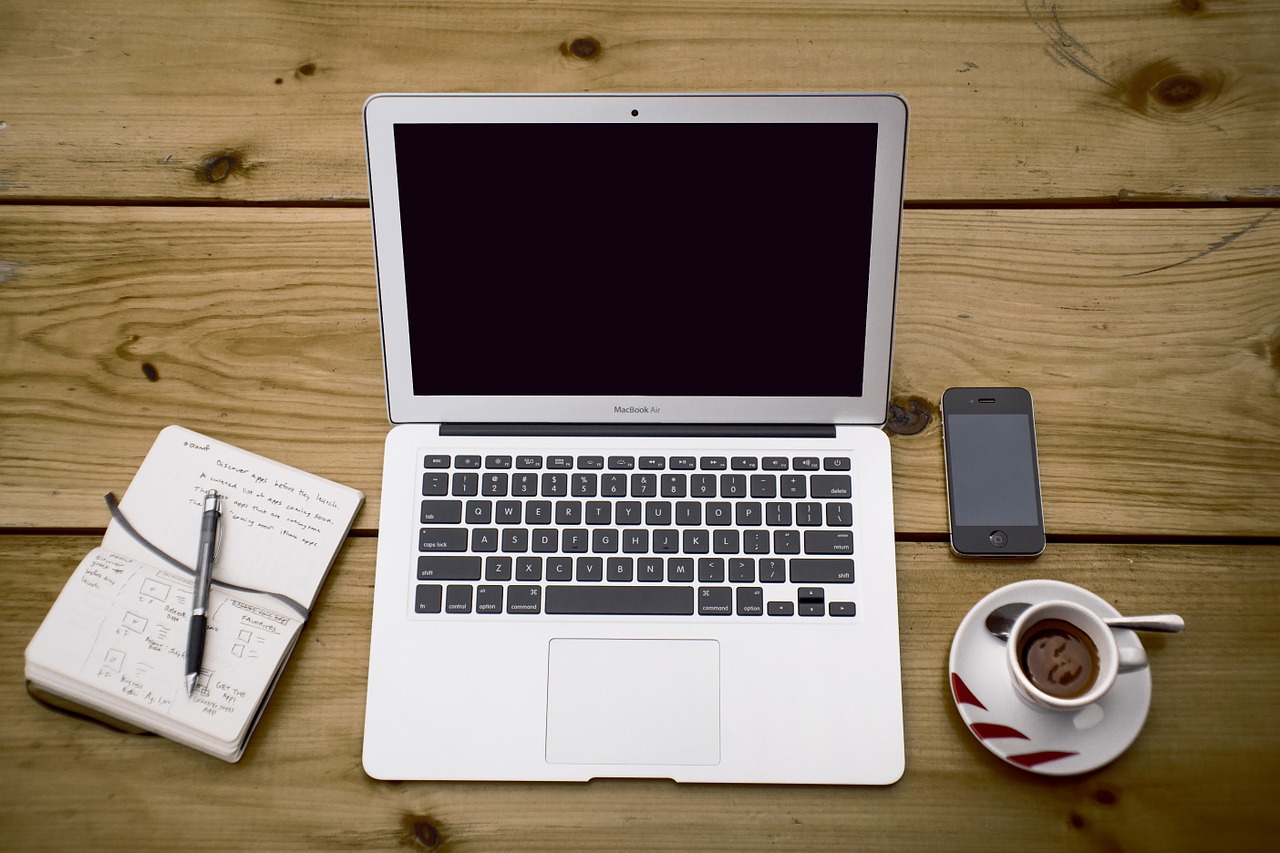 Having a network of contacts and friends over Instant Messaging software is essential. Sometimes you might need someone to check a feature on your website, other times you might need a tip to solve a technical problem. In those situations it is always a good idea to have someone that you can chat in real time.
The key to building a large online network is to exchange contact details every time you interact with people over the Internet (e.g. online forums, emails, social bookmarking sites, etc.).
Below you will find my IM contacts, feel free to add me. If you wish to exchange your contacts with other DBT readers just post a comment below with your IM details:
MSN: danielscocco@hotmail.com
AIM: dscocco
Skype: dscocco
Browse all articles on the Web Tools category
39 Responses to "Develop your IM Network"
Hariesh Manaadiar

I use IM regularly at work to communicate with our partners around the world and also for personal use..

For ANY shipping, freight, maritime, website design related queries, talks, discussions, please add my IM = manaadiar@live.co.za

Pls feel free to add me..

Raju Sykam

DEAR ADMIN,

please change my gmail id to "www.raju@gmail.com"

thanks

Raju Sykam

hi all,

I am very late.

gmail: http://www.raju@gmail.com
yahoo: raju_sykam@yahoo.com

sweety reddy

please add mine also…

yahoo: archana_reddy_20@yahoo.com
gtalk: archana.reddy.20@gmail.com
web: sweety-reddy-18.blogspot.com
Comments are closed.