Davide Pozzi's Interview with Me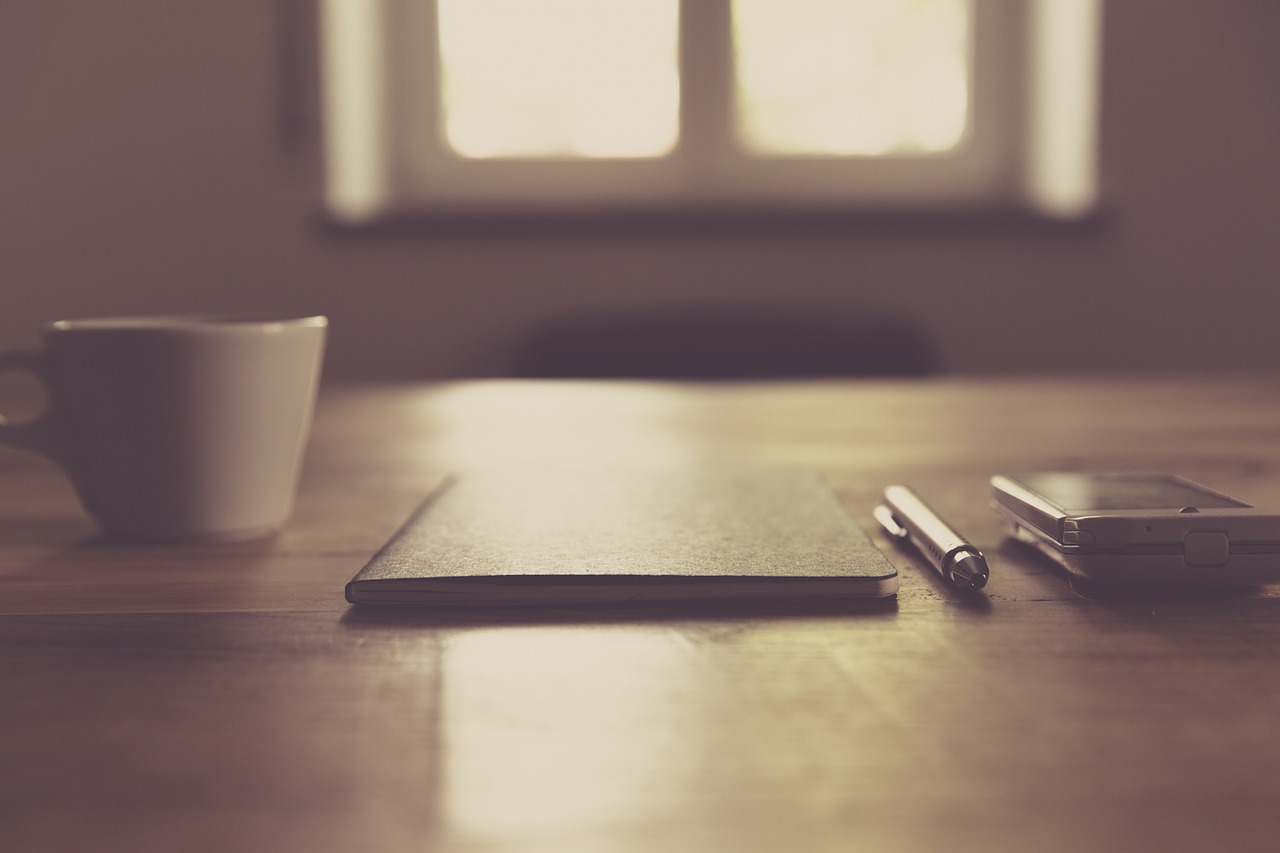 Davide Pozzi runs a popular Italian blog called TagliaErbe. A while ago he sent me some questions via email, and I answered them. He then published the interview on his blog, but in Italian. I asked if he was planning to do anything with the English version, and he said "no." So I asked him permission to publish it here. He agreed, and below you will find it.
1. After receiving a degree in International Economics and working for a year within a multinational company, you have decided to quit and pursue entrepreneurial projects on the Internet. Why?
First of all because I find working for large corporations boring (maybe Google is the exception that confirms the rule). Hierarchy and internal politics suck. Most of the times on those big companies people are judged by how long they have been around, and not by the quality of their ideas and actions.
I prefer to work in a dynamic environment where people are smart, genuine, and where things happen fast. That is why I started working on the Internet, and haven't looked back ever since.
The second reason is the fact that I always wanted to have my own business. I firmly believe that there are no secrets or shortcuts to success. It will come from hard work and persistence. If that is the case, I'd rather work my arse off for something that I own and not for someone that pays me by the hour….
Finally, the lifestyle of 9 to 5 jobs is terrible. Having my own online business allows me to take breaks whenever I feel like it. I never wake up to an alarm clock. I train kick-boxing and Brazilian Jiu-Jitsu almost daily. In other words, the flexibility you have working for yourself is priceless.
There are down sides too, obviously. I work pretty much all Saturdays and Sundays too. But when you love what you do is doesn't feel like work at all.
2. You have lived and studied in several places around the world, including Italy, Chile and Brazil… but on your blogs, you write in English. Do you believe that writing in English can help the success of a blog?
There are advantages and disadvantages to writing in English as opposed to your native language. The obvious advantage is the fact that you can reach a much wider audience. The English speaking Internet is very large. On top of that most young people from around the world speak it, too.
The second advantage comes from the fact that most online services are English based. If you have a blog written in Portuguese, for example, you can forget about getting featured on a popular social bookmarking site like Digg or Reddit. Sure there are local alternatives, but they are much smaller.
The disadvantage of choosing to write in English as opposed to your native language is exactly the fact that you will be facing a much bigger and tougher competition. Suppose you want to start a blog about making money with affiliate marketing. If you decide to write it in English, you will be facing the competition of hundreds other blogs that already cover that topic, some of which are very well established. If you decide to write that same blog on your own language and targeting the local affiliate marketing scene, you would have less competition and higher chances of becoming an authority.
Finally, it is also important to consider your English writing skills. You should only consider starting a blog or website in English if you are able to communicate clearly and efficiently on that language. You don't need to write like Shakespeare, but people must at least understand easily what you are trying to say.
3. You're a blogger since 2005. In these 3 years, do you think that blogging is changed?
The Internet is changing every day, and blogging is no exception.
One big difference that I notice is that today it is harder to build real relationships. Back in the day you had few blogs covering each niche, so it was possible to get to know and follow all your fellow bloggers. You would read their articles, comment, and they would comment back.
Today you have hundreds, if not thousands of blogs on each and every niche. As a consequence, it becomes much tougher to filter the signal from the noise, and to create bonds with other bloggers.
Information overload is probably a good term to describe it, and we will need to learn how to deal with it.
4. Sketch out your typical work-day.
I wake up at 6am or so (naturally), take breakfast, and then I turn the computer on. Usually I start working on my projects right away, because I am more productive in the morning. I write an article or two for the blogs, check the websites where I have editors in place to make sure all is going smooth, and so on.
At 8am I check my email and try to clean the inbox in 30 minutes or so. After that I play chess online for 30 minutes or so, and at 9am I get back to work.
Before lunch I have the first training session of the day, which is either Jiu-Jitsu on the gym or just the punch bag on my garage.
After lunch I get back to work with the websites. The tasks vary from day to day. Sometimes I will need to work on the design of some new project, other days I need to manage a PPC campaign and so on.
Late in the afternoon I have the second training session of the day, which is weight lifting or swimming, and then I shut the computer down at 8pm or so. At 10pm I am in sleeping already.
5. "Content is King", or there are other important factors?
Content is definitely kind. But promotion is queen.
So the content must be there, but you need to get people to see it, too.
6. How much money per month you made, on average? do you earn more by selling your services, through banners or through affiliate programs of others?
My blogs make mid four figures from direct ad deals. On top of that I also make money with affiliate programs, sites that run Google AdSense and consulting. I would say that the split is balanced among the different sources.
7. You have 3 blogs in your "mini-network": Daily Bits, Daily Blog Tips e Daily Writing Tips. Do you think it's important to "diversify" the sources of income between different sites or blogs?
Definitely. Although you need to diversify at the right time, as to not risk losing the focus on your main projects. One principle to keep in mind is "finish what you start."
8. Last but not least: tell us the "Daniel Scocco trick" to make a lot of money online with a blog 🙂
There are no tricks or shortcuts. Hard work and persistence are the corner stones of any successful project.
Browse all articles on the General category
11 Responses to "Davide Pozzi's Interview with Me"
Infonote

A fitness question. For a person with limited time, is jogging and burpees (including sit-ups) a good workout?

Himanshu

You've got an ideal lifestyle and work (out) balance too 😛

I'd seriously suggest you to start a new blog giving advice about how to have fantastic lifestyle while you blog and earn loads of money

Suresh

It is a nice interview and and through some light on the life of you.This kind of stuff will give a good inspiration to work further and build presence over net.
Thank you for sharing.

E-Business Blog

Great interview! Its really inspired me!

Ikki at Blogging Blog

"Today you have hundreds, if not thousads (sic) of blogs on each and every niche. As a consequence, it becomes much tougher to filter the signal from the noise, and to create bonds with other bloggers."

Couldn't agree more. There are more and more new blogs being created everyday and meeting people on our niche keeps getting more difficult.

One of my goals for 2009 is to find a way to create a solid network of fellow bloggers whom I can interact with.

Michael

Nice Q&A. It's great to get inside the daily routine of someone who is making something of this online entrepreneurship.

ethan

Excellent interview! And the answer to the last question is Solid Gold!

alessio

Wow! Incredibile lifestlye! very interesting interview

Tom – StandOutBlogger.com

"There are no tricks or shortcuts. Hard work and persistence are the corner stones of any successful project."

Fantastic answer!

SATISH — Technotip.org

I get inspired by such interviews. Your lifestyle is what inspires me the most Daniel..

David Airey

We'll have to play chess sometime, Daniel. Just let me know when you fancy a game.
Comments are closed.