Advance Notice: Bridging Your Passion, Purpose and Prosperity in 2014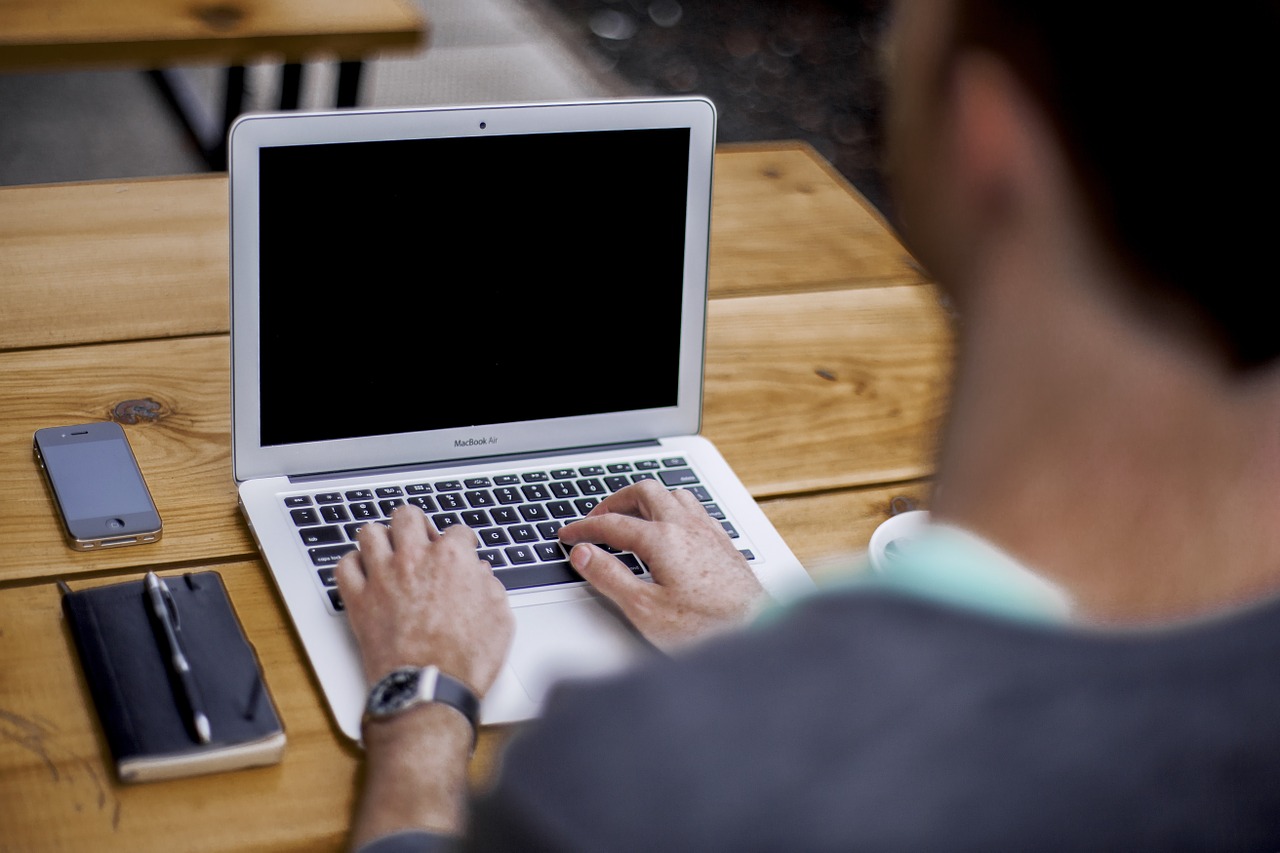 Do you want to go further with your blogging in 2014?
Perhaps you've not yet started your blog, but you have big hopes of making money from something you love.
Danny Iny, owner of Firepole Marketing, is putting on an online workshop for us – totally free.
It's called "Bridging Your Passion, Purpose and Prosperity in 2014" and it's happening on January 14th at 11am Eastern.
In it, you'll learn:
The step-by-step blueprint that Danny used to grow his own success from nothing to multiple-six-figures
The most significant traffic strategy that real experts use, but aren't teaching
Why authenticity and doing what you're passionate about is the BEST way to make the MOST money (and the only safe strategy in 2014)
The counter-intuitive (but totally legit) way to achieve more by doing much less work (I'm definitely looking forward to this bit!)
The two most significant metrics for anyone online to track (hint: neither of them is traffic)
How your online business can realistically replace a full-time income before the year's out
If you've not come across Danny before, he's a great guy, and Firepole Marketing is one of the ten blogs I recommend you start reading in 2014 (if you're not doing so already!)
You'll need to register to reserve your spot:
Register for the Live Interactive Passion, Purpose and Prosperity Workshop
I'm going to be hosting the workshop, and although I've been blogging for a living for five years now, I'm still looking forward to learning a lot from Danny.
Whether you're a total beginner or a seasoned expert, there'll be something here for you. Hope to "see" you at the workshop!
Browse all articles on the Strategy category
7 Responses to "Advance Notice: Bridging Your Passion, Purpose and Prosperity in 2014"
Ali Luke

Regarding a recording … Raspal is absolutely right There'll be a replay on the Saturday, rather than a recording.

(Actually, there should be 2 replays, to hit all timezones!) So do register anyway and you'll get the info about that in due course!

With Danny's permission, I hope to blog about some of my own takeaways on DBT too. 🙂

Raspal, thanks for the welcome back! I had a great time seeing family over Christmas / New Year.

faisal

I hpe there is a video record of this on YouTube.

Ryan Biddulph

Cool Ali. I will be in the air at that time, traveling from NYC to Bangkok but hope to hear a recording after I land.

Thanks for sharing!

Raspal Seni

Shawn, there's an option to view a replay of the same workshop/webinar on the weekend too, if I read right in one of Danny's e-mails.

Ali or Danny will let you know the exact time you can view the replay.

Shawn Hartwell

Shoot! I won't be able to attend because my classes will have resumed and I'll be in class. That's a real shame sense I'm sure you'll be a great host and I checked out Firepole Marketing after your recommendation.

Do you think a recorded version will be made avaliable to those who couldn't attend?

Raspal Seni

Great to see a workshop by Danny. He's surely an awesome guy! I think even Mary Jaksh mentioned having learned a lot from him.

Looking forward to hear him on 14th.

BTW, welcome back and I hope you had a great vacation.

Lakhyajyoti

I always love to learn new things. Registered and secured my spot. Thanks for the share. Will see you at the workshop.
Comments are closed.