DailyBlogTips is Welcoming (High Quality) Guest Posts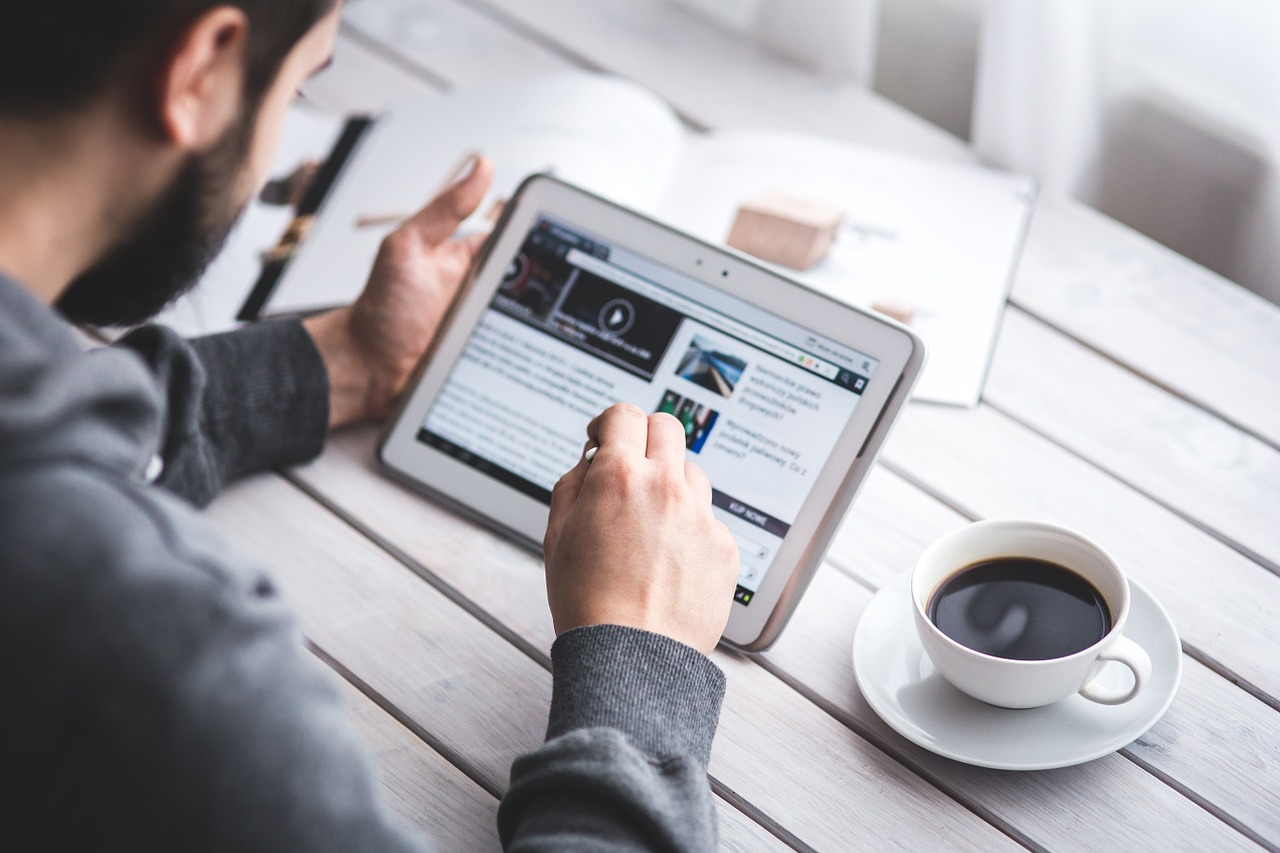 Back in 2013 I used to feature a lot of guest posts on the blog. Some weeks we would have 4 or even 5 guest posts published. However, not all posts had a high quality standard, and readers started complaining.
I listened to the readers and abolished guest posts completely. In fact over the past 8 months or so only Ali and I have written posts for the blog.
Despite that I still occasionally receive emails with guest post offers, and some are really good posts that would add value both to the readers and to the blog. Not to mention that featuring guest posts is a great way to build a community around the blog and to allow readers to interact with other readers.
That's why I figured that perhaps the best approach is a middle ground: publish guest posts, but only one or two every week, and making sure they are all high quality posts.
Starting today I'll be accepting guest posts again, therefore. If you are interested, below are the guidelines:
DailyBlogTips Guest Post Guidelines
The post must be unique, and must never have been published before online.
The topic must be relevant to our audience and the post must adhere to a high quality standard.
You may include a bio section at the bottom, with one link to your website or blog.
Send your guest post (in the body of the email itself, so no attachments) to daniel@dailyblogtips.com
Browse all articles on the General category
8 Responses to "DailyBlogTips is Welcoming (High Quality) Guest Posts"
Mahesh

I like to make gust posts and I have relevant posts too i mean they worth.but i dont have copy rights.what's the issu if you simply copy my posts?

Anuj Sharma

Great opportunity, Daniel.

Would it be okay if we share a few topics one of which could be approved by you guys? And, once approved then we start writing the article.

Best wishes,
Anuj

Davis Brown

Nice tips for blog guest posting, great suggestion for guest posting and I will use these tips on guest posting.

Kevin Duncan

Hi Daniel,

I've yet to dip my toe into the guest posting waters, but DBT could be just the site to get me to do it!

I'll have to go through my "topic ideas" list and see which ones would be a good fit.

Talk to you soon.

Ryan Biddulph

Hi Daniel,

I may take you up on this.

I dig the idea and your topic vibes with my area of expertise.

Thanks for extending the offer.

Tweeting in a bit.

Ryan

Johnnie Beeman

🙂 Even as we speak, my fingers are beginning to write.

Treathyl FOX

Would love to embrace this opportunity. Unfortunately I'm still an amateur muddling my way through this mushrooming cottage industry. Looking forward to reading guest posts you do approve.

Alice Elliott

Thank you for this offer of guest posting possibilities. What are the details we send our hopeful submissions to?
Comments are closed.