Daily Blog Tips Reverts to Single Author Mode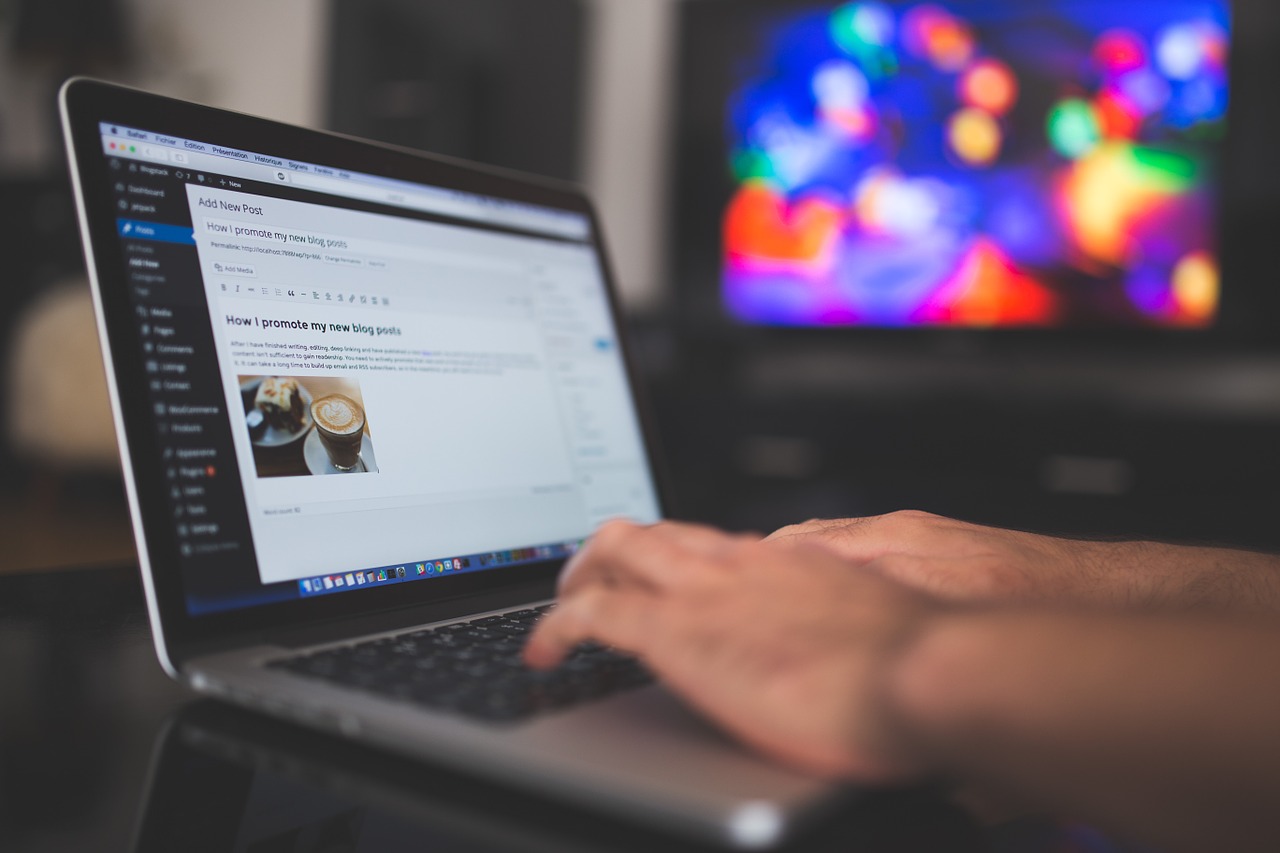 After almost one year running with multi authors on this blog, we are reverting to single author mode. That is, now you will have to bear with my boring posts from Monday to Sunday….
When I first introduced other authors on this blog, I had some specific reasons for it. First of all I thought that bringing other people on board would enrich the topics that we cover, because other authors would have different expertises and points of view. Secondly, I was also going through a busy period on my life, so having other people creating content would help to reduce my workload on the site.
Overall I am very pleased with the experience, and would like to thank all the writers that passed by, especially Skellie and Steven who stayed long and contributed with some outstanding articles.
But now I am going back to single author mode. Why? You might ask.
Well, first of all because I am back to full steam when it comes to content production. I managed to organize my other projects in a way that they don't interfere that much with my blogging activities. Somehow I also got a renewed desire to write and share ideas and tips, so lately I was finding that it was easy to produce 7-10 posts weekly. As a result, having posts from other people to reduce my workload was no longer necessary.
The second, and perhaps decisive point, was the fact that I wanted to take 100% editorial control over the blog. As I said before, I am a big fan of all the authors that passed over here, and I think that they are very smart and experienced when it comes to blogging and online marketing. That being said, I still wanted Daily Blog Tips to be the blog of Daniel Scocco again. I might write some nonsense from time to time, but it will be my nonsense, if you know what I mean.
So that is it, now it is just you and me.
I will still publish guest articles once in a while, but no more than one per week as a rule.
Finally, I am also writing a more elaborated post making considerations about single and multi author blogs, so stay tuned.
Browse all articles on the General category
21 Responses to "Daily Blog Tips Reverts to Single Author Mode"
medyum

Look forward your creativity and excellent posts. Thanks!

ajay @ readerszone

if it work for you then it's good.
is there any problem inviting multiple people writting the same blog

Skellie

Was a pleasure, Daniel. You're doing great things here 🙂

Steven Snell

Daniel,
Good luck and thanks for the opportunity that you gave me.

Daniel Scocco

@Pearce, that is a good point. For one thing I don't plan to leave though 🙂 . Secondly DBT always had a very neutral tone, so I am not sure if this would be a strong issue.

Pearce

First I know you will continue to have a great blog. But here is one issue you should consider, when you leave your blog goes with you. However if you diversify your authors, then when you leave your blog stays alive.

Steve Imparl

Daniel,

Good luck with the new arrangements. I am confident you will continue to produce a first-rate blog.

I'm glad to know that you will still be publishing guest articles. If you need or want any on the legal issues of blogging, I'll be glad to provide them.

Take care and keep up the great work!

Otto

Well if you can handle the workload why not. Least you had assistance when you needed it, depending on the subject matter of ones blog, we may not all have such a luxury.

James

Hi Daniel, doesn't matter since to be honest i never notice about the author of posts on your blog..:)

Daniel Scocco

@David and PChere, thanks!

PC

I wish you all the success. The content is always outstanding.

David Cheong

After reading some other previous post that you've done, i had to say, and honestly, 1st hope you won't mind of this.. .. … all your post, i don't think its boring, and you've done a great job posting it. 🙂

Thanks
David Cheong

Daniel Scocco

@Hussein, the nonsense part was a joke, I hope you don't really mean it 🙂 .

@Kevin yeah I think it is definitely doable if you plan and if you are passionate about the topic.

@Team ray, at most we would have 1 post a week from another author, that is way it was not that big deal.

@2xKnight, next week I will publish my complete thoughts on the issue.

@Young, I think both models can work, depends on your objectives.

Young

I think you are doing the right thing. DoshDosh never have any other author except Maki himself, but Darren said that multiple authors would be the trend, such as Tech Crunch.

The Blogger Tips

Look forward your creativity and excellent posts. Thanks!

2xKnight

Just when I'm starting to go the other direction. I just opened up my site to other authors.

Any advice for those of us that are letting people into our homes on the web?

team ray

honestly i never notice the other author post lol

Kevin

Best of luck. It can be difficult writing 100% of the posts on a blog but if you plan posts out it can be done and done effectively. 🙂

Hussein

Good Luck Daniel. Even though your posts are none-sense for you, I'll still read them in my google reader and I'm sure I can get a lesson there even as small as a grain of rice 😀

Daniel Scocco

Should not be much of a change, I was already producing 90% of the content. This post is just to let readers know about it.

MrCooker

Hope it works out for you Daniel. Good luck with it.
Comments are closed.