Daily Blog Tips Redesign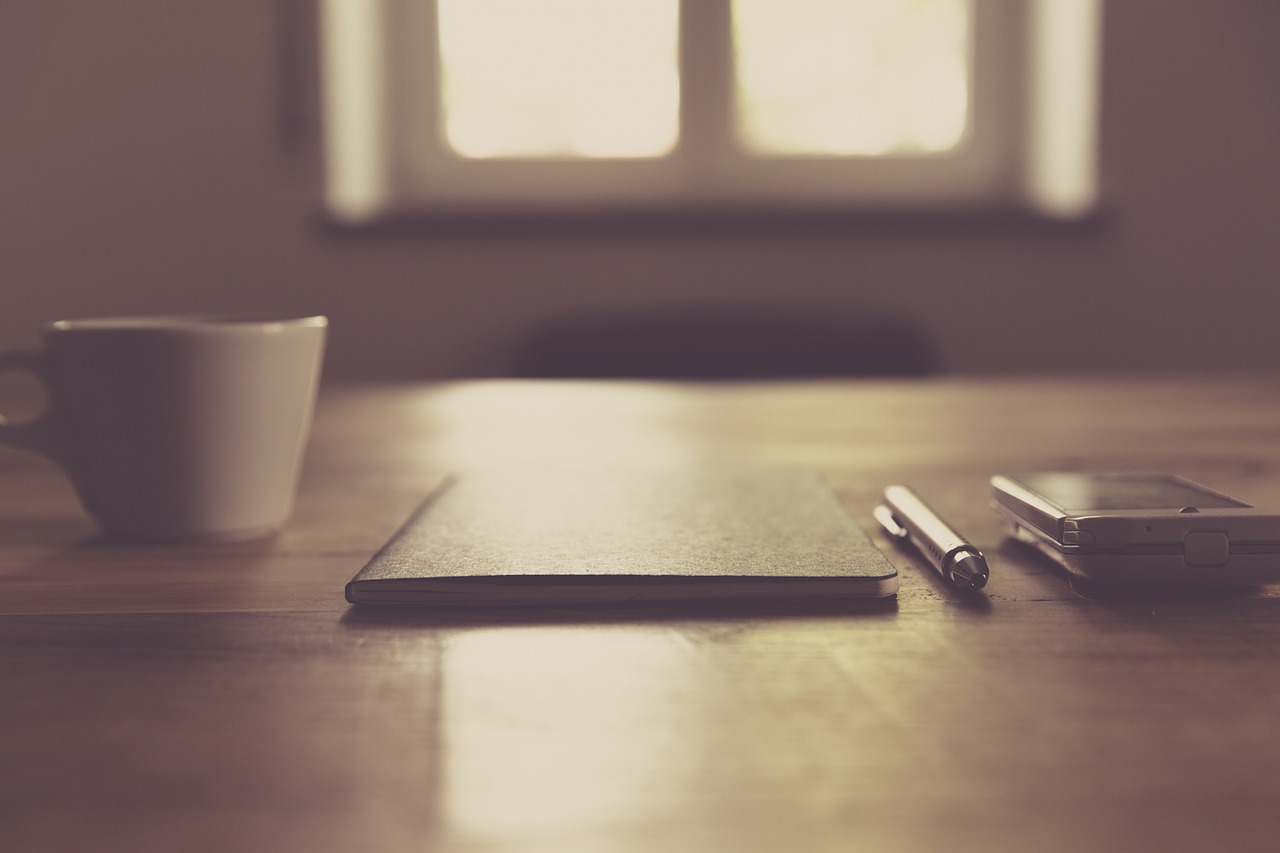 Daily Blog Tips is featuring a new design. This theme was created by Brian Gardner, a top notch web designer specialized in WordPress themes. Brian has a great collection of free themes and he also designs custom themes.
The look and feel was conserved, but the new theme is wider and cleaner. Many details were changed, including the sidebar, the footer and the fonts. The objective was to make the blog navigation easy while letting the readers focus on the content.
We have also added an "Archives" page where you will be able to see all the posts, month by month. Many people like to browse through archived posts on this way so it is a good addition.
Update: It is always tricky to make a website run smoothly across different browsers. Let me know if you see any bug on your browser, I will post a link thanking all the bug hunters.
Browse all articles on the General category
38 Responses to "Daily Blog Tips Redesign"
Daniel

Bes, I agree that alghouth "keep looking" is pretty intuitive maybe "older posts" or "previous posts" would be better.

I will change it.

Bes

I just remembered something that I forgot to ask earlier. 🙂

Have you thought of how the "Keep looking" text, at the bottom of the home page and navigation pages, will affect people [because of usability], as some people might not be used to seeing those words, or do you think because of the popularity of WP blogs, people who are coming to your site should already know how WP works and thus will find that text normal and not confusing?

Maki :: DoshDosh

What I do when I purchase custom site designs is to credit the designer in the About page instead of leaving a footer link.

I guess it depends on what kind of arrangement you have ..

egon

I like it, Daniel. I look forward to when you release the old theme.

George

Maki,

Most designers do that, even with websites. It's one of the ways they get traffic.

Depending on the agreement you make with the designers, you can usually remove the link. However, keeping the link can help you build a better relationship with the designer, which is always good.

Daniel

Maki, I guess the footer link is a normal feature for designers. Check Chris Pearson's themes, all his custom designs carry a footer link also.

Maki :: DoshDosh

I thought the new theme is much nicer than the old one..

Customized blog designs are great for any blog.. I should really get one for Dosh Dosh too.

Just wondering.. Why did you a footer link back to Brian?

I know its his design but I thought if you paid for it, it should probably not be necessary.

Or are you just being nice? 🙂

Daniel

George, yeah I have, although this one was just an improvement of the old one.

By the way I will be released the my old theme as a free wordpress theme, hopefully later this week.
Comments are closed.