Daily Blog Tips Redesign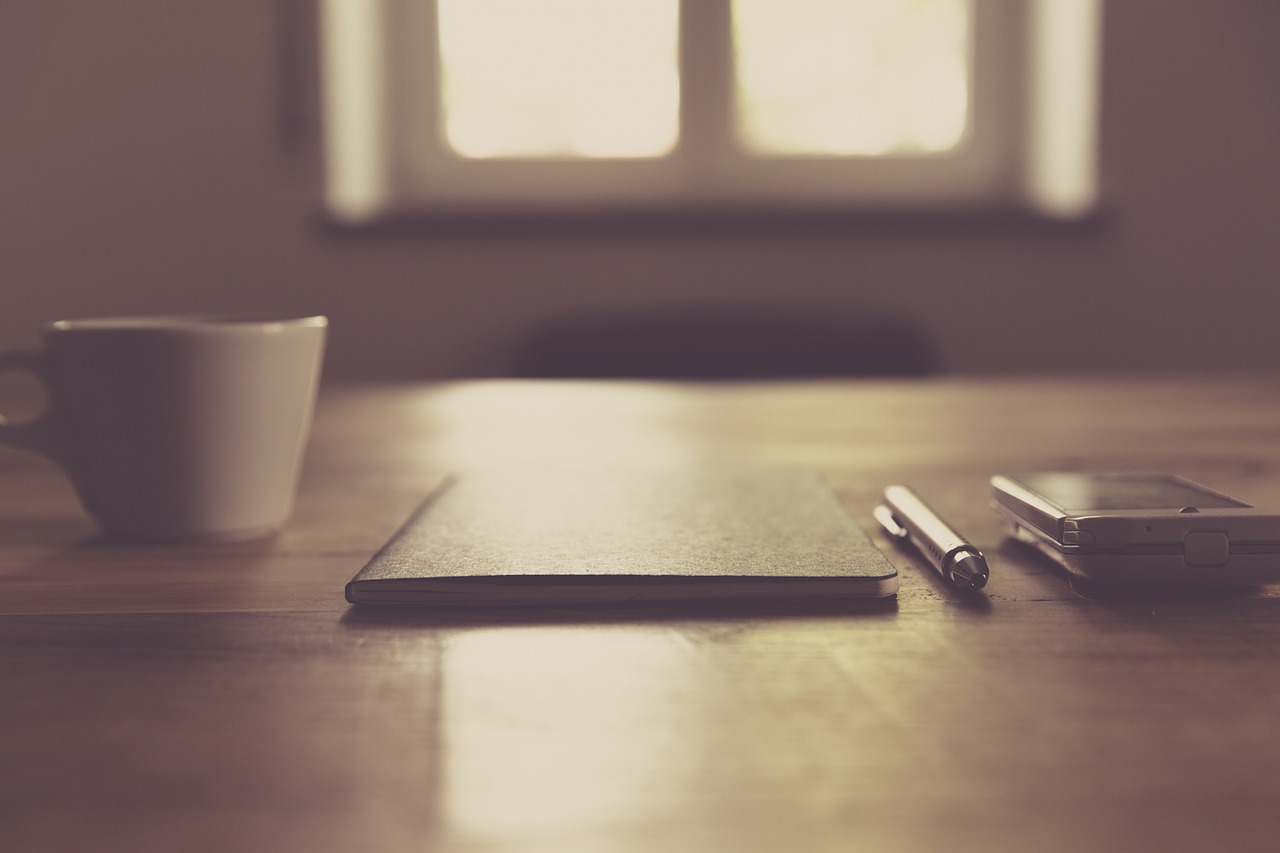 Daily Blog Tips is featuring a new design. This theme was created by Brian Gardner, a top notch web designer specialized in WordPress themes. Brian has a great collection of free themes and he also designs custom themes.
The look and feel was conserved, but the new theme is wider and cleaner. Many details were changed, including the sidebar, the footer and the fonts. The objective was to make the blog navigation easy while letting the readers focus on the content.
We have also added an "Archives" page where you will be able to see all the posts, month by month. Many people like to browse through archived posts on this way so it is a good addition.
Update: It is always tricky to make a website run smoothly across different browsers. Let me know if you see any bug on your browser, I will post a link thanking all the bug hunters.
Browse all articles on the General category
38 Responses to "Daily Blog Tips Redesign"
George

Daniel,

Man you have changed themes quite a bit this year. I like the new theme. I am not sure if I like it better or the same as your previous theme.

It does look nice though.

Nick Ellis

Daniel, I think the new design is great, congratulations!

Enblogopedia

Nice theme Daniel, I`m using one of Brian`s public themes but with some modifications. This guy is very talent and I like his themes.

I can't see any thing wrong with the design..but validating the XHTML and CSS would be nice 🙂

spark

2 Daniel
It's much better now!))

Rokets

Its ok now 😉

Shankar Ganesh

You're welcome 🙂

Daniel

Alright the left margin should be fixed even for 800 resolutions.

Shankar, thanks for the suggestion when I have time I will make the logo link to the homepage.

Shankar Ganesh

Daniel, the theme looks good, but I have a suggestion: Can the "Daily Blog Tips" Logo be made clickable, so that it will reach the homepage when clicked?

I'm used to such a habit of clicking to reach the homepage of many websites. 😀

Sam

It needs a left margin or some padding on the articles. When the window is small it's smashed against the edge, just too close.

Daniel

I will see if I add a margin even for the lower resolution, thanks for letting me know.

Rokets

Yes Im using 800x resolution, im to used to it now 🙁

Daniel

Rokets, what resolution are you using? I think you get that "too left" effect on 800 resolutions

Rokets

Nice, but on my side of the world left side of your blog is toooo much on the left

Nirmal

Nice theme…

Daniel

spark, thanks for pointing this out, we will try to fix it as soon as possible

spark

great! it look's more friendly, but there are some problems in opera:

spark.mrtech.ru/wp-content/uploads/2007/04/commentform.gif

spark.mrtech.ru/wp-content/uploads/2007/04/verticalmenu.gif

there are the same problems in firefox.

I really like themes that are made by Brian Garbner, and I use one of them, but I've made many changes! 🙂

Lovedeep Wadhwa

neat theme…and the site loads much faster than before.

Eli

it's quite similar to the old one, but still a LOT better, mostly it's light instead of dark 🙂

Daniel

Thanks everyone for the feedback. Also feel free to mention stuff you do not like, or stuff that you would be willing to see on the site that is not present yet.

Shawn Blanc

Site re-designs can be tricky. This looks good. Fresh and clean, but still familiar.

Lilly

Very nice….

Leroy Brown

You actually made me click through from Bloglines to check it out. The new look is very clean and simple – just the way I like it.

Daniel

Leftblank, yeah you can find the plugin on on this link:

Daniel

Roberto, yeah I still have to figure how to optimize the subscription process. I am thinking about creating a page just for the subscription, with a badge for all the RSS readers and an email box.

I will try to do that soon, thanks for the feedback.

Bes

Thanks for the archives; it helps a lot! Before I had to keep pressing "Older posts" link. 🙂

Good job Brian! 🙂

Roberto Alamos

Nice re-design and good to see that you have added an archives page. Mmm I believe the email subscription link should open a pop-up window when clicked instead of redirecting to a whole new page, because the feedburner subscription page doesn't have any kind of dailyblogtips.com customization, therefore the user may well get confussed.

Brian Gardner

Daniel, was a pleasure working with you, and I can't wait to see all of the things you plan on adding with the additional space! Thanks for the opportunity!

Leftblank

What I forgot to ask is; is that archives plugin available for download? It seems like a nice way to keep some of the archive functionality without asking the users to look through all the post excerps – it might get a little long though.

Leftblank

Nice, very nice. Too bad it's too wide to use with a 800 wide reso though, I enjoyed reading your website using only half my monitor 😉

Raj

wow Nice and Awesome Design.

Raj
Comments are closed.