Daily Blog Tips Has a New Look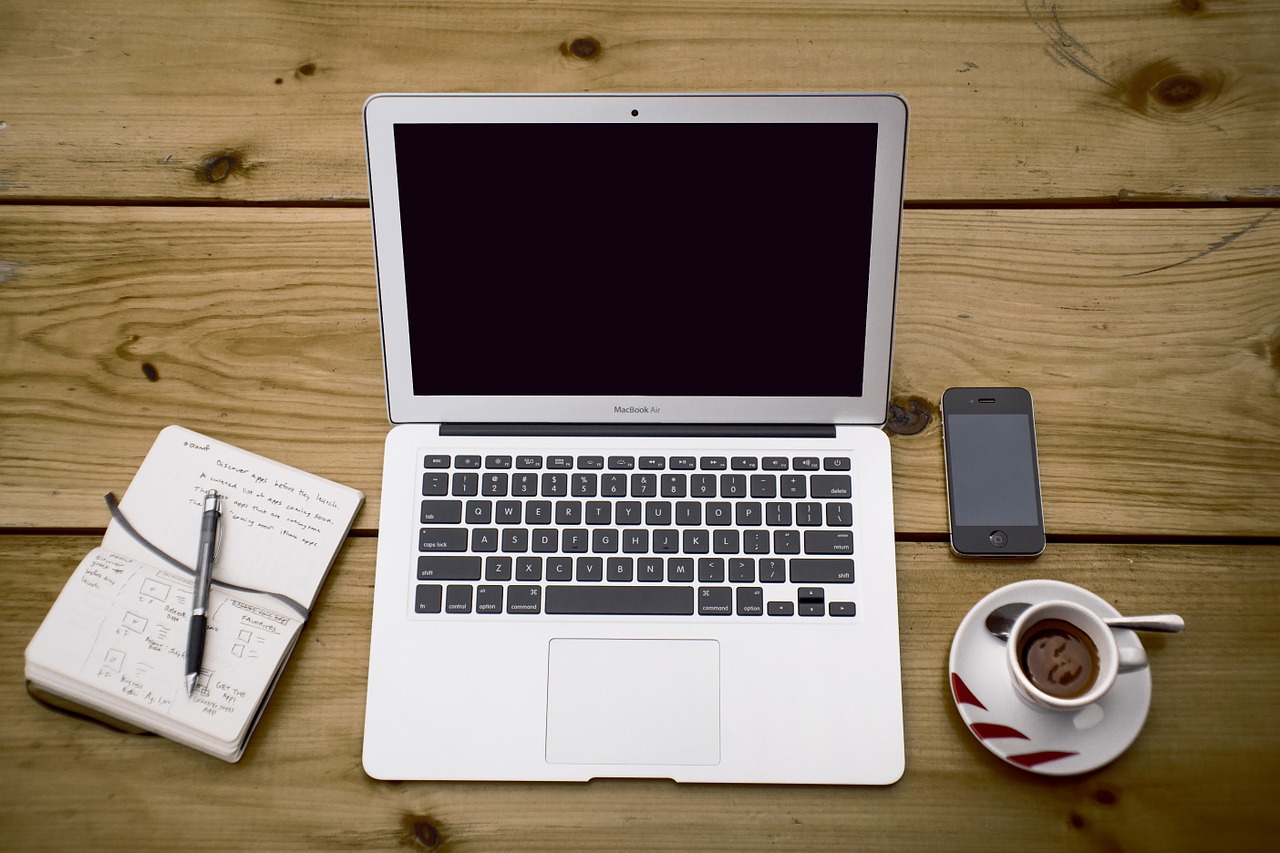 Daily Blog Tips is approaching its one year anniversary and I felt that it was about time to redesign it. The elements from the last theme were conserved, but now the site should be even cleaner and using the overall space more efficiently.
In simple words, the site is looking just as I want it, and hopefully this theme will support DBT for a long time.
The monetization scheme was also needing an update, so the sponsors gained more visibility, with all of the 125×125 blocks being displayed above the fold now. Other changes include the width of the content column which was slightly increased (in order to keep the legibility of the content high) and the "Categories" sidebar that was moved to the left side.
The logo and template were created by a designer that works for me. My friend Brian Gardner implemented it into a functional WordPress theme.
If you have any suggestion or find any bug please let me know and we will solve it promptly. It will probably be one day until we polish all the details, so do not worry if you see things flying around.
Browse all articles on the General category
66 Responses to "Daily Blog Tips Has a New Look"
Scoot

I like it. Also wondering if you like the 3 column format. I have been trying different themes on my new blog and it seems the 3 column is the most versatile. Is that why you changed?

thewild1

new theme is looking very clean and nice

Rod

Great design, Daniel. I'm toying with the idea of a more minimalist theme for my site, as well, but just haven't found the right one yet. This is very clean and well laid out.

Daniel

Not that hard, give me one week or so and I will see what I can do.

Egon

Daniel, I see what you mean. Perhaps if you went in and generalized some of the code for more of a widespread use, it might work. I can see it still being very valuable to people that could use it though. How hard would it be to go in and generalize the code?

Ash Haque

Looks very nice! Just a few thoughts, why don't you go to a image sprites technique? It could save you a few kb in total image size and you could also do some nice hover techniques.

For example the rss buttons on the top right would look pretty slick if they got brighter when you hovered over them.

Daniel

Egon, I am not sure if people would be able to use my old theme since it was heavily customized for my needs. What do you think?

knupNET

I like it… Good stuff! Always refreshing seeing a new theme.

Egon

Wow, looks great Daniel. I remember when you switched from the old "Fresh" theme to your now old one, haha. Seems like just yesterday 🙂 So will you offer the recently old theme up for free download now like you did the other one?

Kevin Muldoon

I love the new theme Daniel. The color scheme is much more welcoming.

Daniel

Julian, yeah a search button might help.

Nice from Thailand, there is a lot of white space on the new theme, hopefully once you will get used you like this one better than the last :).

As JohnTP noticed I paid particular attention to the load time and responsiveness, that is one of the reasons for going minimalistic (the other is that I really like clean stuff).

Nice from Thailand

hmmm somehow I like the old look more 🙁 Maybe it's too white/bright for me, my eyes hurt. The white/blue color scheme make it look like those "Make Money Online" websites.

Jamaipanese

I like it, excellent work

Sandra

Congrats on the new design. I love the colors, it's very sleek! Nice improvement…

julian

Great work Daniel, well done.

I agree with Sotek, "Very neat, simple and professional".

I think that a "search" or "find" button may be useful for the search area. Most people will know to push return to do a search but some less experienced users will not. Just a suggestion. 🙂

JohnTP

Congrats Daniel! The new theme loads even faster.

Todor

Very nice, clean theme for great reader experience. Nice work!

David Airey

I think this is a great improvement over your last design. The last one worked well, but this, as you say, will keep you going for some time.

I've never been a fan of reflections in logos, but great job Daniel, and best of luck for the next year.

Shankar Ganesh

Finally what I asked you for in the last theme – Clickable logo! Very nice and neat 🙂

Sotek

Congratulations! Very neat, simple and professional.

Keep up the good work!

Daniel

Yeah I will Andrew. Just need to change the code on the comments form.

If you want to know how to customize that check this post:

Tibi Puiu

Love the new theme. Looks sleek and clean, very professional :D.

Andrew Flusche

Daniel – This looks great! One suggestion – I loved how the old theme differentiated "official" DBT comments with the little image. Are you going to integrate something like that again?

Daniel

Thanks Darren!

Darren

congratulations – very professional!

AL

The new logo's pretty sharp (better than the old pale one). Good work.

Daniel

Thanks for the nice words.

Ian, yeah I was planning to fix the "unclickable" logo for a long time already :).

Kidblogger, I might experiment with an RSS box on top of the left sidebar, thanks for the input.

Michael

I really love the new design, it looks great. I have been thinking about getting a new design made up for my blog but my budget is a little small which makes things a bit tough. Maybe I'll have to resort to making my own theme by modding someone elses, I just wish my photoshop skills were a bit better (they are actually quite terrible to be honest).

Kidblogger :: Carl Ocab

Wow, the theme sooo slick and clean! It almost doesn't load. I like the logo too.

Though Maybe you an brighten the rss pics. It's too lonely up there. 🙂

Ian Stewart

Looks great! A clean look like this should serve you well for years. And I'm glad to see your logo finally linking back to 'home'. Now I'll stop clicking on it in frustration. 😉
Comments are closed.