Customize the More Tag on WordPress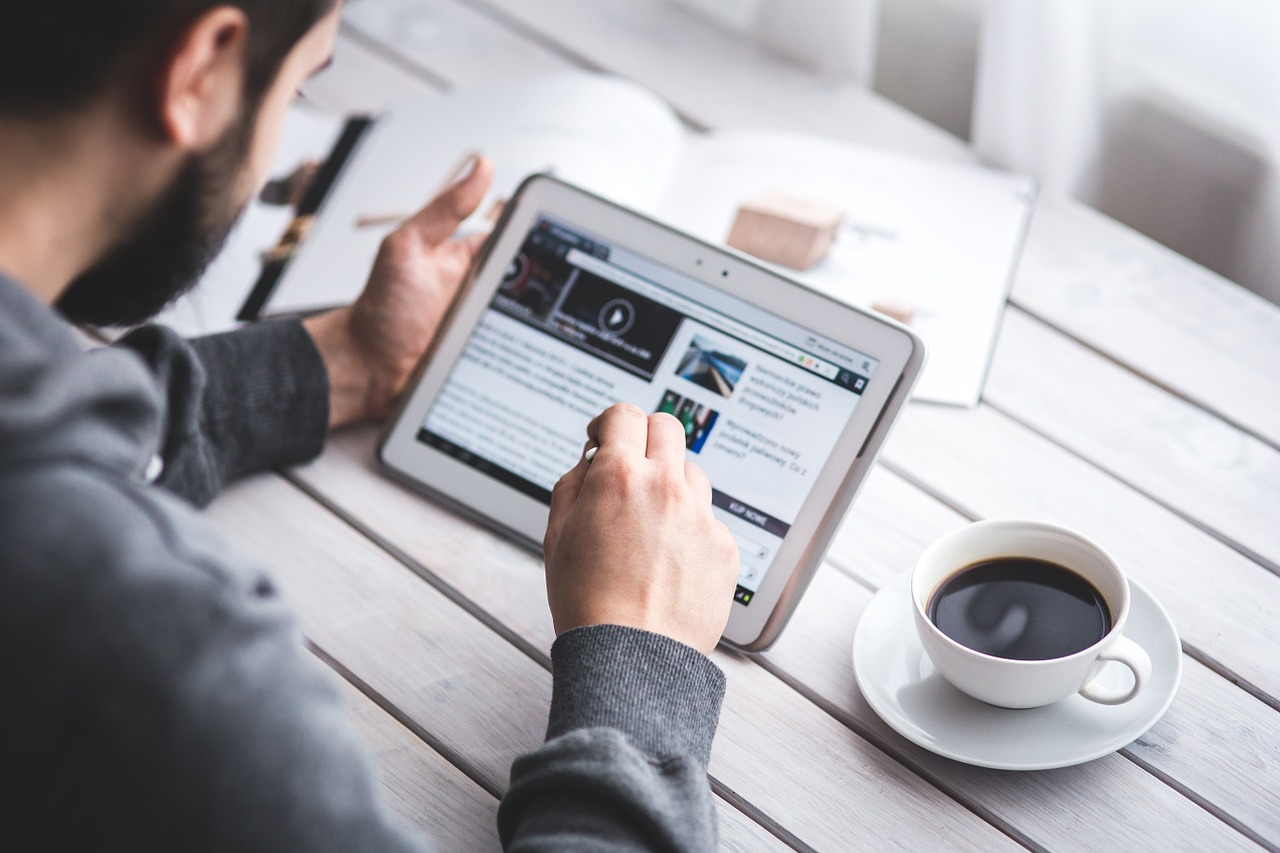 The More tag is a very useful WordPress feature. It allows you to select a "cut-off" point, and only the content above that point will be displayed on the Homepage.
The More tag will also insert a "Read more" link after the excerpt to encourage the reader to continue reading the article in question.
Personally I am not a big fan of "Read more." You can see on the Homepage that I am using "Continue Reading…". Maybe you want to use yet something else, so how do you customize that link on the More tag?
It is pretty simple, just go to your WordPress control panel, then "Presentation," then "Theme Editor."
Now you need to open the file that governs the Homepage, which is usually called "Main Index Template" (or index.php).
Once you have that file open you will need to find the line that calls the posts. It looks like this:
<?php the_content(__('Read more'));?>
Just replace "Read more" with the text of your preference and you are done!
You can also style that text by creating a class on the stylesheet. The result would look like this:
<?php the_content(__('<span class="moretag">Your text here</span>'));?>
Browse all articles on the WordPress category
22 Responses to "Customize the More Tag on WordPress"
JT

Looks like this article is a few years old. If you are using WordPress 2.8 or higher you can filter on the the_content_more_link hook to change the continue text. If you have a little PHP knowledge you can customize it to your heart's content.

I have an article on how to do it on my site or you can just do a search on that hook name. My article is here.

Yazzle

Hi there – what if you actually don't want the words READ MORE (or anything like that) to appear at all on SOME posts? Is it possible to customise?

Yohan Perera

This is a cool tutorial. Thanks for the great post… =)

Y920

Clearly explained.. Even wordpress not doing that.. Keep rock on..

Pali Madra

There is a class called "more-link" that is added to the more content. This is after the code that have you given has been changed in the index.php. Can help me in finding out what is happening since I think the class that should be assigned needs to be moretag.

Rudi

Is there any way you can use the "MORE" tag on a static front page with multiple posts?

askperson.com

good tip but i could not got it.

Michael

Another cool tip used, or will be when I get in and edit the file.

Turk Hit Box

I always use it, and display ads with read more as well 🙂

vad

Hi There,
I heard that using "Read more" prevents of duplicate content but why big blogs don't use this function???

All the best,
Vad

James

nice one, i've been looking for an article like this to personalized the read more link on my upcoming blog.

JTPRATT's Blogging Mistakes

would be nice to have an entire page of tips like this, to replace default things and customize your site as your own. Like for instance – how do you get your copyright into each post…

and for god's sake don't you have a 'subscribe to comments' option?

William Profet :: OneJobTwoSalaries.com

Very useful! Thank you! I have always used this opportunity to change my "Read more" links and it works great!

🙂

Sreejith

I used to put this break in my posts. But, now, I'm not doing it because, for some reason, it makes my feed into a partial feed in which only content till the "break" is shown. Any bright ideas ?

Daniel

Yeah HTML is fine.

engtech @ internet duct tape

You can also do it inline to change only one post.

<!–more Text goes here–>

might be a WordPressMU only thing.

Egonitron.com

I've actually been looking around at how to do this, but my theme is weird and didn't have the normal tag. I got it figured out though, thanks!

Hairgel_Addict

well, i've created my own theme from scratch, yes.. but I don't remember editing any files inserting that CSS style for "read more" link..

Maybe just my memory fails me, sorry.. 🙂

And the nickname is "Hairgel_Addict", not just "Hairgel" 😉

Daniel

Hairgel, WordPress does not come with a stylesheet, you are probably referring to your own theme, right?

If your theme does have a class for the more link than yes you can just change that for the styling part.

Hairgel_Addict

Doesn't wordpress allready have a CSS class assigned to "ream more" link? Anyway, I did not insert any additional things into "the_content()" and edited CSS class ".more-link" – and it works fine 🙂

But if you want add additional stuff there, then "the_content()" editing will be useful 😉

Daniel

You can even add pictured to the More Tag, I will it to see how it looks.

Frank

This is a simple but useful customization. We changed our blog a long time ago to read "More >>". Simple, but it gets the point across.
Comments are closed.