Creating Successful Partnerships with Fellow Bloggers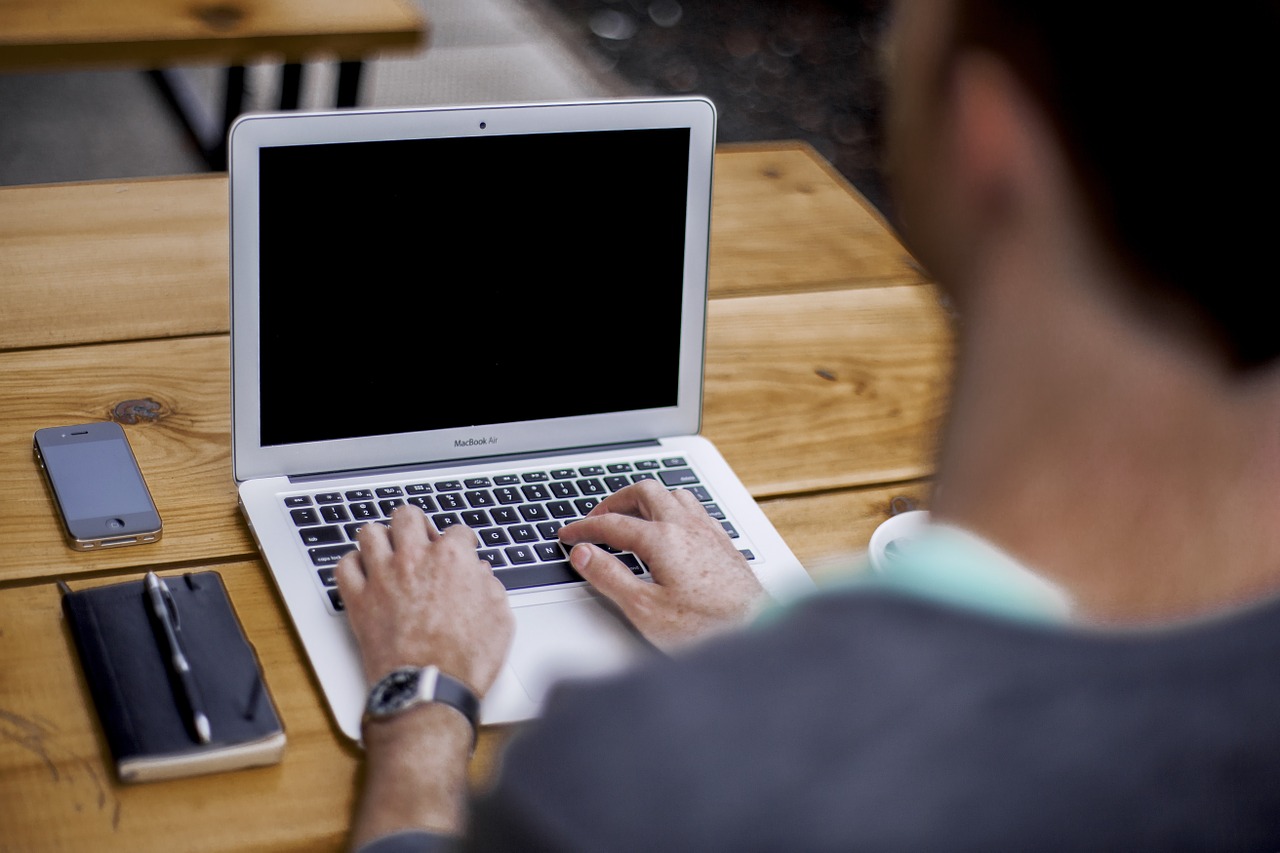 This is a guest post by Bryan Cassidy. If you want to guest post on this blog, check out the guidelines here.
I've always enjoyed skimming through magazines at local bookstores to review the annually featured holiday gift buying guides. These magazines usually give me great gift ideas for family and friends.
Thinking about that lately a creative idea sparked within my mind. What would happen if I created my own travel gift guide as there didn't appear to be many of those ranking high in search engine results? The only problem was that Tourfolio.com (my blog) was only two months old and didn't have solid relationships formed with other bloggers and readers.
I decided to start reaching out to a fellow travel blogger for whom I've guest posted on a few days before. I needed to develop a win-win situation — as described by Daniel in his "5 Things You Shouldn't Do When Approaching Bloggers" post — that would allow gains for all involved. My blog was only two months old and needed to generate traffic while other mature blogs already had decent traffic but didn't mind the opportunity to earn affiliate revenue.
In my e-mail conversations with the first travel blogger that I reached out too, we quickly came to the conclusion it would make more sense to involve other travel bloggers who target specific niches (e.g., eco-travelers, budget travelers, luxury travelers, sport travelers, etc…). The end result was her utilizing her well established network to recruit six other niche travel bloggers to put together their own gift idea lists.
The idea worked very well, and it became a collaborative gift buying guide across 8 different blogs. Below I want to share with you the four key areas that we focused on during the planning and promotion of the project.
1. Consistency – The decentralized approach of gift guides being posted on eight travel blogs required us to keep a somewhat consistent look and feel to help keep the readers' focus. This became my main concern as I didn't want to lose readers when they went from blog to blog. This was further compounded by the fact that neither of us used a similar theme or layout. It was decided by a few of us that the best approach would incorporate three major points. First, there was a need to inform readers of the other gift guides by using a bulleted list near the front of the post. Second, we needed to create very similar pricing categories (e.g., under $25.00, under $100.00 etc…). Third, we thought it would be important for each of us to add an affiliate disclosure paragraph. The similar structure between each blog would serve as a way to connect the blogs together even thoug.
2. Promotion – We began our all out blitz as soon each gift guide was posted by using our social media tools to promote. This started with us sending tweets to our followers about our own specific gift guide lists and retweeting the gift guide list of others. In addition, we focused on leaving comments on each others blog posts based on the theory that "more readers will leave comments if they see other readers commenting". The timing of these promotions are also important with key shopping days such as "Black Friday" and "Cyber Monday" which are supposed to get customers in the mood to purchase holiday gifts.
3. Link Sharing – Reaching out to other well established blogs with the end goal of exchanging links can be very challenging when you have nothing to offer in return. This creative approach became a win-win situation for all involved as it offered link sharing and revenue. It was agreed that each of us would link to the other niche gift guides after our opening paragraph. This strategy allowed readers to quickly be informed of other gift guides and build some important links to our travel blogs.
4. Monetization – Even with my full-time job being in the accounting field, I know it would be nightmare to fairly divide the revenue between participants if the gift guide was posted in a single location. By each of us using our own blog, we were given the freedom to use our own affiliate programs (e.g, Amazon Affiliates, Adsense and Commission Junction) and track our own revenue.
If you have never tried to create a collaborative project like this one with bloggers in your niche, well, you should.
Bryan Cassidy is an avid traveler who has been on trips ranging from heli-skiing in the Monashees and Selkirk mountain ranges of British Columbia, Canada to exploring the ancient remnants of Pompeii. You can visit his blog on TourFolio.com.
Browse all articles on the Promotion category
16 Responses to "Creating Successful Partnerships with Fellow Bloggers"
ShueQry

Wow! Brilliant!

Reading this article gave me some sparkling idea..thanks!

Peter

I can only imagine how it feels when someone gets turn down by a fellow blogger. However, they should never give up – There are always other people willing to listen and take a chance to collaborate with you. I recently launched my blog and have plans to collaborate with other bloggers. I won't mention any names here.

However, if I'm rejected by a Blogger, I'll just ask another one if he or she is interested in working together – I'll also make sure the project will be a 'win win' situation for both of us.

Keep up the good work Daniel

icantinternet

Very interesting idea indeed… Joined forces are stronger forces, so why not. As of now, I'm officially considering partnership requests 😉

David Walker

Thanks Bryan for very good advice. That reads like a successful and creative approach to networking. Collaboration works and is of benefit to all but it involves working towards a common goal, commitment to the project and a lot of hard work by everyone involved. After all, Together Each Achieves More. I hope it went/is going very well, Bryan.

Daniel: Under 'consistency', last sentence..

Bang Del

Thank you for the great tips Mr. Bryan 🙂

Rajesh Kanuri

useful tips man.. Networking is very important these days..

Eric C

Network, Network, Network!

Good case study.I think I need to brainstorm soemthing for my niche.

Also, thanks Daniel for getting guest posts from bloggers from other niches. It is very refrashing.

Dan

I learn more here than anywhere where else on the web. I enjoy the post and I'm subscriber. Thank you.

John (Human3rror)

love this! thanks for the tips.

Mr. I

I have not yet worked on a partnership like this. I did start a secret group but failed due to busy schedule. Your post has encouraged me to start again! 🙂

Eat Smart Age Smart

Wow – a challenge/post shared across multiple blogs?

What a brilliant idea. I would never have thought of it, but I will keep this in mind for a future challenge in my own niche.

Thanks for sharing!

Krizia

Teen Blogger

Great Post.

Building partnerships with fellow bloggers can be importent and can make you leanr new things. I think it's a importent matter and that everyone should try building realationships.

Muzi Mohale

I'm also part of the same Blog Flip Challenge organised by Tom from StandOutBlogger.com

For me I find it not easy to find travel bloggers to team up with, particularly because I'm based in South Africa. Blogging here is still at its infancy.

Developerholic

Recently I have joined a group of bloggers for a blog flipping challenge. But I think the one who organized it is busy. I will let you guys know my experience after this

Nate

great idea! You've really got something here and I think I am going to take it and run with it.

Vishal Sanjay

Great post Bryan, I have built good relations with fellow bloggers in my niche, but i don't think i can call it a partnership. Most bloggers don't accept to be your partner unless you have a really unique product, or you have contributed something to their blog. Anyhow it is a wonderful post and your blog is really cool with rich content.
Comments are closed.