Create an "Alerts" Folder in Your RSS Reader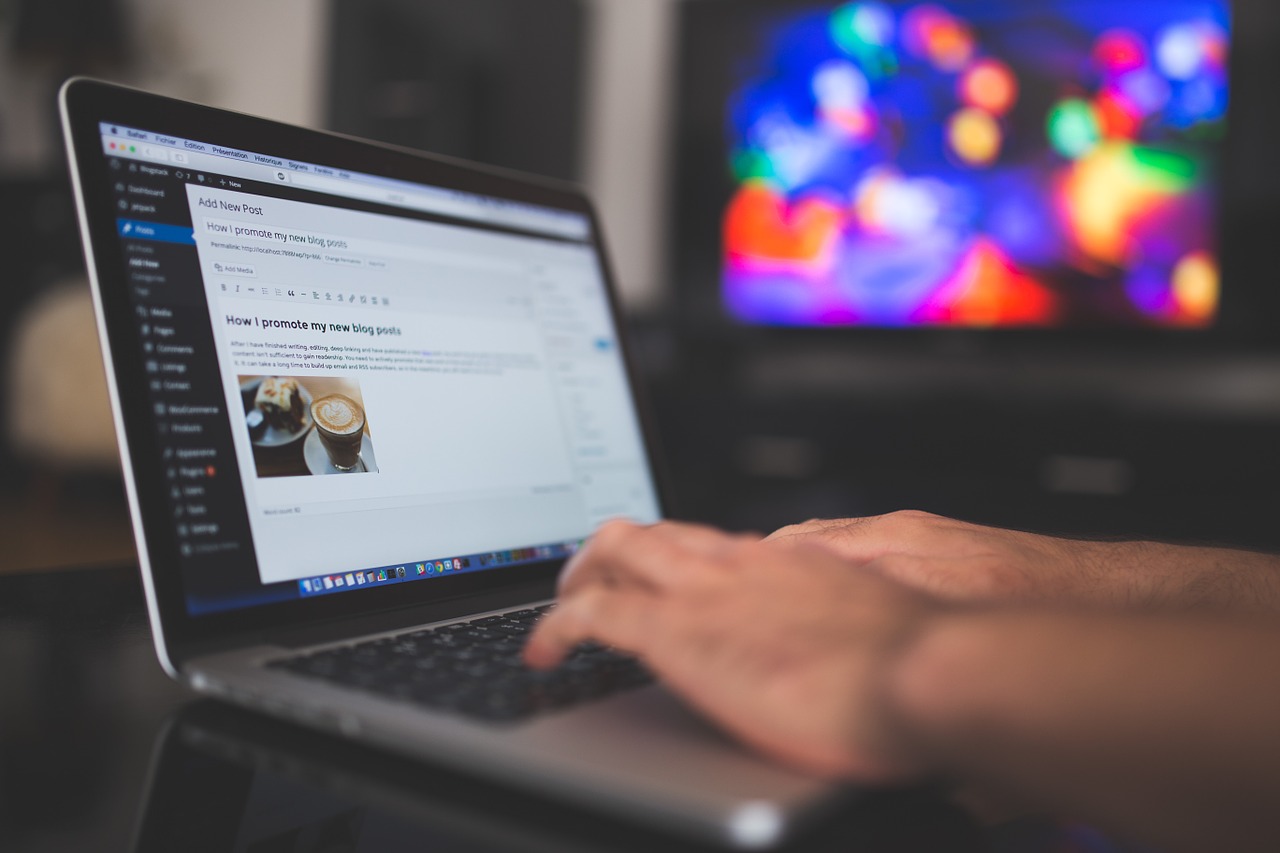 Back in October 2006 Google started a late round of PageRank updates. Most webmasters and bloggers were waiting eagerly for that to happen, and as soon as I saw some movement on online forums I wrote a blog post about it.
It was titled Google Changing the PageRank Algorithm?. It was one of the very first articles on the web covering the possible changes and penalties related to Google's PR algorithm, and since the topic was hot, many people wrote about it afterwards, linking to my article.
What was the benefit of breaking that piece of news? Well, the post received over 300 comments and over 1000 backlinks (according to Yahoo!).
That little story was just an illustration of the huge exposure that you can get by being the first to write about something or to break a news.
Right, you might say, but how do I get access to scoops and breaking news before others do?
This is a tough question indeed, especially when you have newspapers and mainstream blogs competing with you for that coverage.
Ideally you should have insider contacts or people tipping you, but that is not a feasible route for most of us. So is there any other way to get news and announcements straight from the source?
Yes, they are called company blogs.
The majority of the Internet companies these days have an official company blog, where they share information about their products, services, and where they make announcements.
If you want to be among the first to access these announcements, you should just subscribe to the blog.
In order to streamline the process, you could create an "Alerts" folder in your RSS reader and put there all the feeds of the companies that are relevant to your niche. For example, if you blog about social bookmarking, you should create a folder with subscriptions to the blog of Digg, Reddit, StumbleUpon, Mixx and so forth.
This is a simple but very effective trick.
Browse all articles on the Blogging Basics category
7 Responses to "Create an "Alerts" Folder in Your RSS Reader"
Andy MacDonald – SEO & Marketing Blog

A great idea' and one id never thought have doing before. Those figures of 300 comments and 1000 back links is amazing. Well done on that, lets hope i can replicate your success sometime in the future.

Keep up the great work.

Daniel

Test.

The How-To Geek

This is precisely what I do… I also use the Google Reader Notifier and limit it to the "Important" folder/tag, so I'm instantly notified when anything important happens.

Of course, I've got your feed in the important folder as well. =)

kl3tte

Nice trick. Additionally I use the "Flagged Item" feature of my feed reader. Using this, my post ideas hopefully never stop.

Amanda Fazani

This does seem to be an underrated tip, and yet this would be so useful! I really need to download and use a proper RSS reader so I can categorize my feeds instead of using the default toolbar 🙂

Thanks for this useful tip! It's come at just the right time for me to begin making use of it.

Tom Beaton

Great idea and probably very overlooked by many people.

Dj Flush

Really good technique shared by you Daniel. I use a similar technique to get the latest news and updates.

Really helps in getting backlinks and all. Last time I got hold of a story "Windows Live Messenger 9 Features" and it was even linked by ZDnet 🙂
Comments are closed.