Create a Second Blog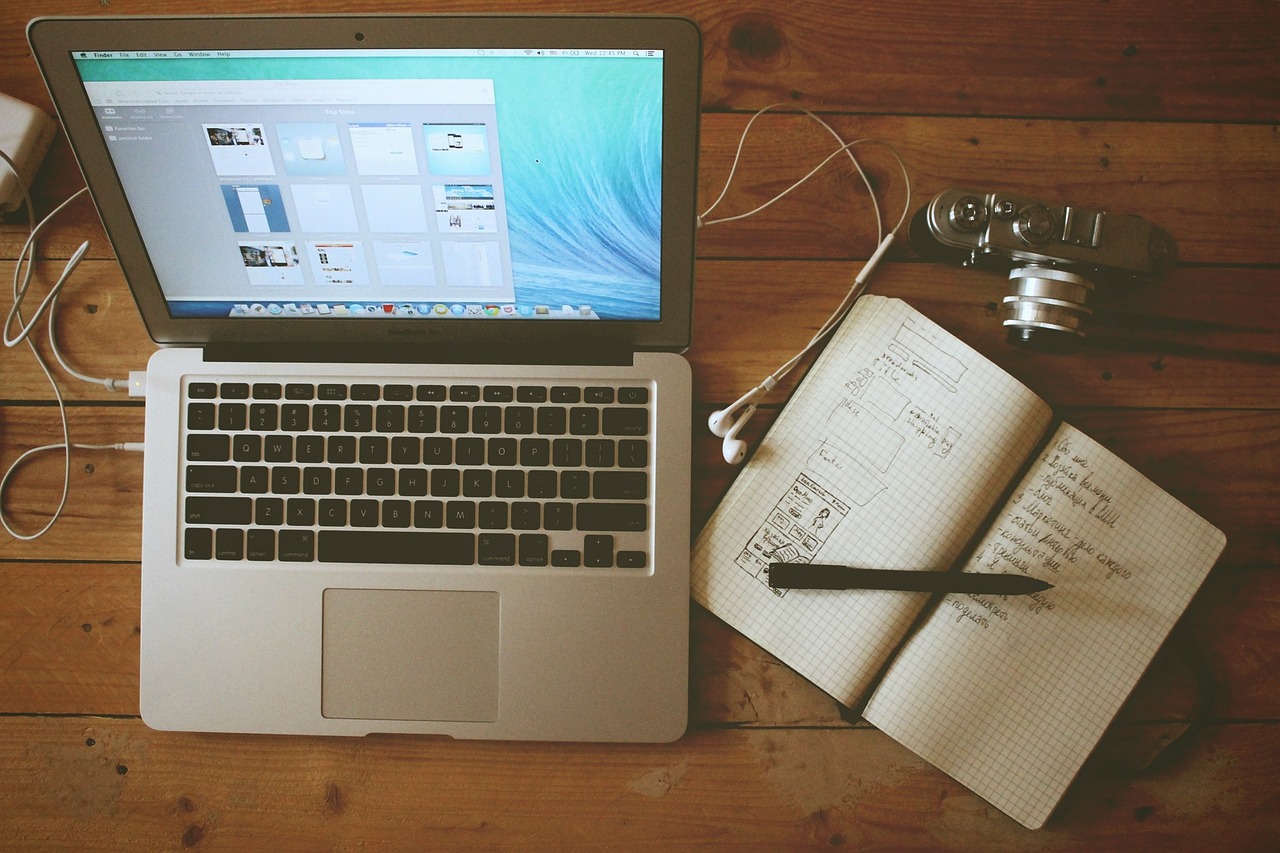 Daily Blog Tips was not my first blog. It was not even my second blog for the matter of fact, and I am pretty sure that if I had not had those prior experiences the blog would not have been half as successful.
Most people start blogging for curiosity or as a hobby. The result is that they do not plan carefully the overall strategy, the domain name, the promotion techniques to be used and so forth.
Even if you start right from the beginning with the purpose of creating a popular blog to generate money you will inevitably commit many mistakes. It takes time and effort to know how things work, and it is almost impossible to get them right on the first try.
If you already have a blog but you are not completely satisfied with its growth perhaps you should consider starting a second one. Don't get me wrong here, a requisite for any successful blog is persistence. But persistence will be there only if you truly believe the path you are walking. That is, you must be sure that you made the right choices for the blog.
There are many factors that you should take into consideration in order to start a second blog; including the niche, the domain name, the design, the promotion techniques to be used, the network of people that will help you and the like.
Do you think you could combine all those factors and create a very popular blog? Go for it!
Browse all articles on the Blogging Basics category
23 Responses to "Create a Second Blog"
Winning Ideas For Life

Absolutely true. I had been blogging since 10 months and now I have good information and knowledge (though learning never stops) to start a second blog. I will be starting my second blog (actually this is 10 page website) next week.

Thanks Daniel.
Naveen

wptidbits

Yeah, it is very true that second blog will make us more mature in terms or setting it up, filling all the contents and promoting it to get visitors. In fact the blog that i own now is my 4th blog. Starting from 2006 until now. Now im thinking of having my 5th blog!

Kristian Rodgers

If I have a niche, and have spent a lot of time on that blog (even though I have made mistakes) surely I should stick with it? I teach bass guitar online and my blog is pretty much a categorized portal with other ideas in it as well. I shouldn't start another one, surely? Sorry…i'm new to all this, and am still finding it quite overwhelming.

SEO Genius

I have been thinking about this for a long time now, however i do feel that i should persist on the current website i have until i am satisfied with the stable amount of traffic i am receiving.

Lex Bonife

Im glad to read this article. It is a confirmation that making two other blogs on different topics that are of interest to me was a wise decision

Amanda

I have several. I do tbw, thegeekscene, and my personal site.

among helping many of my friends with theirs. its time consuming but i enjoy it.

Nick Ellis

Thanks for the post, Dan.
I'm planning two or three new blogs, the only thing missing is the time to do so.

Joey

I currently have two blogs but have felt the urge to start a couple of others because I have ideas for post that are not on topic of my first two blogs. I am planning two more additional sites. One I will start very soon. The next one I will start in the fall. I have a lot of research to do on it. Thanks for making me feel better about starting a third blog so quick.

Melt du Plooy

Daniel, you need a clear strategy for sure. For me, one blog is enough, finding the time to invest into my blog is the biggest problem.

Daniel

Rockets, it is no word at all :). Thanks for spotting that typo, it was located on an old meta description code, I corrected it.

Rokets

Hy, I have question to
What means "menetization" I'am foreign so i don't know all words.
Found it here in description

Daniel

Dave, as explained on the post most people start blogging without a strategy. In my opinion just changing the focus and style of a poorly planned blog will not be optimal.

Apart from the stuff you can not change (domain name, permalink structure, etc) there are also other factors related.

Keep in mind that my advice is not to jump around creating blog after blog until something goes right. Patience and persistence are vital.

Jack

Yeah, I keep jumping place to place with my blog, but now I have a great domain name, and I'm just fiddling with the style. Seems to be working, as visitor counts are higher than on any other place I've run my blog!

Jen

I've had many bloggies. I also keep being wishy washy and getting domain name after domain name. I think I'd be more successful in anything (including blogging) if I stuck with one thing. 🙂

Dave Olson

Daniel, just playing the devil's advocate for a minute. Not sure you would need to start a new blog. Why couldn't you just refocus what you are doing? I realize it might be hard to redo the domain name, but design and focus could certainly happen without a whole new blog.

basketer

AL, can you please share your blog link. I want to go through your blog.

AL

Now that is some dead on validation for my plans.

You're absolutely right, people get thrown in the blogging hype without knowing much. But once they get to know the secrets of the trade (for me, Daily Blog Tips did it), they begin reevaluating their approach. For me, I found out that I was all over the place with topics and was completely unpredictable so I decided to stop and start over, this time focusing on what I love to write about.

I even made my own theme coz none out there was perfect enough for my taste. So this time I'm gonna do it right, thanks to you and Daily Blog Tips!

basketer

Precisely, that is why I started my blog. The right things have to be done no matter what the cost.

Its just that you should have the enthu to start afresh and you should make a pro-cons list before starting.

Daniel

Basketer, the timing is important as you mentioned. I guess it is a matter of opportunity, its like you are surfing the net and suggenly you get this insight about a blog/website that could be popular, either because it will provide information that people are looking for or because it has something really innovative.

Tony

I completely agree. While I've had a couple of personal blogs in the past, my present blog is the first one I actually planned out(just started it a couple of weeks ago). I'm generally posting at least once per day, and I'm not sure you can do that without a lot of focus.

basketer

Daniel, you are quite right that things will not go right the first time.

But, picking up a time when you should start a second blog is very important. If you are late, you will lose important backlinks which you have built over time.

spark

Now is the moment that I'm creating the second blog. I have been blogging for the 6 month and I have learnt a lot of information about this, but sometimes I can't make everything that I know in practice. The most difficult thing for me is chosing the right niche.

Daniel, thanks for the good article! 🙂
Comments are closed.