Create A List With All Previous/Potential Advertisers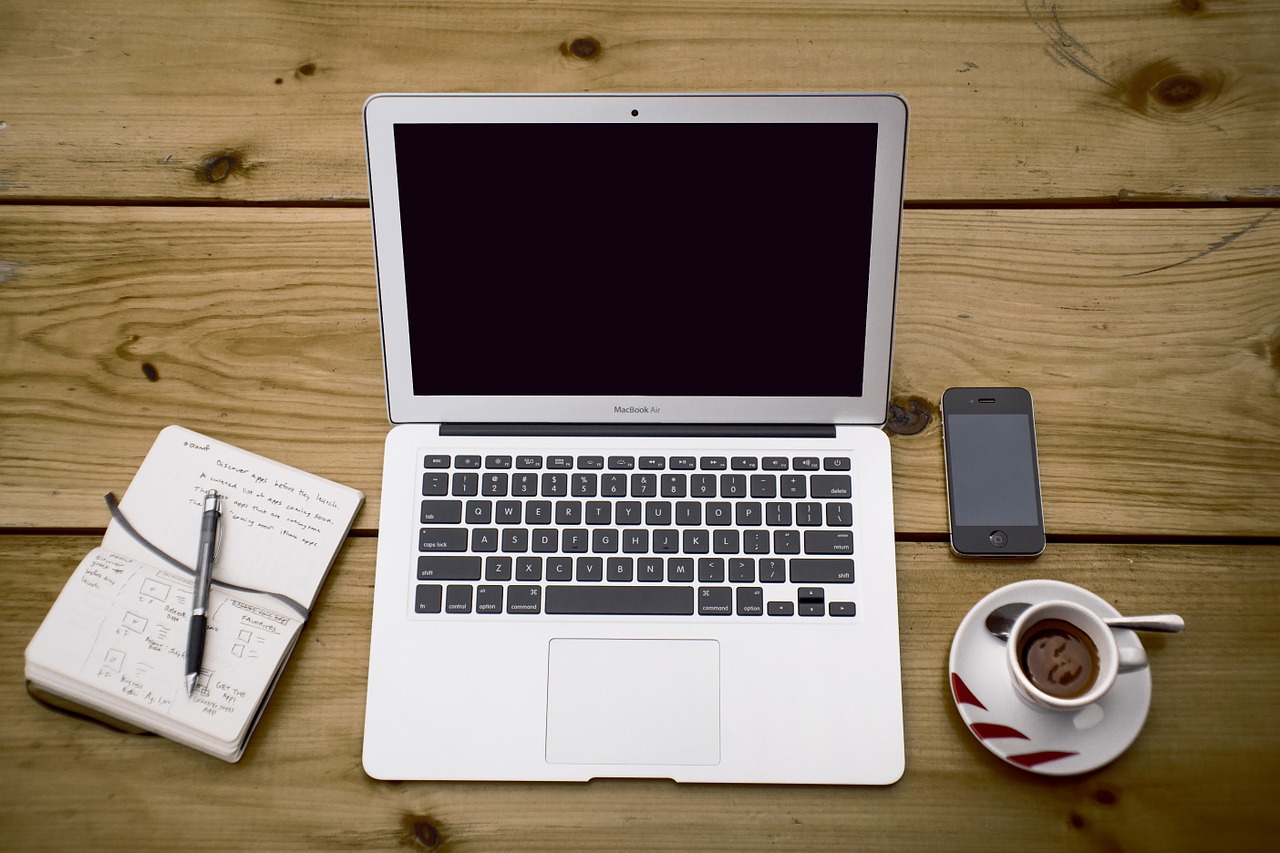 If you ever attend a marketing or sales course you'll probably get this tip in very first lesson: save information about all actual (i.e., people who bought from you) and potential (i.e. people who expressed interest in your product in some way) customers, as selling to those will be much easier than selling to strangers.
Now why do website owners and bloggers who selling advertising don't follow this same tip? If you think about it's pretty much the same thing, and it could be just as profitable.
In other words, you should create a list of contacts (with at least name and email address) of all the people who either expressed interest in advertising on your website or who actually purchased an ad. Practically speaking, whenever you receive an email with an inquiry about advertising, save that contact on your list.
Once you have that list you'll be able to contact it on various occasions, significantly boosting your advertising profits.
For instance, if you redesign your site and place a new banner spot you could email your list and ask who would be interested in taking that spot.
On slow periods where ads are not selling that well you could create a promotion, say 30% discount, and email it to your list to see who would be interested.
Not only will you sell more ads, but you will also build a stronger relationship with those people, which could lead to other types of collaboration in the future (e.g., giveaways, contests, etc).
Don't have such a list yet? Well, start one today.
Browse all articles on the Monetize category
7 Responses to "Create A List With All Previous/Potential Advertisers"
Jason Franich – JM Painting

Contacting past customers and potential past customers is excellent advice for any business. People may be hesitant to do so, because they don't want to seem pushy or desperate, but done with professionalism and only a few times per year, it can be a major source of revenue.

Serena @ Thrift Diving

Daniel, rarely do I leave a comment here, but I ALWAYS read your posts because they are so valuable in helping to keep my blog going in the right direction. With that said, I was compelled to comment because what you're recommending is exactly what I had in mind from the 2 blogging conferences attended last month. I met so many sponsors and peer bloggers, and to have a spreadsheet with their contact info is THE most important thing.

Also, I would like to add this important tip (which you may want to do a post about): always follow up IMMEDIATELY with potential sponsors and clients. I'm talking same day or next day at the latest! I learned this tip just recently. Because I did this at my blogging conferences, I stood out and even got a few sponsored posts from it. If I hadn't followed up immediately, I would have probably come back with a boatload of business cards that would have gone right in a desk drawer with the "intent" to follow up!!

Thanks!

Serena
Thrift Diving

ekran

Now that is a 100 % true fact , indeed you should keep tracks of your past readers , buyers or other kind of customers so you can keep them informed about any new products or services you may offer or sell because they`ll have more confidence in you than some other seller they never had business with .

Terry Shaw

Thanks for sharing this wonderful marketing strategy. I just created my website and I'm not really particular with these advertising campaigns. Anyway, it's really great to learn the basics of online marketing. I will start my list right now! 😀

Dean Saliba

I have heard people mention this many times before, but I have always wondered if I would be seen as a pest if I email past advertisers?

Ryan Anderson

This is a prefect grass roots type example. Why not take information you already own and use it to your benefit rather than going to great lengths or spending money on another companies list when you already have one of your own.

Riza

Agree. Actually, I've read an article earlier about another factor why it is more important to up-sell to your current customers than the efforts you make on gaining new ones. Guess what? The costs.

The stats he presented showed that it costs 5 times more when you acquire new customers than actually reselling on current ones.

Nice reminder! This post has been shared and "Kingged" on the IM social networking site, Kingged.com.
Comments are closed.