Crafting A Proper Apology Policy When Your Blog Really Steps In It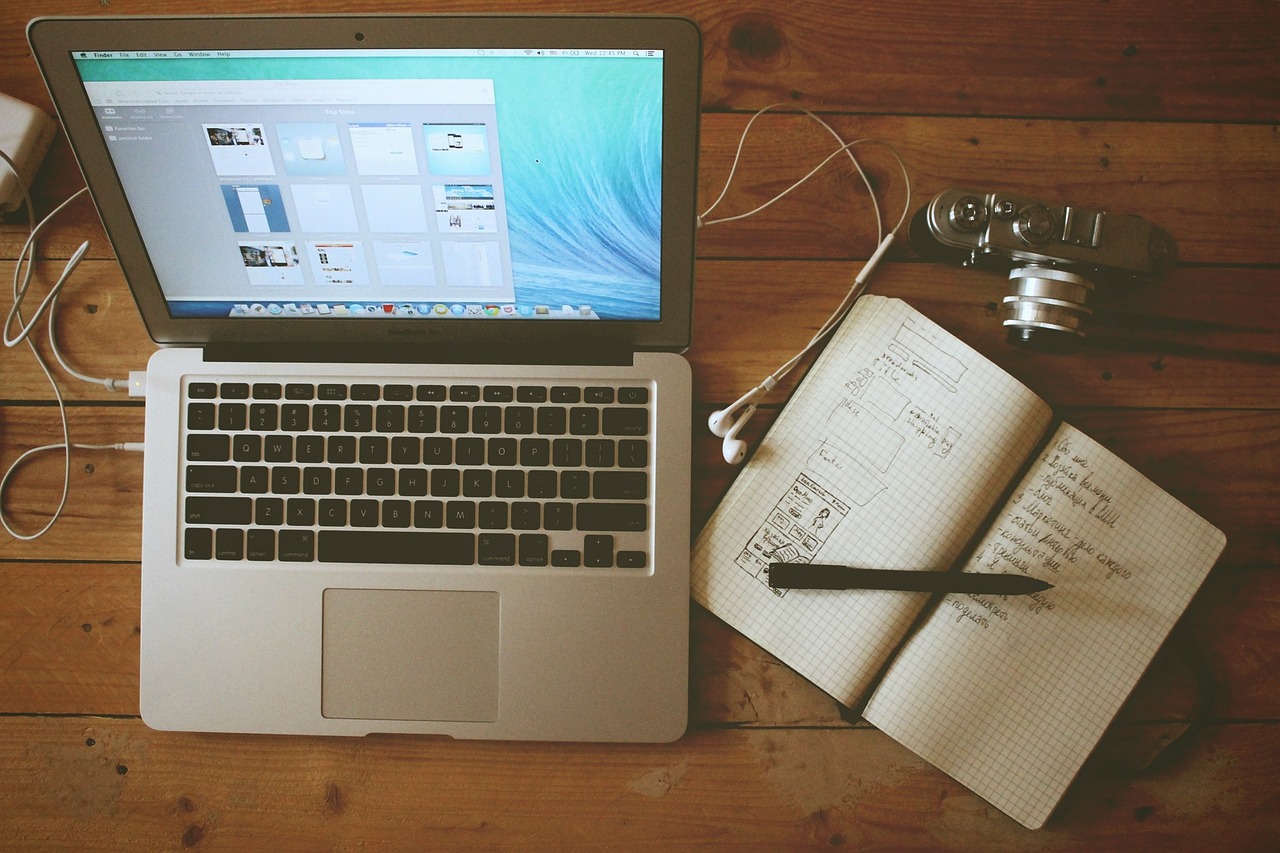 You really stepped in it this time. Perhaps you were late for your daily blog post and you ran it without obtaining double verification for a specific fact which turned out to be wrong; or maybe you went off on a tirade against an industry personality or a particularly grating commenter and crossed the line; or perhaps you typo'd your $100 prize for your email newsletter contest and set it at $100,000.
No matter what you've done wrong, it's now time to apologize: quickly, thoroughly, and profusely. Here's how to do that.
1. Send the apology email to your entire list
Your email newsletter subscribers have provided you with their trust and confidence so if you have done anything at all to violate that covenant, it's imperative that everyone receive the apology email. Whatever you do, don't ever limit your apology email to the segment that has been affected.
If you sent the "$100,000 instead of $100 grand prize" email only to your readers in Wyoming, or to those over 55 years of age, or to those who have clicked more often on your blogs about white truffle recipes than sea cucumbers… it's not sufficient to just send that grouping the apology email as you can bet that these subscribers are chatting on their social networks about your gaffe.
Be upfront, transparent, and accept your responsibilities in front of all your email newsletter subscribers to properly portray your penitence.
2. Be clear & right up front
The place to plunk a retraction or apology is not in 6.5 point narrow type buried at the bottom of your email newsletter in light beige against a medium beige background. An apology requires a specific email with the word Apology prominently featured throughout the email: on the headline, in the subheads, bolded and italicized if possible throughout the text, and most importantly in your subject line and preheader.
This way your subscriber will be able to comprehend that this is an apology email even before they open it. If you didn't want to suffer the embarrassment, you shouldn't have made the mistake in the first place.
3. Start writing checks
If you used your reputation as an honest and decent blogger to inadvertently send your email newsletter subscribers to a phishing site, or a scam e-commerce operation which took their money and sent them a box of bricks, you will have to raid the piggy bank and offer compensation along with your apology.
If the amount lost by your subscribers is relatively small, offer to compensate them fully and start writing checks. If the amounts are larger and compensating your readers in full would send you to the poorhouse, offer a token cash compensation and follow through by championing and shepherding their claims through the processes with the Attorney General, postal inspectors, or any other form of law enforcement that can help.
4. Get that two-way conversation flowing
An apology email is no time to hide behind a noreply@ return address or only direct the affected email newsletter subscribers to place a comment on your blog which you're moderating and have no intention of having appear anyway. Encourage your readers to contact you directly and make sure that you respond thoroughly and promptly to each and every query.
On your social media presences, don't try to skirt the issue, point fingers, or make repeated and shallow claims of your innocence, but own up to what you've done, take a deep breath, and plunge right into posting about the error. Your social networking apologies have to be as coherent, swift, and repentant as those incorporated into your email newsletter.
Make sure that you go into the process in full understanding that you are going to catch heat and that there will be some who will toss every expletive in the book at you. Put a bag of ice on your head to cool it off before crafting each reply with the maximum compunction and complete courtesy.
No one likes to apologize for their wrongs, but in the blogging business you are your reputation. A proper apology policy will help your readers regain trust in your work.
Hal Licino is a successful author, award-winning freelance writer, and frequent contributor to a blog hosted by Benchmark Email, an email marketing service for small businesses. He also writes a weekly column for Daily Blog Tips.
Browse all articles on the Strategy category
2 Responses to "Crafting A Proper Apology Policy When Your Blog Really Steps In It"
Judy Caroll

Hi Al,

I love all the points you make here. Apologizing is very important and there are several functions a good apology serves. One of the most essential is that apology helps us to tell people that we're not proud of what we did, and won't be repeating it. That particular act I believe would re-establish the trust they have for us.

Thanks,

Judy

Anshul

Would you send out an apology if you have just copied a post from another internet marketer and have been caught by your readers? I know of one marketer who does this on a regular basis:)
Comments are closed.