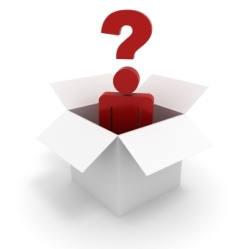 Ben Moreno asks:
Where did you get the Blogging Idol idea from? I am sure it was from American Idol but what made you decided to do this contest?
Surprisingly enough, the idea did not come from American Idol. It got inspired from the contest that John Chow was running with Shoemoney.
Continue Reading…
Twitter Contest: Win A Premium WordPress Theme
Mohsin from ThemeSphere contacted me to let me know about their latest theme, Spotlight. He said that he was willing to give away 3 licenses for our readers, so I went to check the theme out.
Continue Reading…
Online Profits Contest Winners

All right I have the names of the 10 winners. In order to make the draw process as transparent as possible, I did a screencast while picking the names on Random.org and uploaded it to YouTube. You can see the video below:
Continue Reading…
Online Profits Contest: Win a Free Membership

Many people wrote emails to congratulate me for the launch of the Online Profits training program, saying that they think it is a excellent course, and that they would love to join, but they don't have the funds to be able to.
Thinking about that I decided to run a contest giving away 10 free memberships (each one worth $288). Those free memberships will give you full access to the training program for 6 months.
Continue Reading…
WordPress Plugin and SEO Contests
I came across two interesting contests lately. The first one is being held by Joost de Valk, and it is a WordPress plugin or widget competition. Here is a quote:
Continue Reading…
Blogging Idol 2: Processing The Judges' Votes
We are currently processing the votes of the judge panel, and we will need to postpone the declaration of the winner until tomorrow. Two votes have been cast already (mine and Ricky's from Keyword Country), and we are just waiting for Jarrod to finish his evaluation and communicate his decision.
Continue Reading…
Blogging Idol 2: Update Four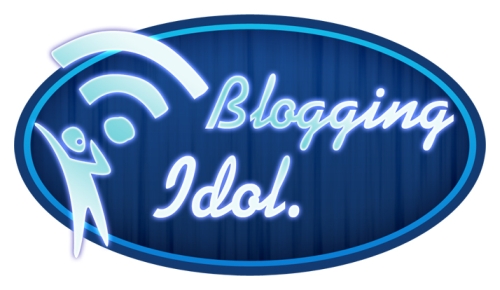 The competition is getting tough as we approach the final week. Two blogs are taking the lead, one with 830 new RSS subscribers gained to date, and the other one with 577 new RSS subscribers. Curiously enough, they are using a very similar strategy.
Following the two leaders we have 8 bloggers that gained anywhere from 221 up to 346 new RSS subscribers in the three weeks of competition so far.
Continue Reading…
Blogging Questions & Answers 26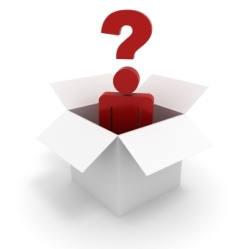 This Friday we have some great questions from the readers. I am having a lot of fun answering to them, so keep them coming! You can ask a question by leaving a comment below on this post.
1. Sap Abap asks:
In spite of having good content (at least i presume like so),internal and external linking,page rank two,promoting it with my proved blog,using possible SEO techniques for blogpost my new blog about programming is not getting considerable traffic.

I mean to ask how much time i have to wait to see the results?

What else i can do to make it better visible with search engines?
Continue Reading…
« Previous Page — « Previous Entries – Next Entries » — Next Page »