Confirmed: Google PageRank Update in Progress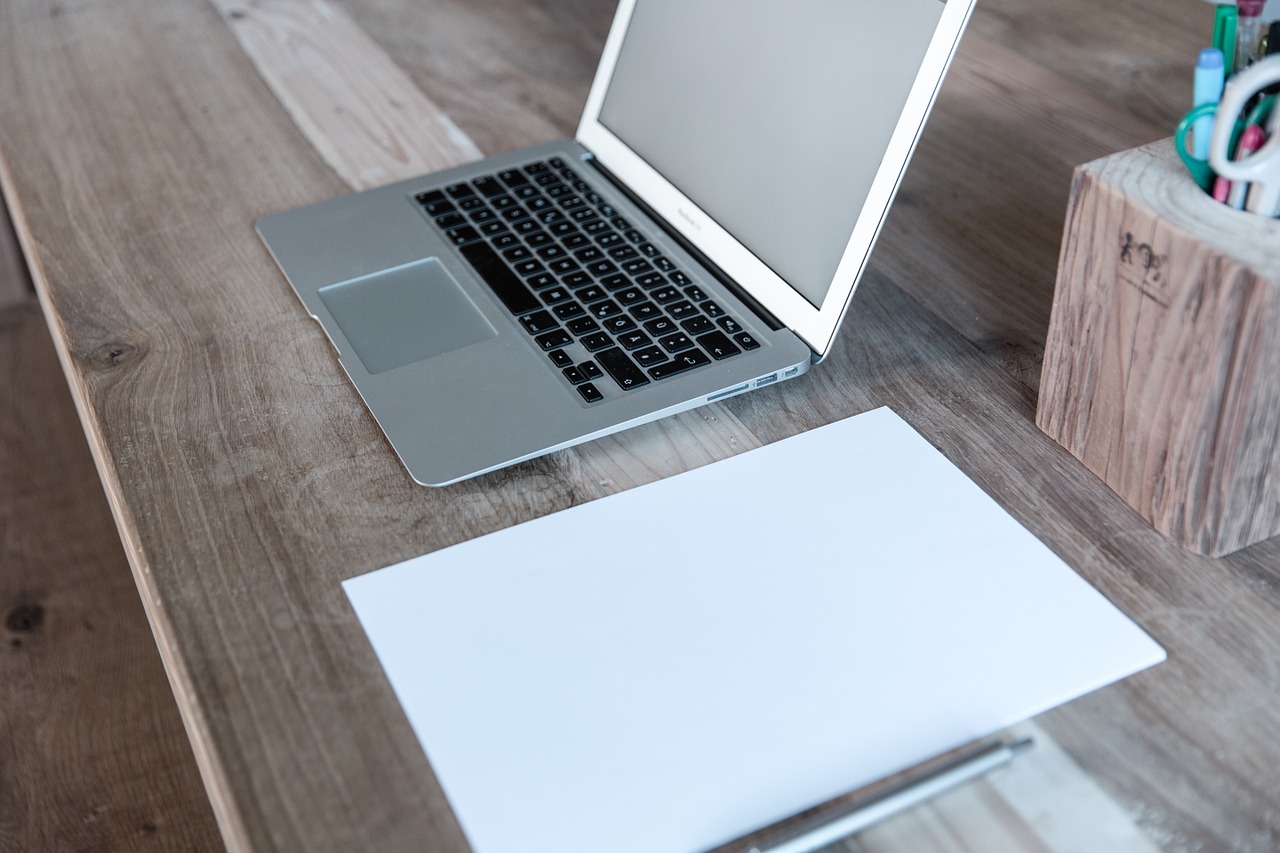 It looks like the PageRank drops that we reported a couple of days ago (read Google Changing the PageRank Algorithm?) were indeed penalties being distributed to specific blogs.
The reason for the penalties it not totally clear yet, but Darren said that he got confirmations from two sources at Google that the penalties were being given exclusively for paid links, and not for cross-linking inside blog networks.
That would explain why many blogs recovered from the drop, including Problogger itself. Supposedly these blogs were wrongly associated with paid links, and Google reversed their PageRank to the normal level after realizing that.
The Google datacenters are still reporting scattered data, so it is difficult to know what will be the PageRank of some sites involved in the previous penalties (Andy Beard is trying to keep track of them).
The good thing is that most websites are actually seeing the PageRank update now, and many are going up. My other blog Daily Writing Tips went from PR0 to PR5, while Daily Blog Tips stayed PR5.
What about your blog, has it gained PageRank?
Browse all articles on the SEO category
52 Responses to "Confirmed: Google PageRank Update in Progress"
Brian Auer

I got bumped up from a 4 to a 5 this time around.

Ramkarthik

Angela, your blogs haven't got updated yet. There are many blogs which have not got the update. Yours might get it soon.

Angela

Wow, looks like a lot of blogs jumped up from 0. My newest blog is at a PR of 0 and it hasn't budged, it's a little less than 2 months old. My older blog is a PR 3 and that hasn't changed either.

Ramkarthik

I got a PR 5 from PR 0 in three months. Really happy about it. And Daniel I think your blog will get a PR7. Good luck.

Vikram

Same here daniel!
3 Months since inception, 2 months since I went from Blogger to WordPress and Now a Whooping Jump of Page Rank From PR0 to PR 4.
Thats why I advocate everyone to use WordPress as its is "THE MOST" SEO Friendly Blog Software there is!

How many have heard a PR 0 to PR 4 jump in just 2 months!

Follow these two Rules and You would be rewarded:

1)Use WordPress

2)Dont try to GAME Google

And Voila, Next PR Update, you would be the King of PR ! 🙂

I guess am just "PR" High!! 😉

Emma

Both of my sites went from PR 0 to PR 4. First PR for each of them.

Matthew K. Tabor

I recently added BlogRush and not only survived Google's carnage of late, but jumped up to a PR 5.

WalterL

Mine blog also lifted to PR4 recently. It was unexpected because I hadn't any strong back links. This suppose a theory that google are also accounting content as a measure of website's quality.

Keith Dsouza

I gained 1 from 3-4

David Airey

After my recent ranking penalty, which was reversed, it was good to see an increase from PR4 to PR5.

charles

Mine shot up to PR3 from PR0. I guess this matters to PPP bloggers. 🙂

Tejvan Pettinger

Mine went from PR0 to PR3. A little disappointed because I'd hoped for PR 4.

This has made me remove my banner ads for text link ads and linkworth text link ads – even though I haven't sold any text links on the blog.

Now I will have to find some new advertising – Maybe google adsense 🙁

Sean P. Aune

I've gone from PR3 to PR4. Not sure how I did it, but I did.

Bitten

One of my blogs went from pr 3 to pr 2 and I wonder why: I certainly haven't been selling links or anything like that.

My other blog went from zero to pr 4. That was quite nice surprise.

Jeremy Steele

Mines up to PR 4 it seems. Not like it really matters though.

Mike Panic

Randomn3ss has dropped to a PR3 from PR4, I sold one text link, once, for one month, back in March I think. O well. I'm so over page rank this and Technorati that – I'll focus on creating content, driving traffic in and getting other sites to link to me more.

precious

My teenage cousin's went up from 0 to 5, then dropped back to 2. Mine went from 0 to 3 and stayed there.

Fahmishah

I went from 3/10 to 4/10.yes!

Zybron

Pleasantly so, from 0 to 4. Of course, that hasn't changed the traffic visiting my site, nor do I expect it will. The one thing that I've learned from the pagerank hullabaloo is that it doesn't really seem to matter at all.

Eli

Mine went up one point.. though Google still owes me 1 more from its previous penalties…

Ben

This page rank stuff is weird. My wordpress powered blog is now rated higher by page rank then my Blogger powered blog. The Blogger powered blog gets at least 10 times more traffic and has many posts in the top10 for Google search. Go fiqure. Guess I'll just write content and let the SEO geeks worry about page rank.

Raj

I wasn't knowing anything about blogging a few months ago until I landed on your blog accidentally. It was all your pepups and guidances that made me march. Keep up the good work and we are there to follow you.

Daniel

Raj, I am pretty sure that is your hard work and not my guidance :).

Raj

Thanks Daniel, it's all your guidance on blogging.

My blog, MT Herald Dot Com, jumped to PR4 within 3 months of inception.

redwall_hp
Shankar Ganesh

My blog jumped from PR 0 to PR 5. Thank God I didn't sell any links on my blog. Learning from this entire episode, I don't think I'll be selling links in the future either.

Health

there is something strange about this PR update-I made a blog just to own the domain and use it later,I haven`t made any link building or anything and yet it has a PR5

Marko Novak

Novak's blog pagerank increased from PR0 to PR4.

Health

my body and spirit blog has moved form no PR to 4 (first PR update for the blog)

Ankur Jain

Yes I have also seen an increase in my PR from 0 to 2 on mySoftware Testing Blog. Here i would like to mention that I have never participated in any kind of link exchange/submissions and have just allowed the PR algo to take its own course through my content
Comments are closed.