Commercial Break: June Sponsors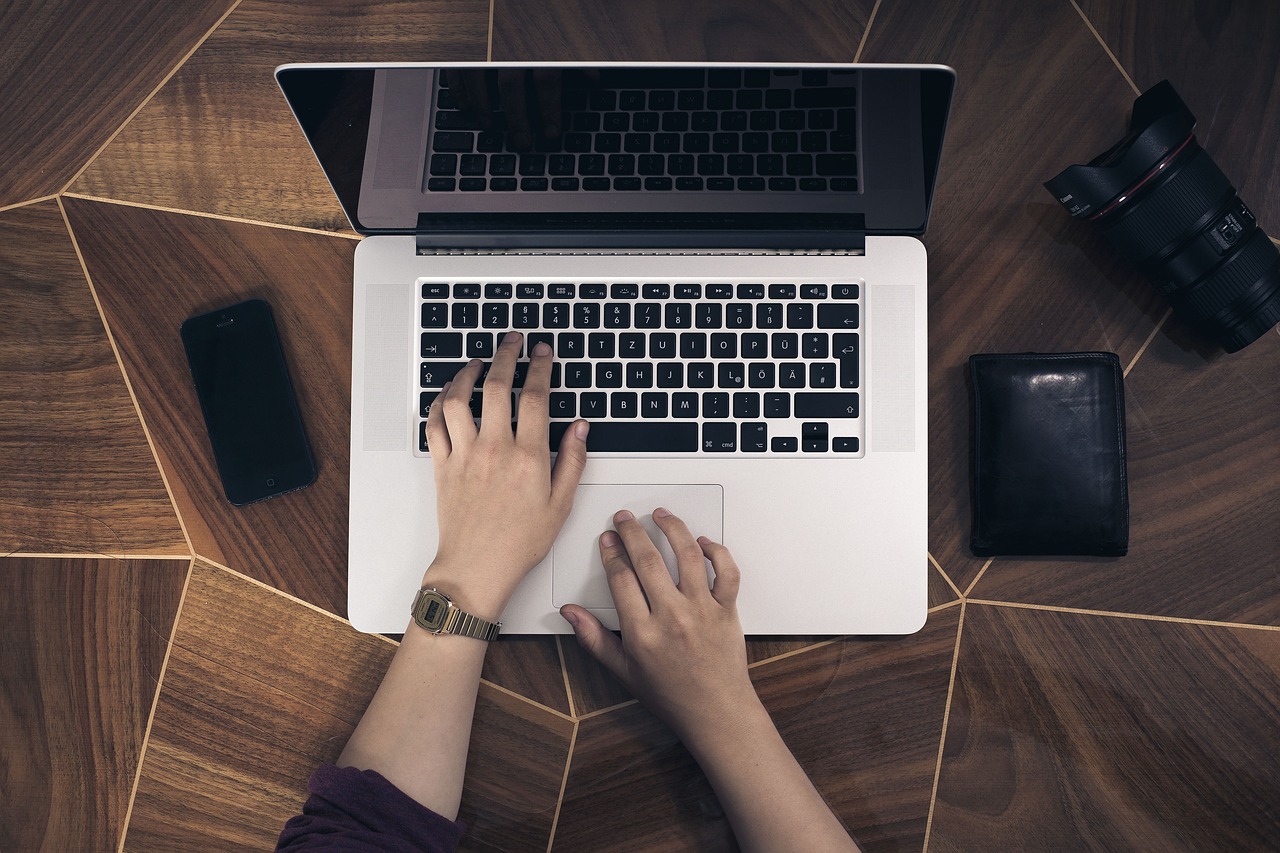 As usual, I would like to thank the readers on the first place. Secondly, Daily Blog Tips has 2 Sponsorship spots open for July, if you are interested just head to the Contact page and send me an email, I will get back to you as soon as possible.
Search Engine Guide: The definite guide to search engine information on the Internet. That sentence was taken from their About page, but I could not have said it better myself. The website has a huge collection of articles, and it is updated with fresh content daily. Jennifer Laycock, the editor, has been playing with Internet marketing since 1995, so she knows what she is talking about.
Doreo Hosting: As you can see from the banners, I recommend Doreo personally (click here to find out why). It is the company that I have chosen to host my newest blog, Daily Writing Tips, and I am completely satisfied with it. You will notice that they offer less bandwidth than some "popular" hosts out there, but that is the difference between having a reliable service and overselling.
SponsoredReviews: The site was officially launched some time ago, and it is already affirming itself as the leading solution on the paid blogging market. I have played with the service myself, and the interface is very user friendly. Most bloggers are using the site to generate money (SR has the lowest commissions), but it can be used as a promotional tool as well. Getting a couple of reviews from popular blogs on your niche represent an efficient way to kick-start the traffic on your blog.
Browse all articles on the General category
6 Responses to "Commercial Break: June Sponsors"
Daniel

I have a big post covering all the stuff I learned about monetizing a blog through "direct sponsorship" deals.

I just need to finish it, hopefully next week I will publish it.

joel badinas

I wish I have sponsors like this so that I will not be dependent on Google Adsense.

Matt Wardman

Sorry – the url went to the wrong place. Try this one.

Matt Wardman

I've just gone reliably through the 500 uniques a day / 50,000 page views a month point (after 3 months), so I'm looking at monetising my blog a bit.

This has been an interesting model, Daniel – thanks.

I'd be interested to hear how you derive your stats – for example do you exclude search engines etc – if you are willing to be public about it.

Ramkarthik

Daniel, You have got cool sponsors there. Everything related to your niche. I see that your blog have less ads. I have seen few bloggers who place less ads and you one among them.
Comments are closed.