Commercial Break for the Sponsors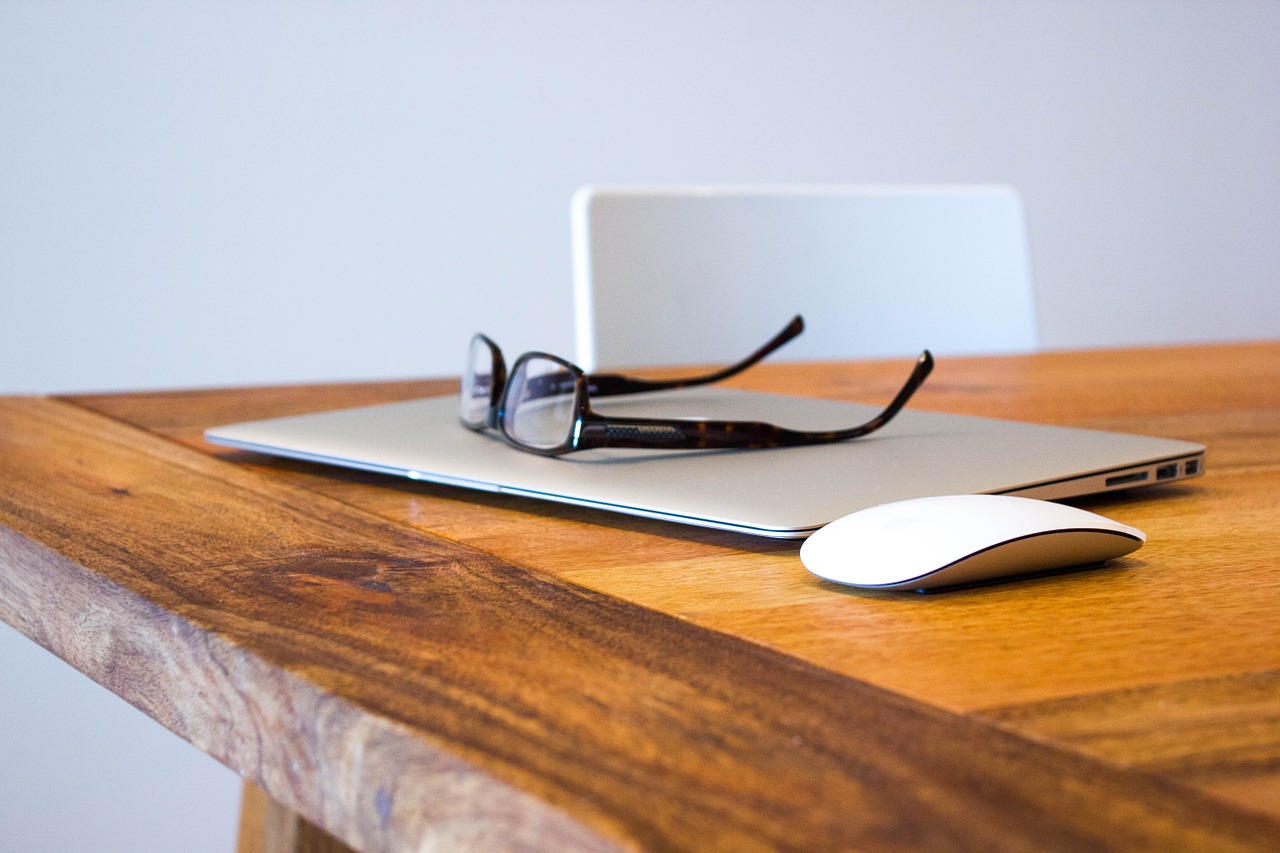 First of all I would like to thank the readers for supporting the blog. The traffic that Daily Blog Tips is receiving lately is far beyond my initial expectations (the blog is generating over 10,000 page views daily).
Secondly I would like to thank the sponsors of the blog. While the readers give me motivation to keep writing useful blog tips the sponsors pay my bills (not only the hosting bills since I am blogging full time now). I am very selective with the companies that sponsor the blog, so do not hesitate to visit their sites, you will certainly find high quality and relevant services.
PSD2HTML: We all know how important the design of a blog is. Even if you have great content a unique and appealing template will make your blog sticky and increase your traffic over the long run. The problem is that custom designs can cost a lot of money. PSD2HTML is trying to solve that problem. You just need to provide them an image (PNG, PSD or any other format) and they will transform it into a coded page. They also guarantee delivery in 8 hours, check it out if you are looking for a new design.
SponsoredReviews: The site was officially launched a couple of weeks ago, and it is already affirming itself as a leading solution on the sponsored reviews market. I have played with the service myself, and the interface is very user friendly. Most bloggers are using the site to generate money, but it can be used as a promotional tool as well. Getting a couple of reviews from popular blogs on your niche represent an efficient way to kick-start the traffic on your blog.
PollDaddy: There are several ways to incorporate polls on your blog, but PollDaddy is by far my favorite. I have used WordPress plugins and some of them work well, but often times they end up messing your database, and that is something I would rather avoid. PollDaddy creates Javascript polls that can be customized, and you just need to insert a line of code to integrate them on your blog posts.
GetWebContent: If you are looking for professional copywriters you should get in touch with these guys. They provide original content in the form of articles, newsletters, blog posts, FAQs and pretty much anything else you could need for your website. The content is tailor-made for your requirements, and it is also search engine optimized without extra costs.
If you would like to sponsor Daily Blog Tips visit our "Advertise" page.
Browse all articles on the General category
16 Responses to "Commercial Break for the Sponsors"
Armen

Nice one! Thanks for the heads up about Poll Daddy too, I've just signed up.

Daniel

Thanks everyone for the encouragement, you guys just drop me an email with IM contacts and we get to chat online one of these days.

Dave

Daniel,

Congratulations on being able to go full-time. That's quite an accomplishment.

Best of luck to you in the future!

Cherran

Congratulations! I am dreaming about achieving this milestone in my blog.

Bret

Thanks for this list and your short summary. I'm actually taking a closer look at Free Polls for my second site (brothersinblog). My brother and I run weekly polls there that tie in with a particular post. Unfortunately, I just noticed today that the poll plugin we use looks terrible in IE. Shame on me for not double checking with IE but I'm fairly Firefox centric and all too often forget to double check. Hoping that Free Polls offers something better. Thanks for the post.

lyndonmaxewell

Congrats on going full-time blogging as well. 😀 Who says that you can't live off from plain writing.. and on the net as well? All the best!

Daniel

Everton, yeah I have a couple of other sites, but minor ones where I experiment with SEO and different monetization schemes.

Everton

Congratulations on going full-time. I'm not sure if I will ever go full-time.

Do you have run other sites in addition to this one?

Don

Blogging can make my mind spin with all the possibilities. I envy people who have one specific expertise or pursuit. Thanks for sharing your information and some important how-tos.

Daniel

Amanda, that is good to hear. I see that you just posted an interview with Dawud, pretty nice.

A small suggestion for your blog, move the "Home" button to the left side of the navigation bar. People usually start reading on the left, if you place the buttons on the right they will be forced to look right then left again for the content.

Amanda

Congratulations on being able to go fulltime blogging. My consulting is taking off especially in the area I live in so hopefully I can do fulltime problogging as well soon!
Comments are closed.