Colored Tabs on Firefox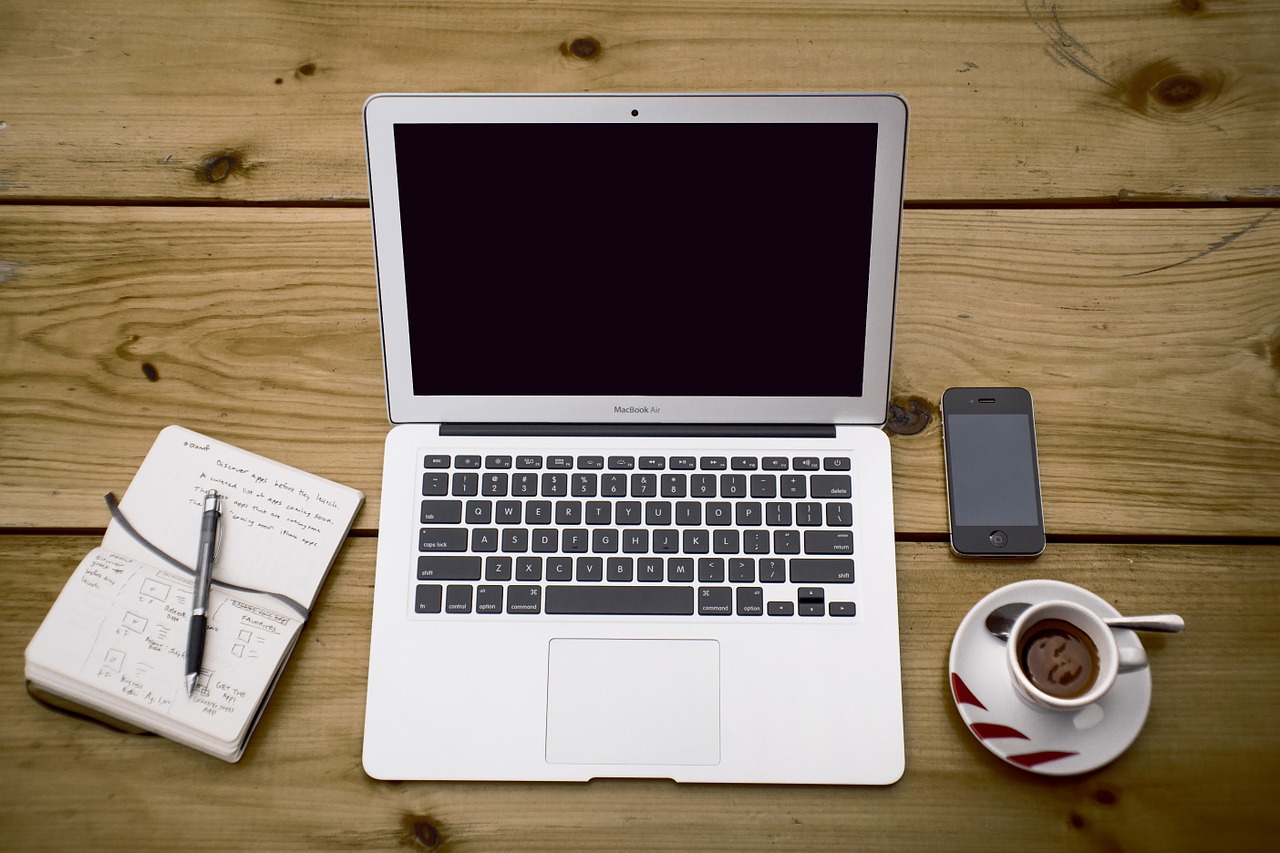 Getting your Firefox tabs colored is not only an aesthetic improvement, but it might actually help your productvity and reduce the eye strain if work all day long browsing back and forth on the Internet.
There are two extensions that will perform this. They are very similar, the only difference is that ChromaTabs assigns colors based on the website hostname (all tabs from the same hostname will have the same color) while ColorfulTabs assigns them randomly.
Browse all articles on the Software category
12 Responses to "Colored Tabs on Firefox"
Brice

Good article. My friend was talking about IE8 having colored tabs, so I mentioned these existed. Thanks for the info!

Bang Kritikus

Great article thanks

Daniel

Mike, I feel the same way hehe. In fact it is so easy to set a favicon it is strange why people do not use it.

Mike Panic

I just wish more people would use favicons, that is how I tell tabs apart the fastest.

Ryan Imel

Great tip, thanks!

Brian

I like colorful tabs because it's easier to see the edges of the tabs (and therefore click on the one you want) especially if you're also running FaviconizeTab which makes your tabs the width of the Favicon.

Daniel

I prefer ChromaTabs. If you have two or more tabs from the same website they will have the same color to it helps to organize when you have a huge number of tabs opened.

Daniel

Yeah the eye strain deal is minimum, but I guess it helps. For instance, if you dont have the colored tabs you would need to read the words on the tabs to identify them. Now you just need to glance at the color. It is faster and easier.

Melt du Plooy

Daniel, not sure if it actually reduces eye-strain, but who cares anyway, the colors are beautiful.

Which of the two do you prefer ?

Byte of Technology

Hey great addon for Firefox….Now firefox looks colorful 🙂

Armen

Do you actually think that could reduce eye-strain Daniel? Have you tried it out?

Might be interesting just to test out and see, my FF does look rather dull.
Comments are closed.