Chitika Blog Bash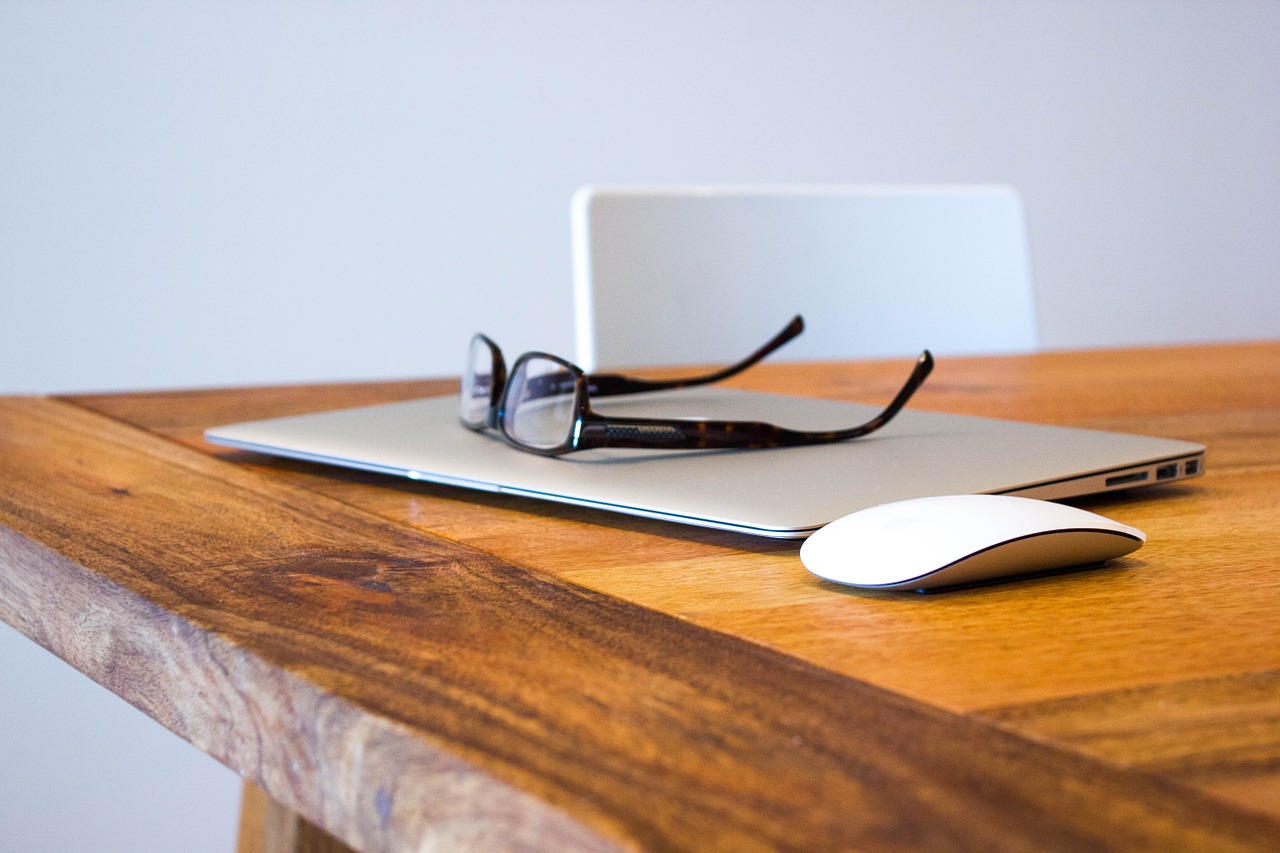 The Chitika Blog organized an interesting event called Blog Bash. Basically they are featuring 30 blogging experts in 30 days, with all sorts of tips and advice for bloggers. I am participating on the event with the entry "7 Ways to Make your Content Search Engine Friendly". Below you will find some other insightful articles from the Blog Bash:
Ten Secrets Of an Earlier Adopter Tech Entrepreneur
Crossing the Chasm to Going as a Full Time Blogger
Create. Promote. Track. Optimize.
Ten Lessons for an Aspiring Pro Blogger
Browse all articles on the Blogosphere category
1 Response to "Chitika Blog Bash"
John

Your site is perfect!
Comments are closed.