Check This Strategy to Discover Online Business Models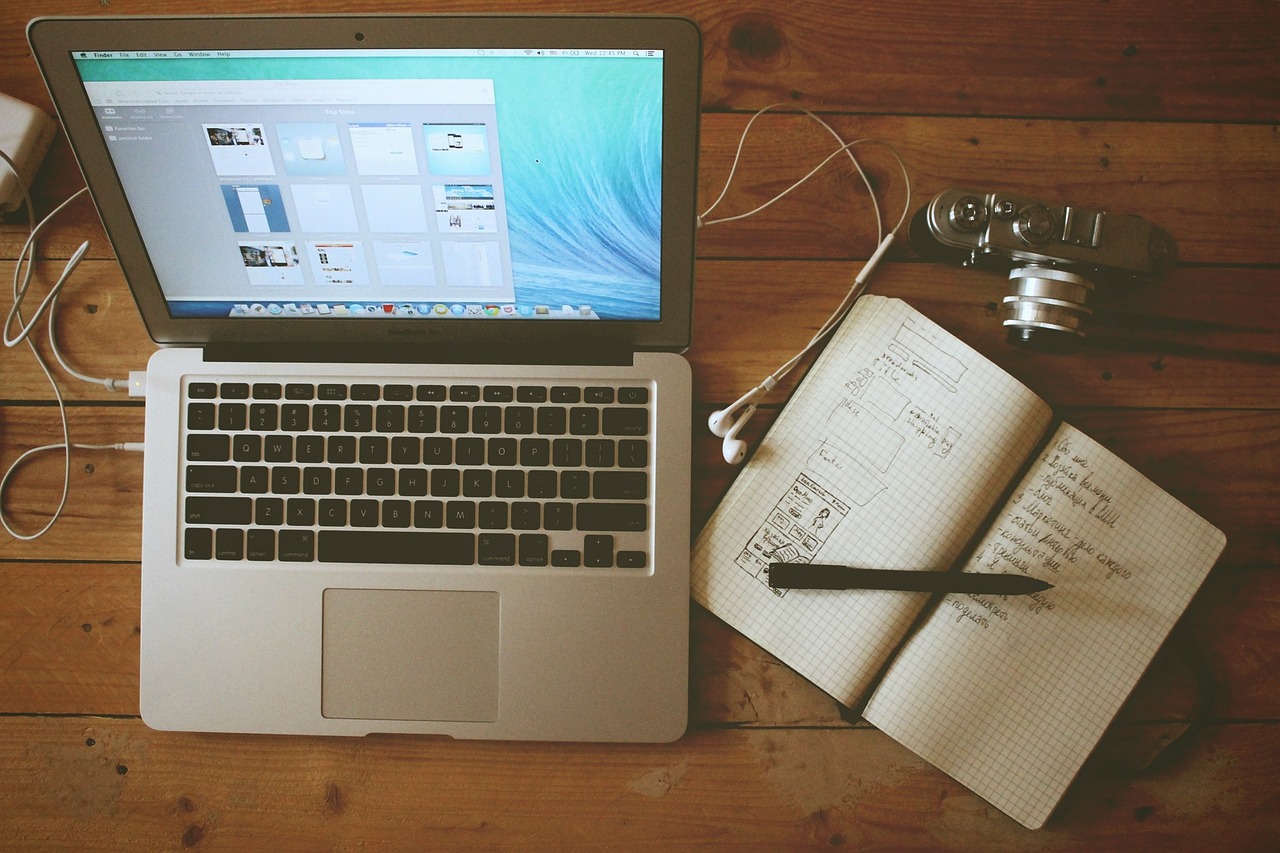 We all know that the Internet is the ultimate business platform, right? You can create a website in a matter of minutes, and if your idea is good, in a short period of time you could start generating good revenues (not overnight, but definitely faster than offline businesses).
Setting up a website and promoting it is straight forward. I am not saying it is easy, as it takes a heck lot of work to make a website popular, but it is straight forward because you know more or less what you should do.
The part where most people struggle is the conceptualization of the business model. They don't know what kind of website to create, what niche to target, where the revenues are going to come from and so on.
If you are in this situation, is there any resource that you can use to generate ideas? Yes! It is called Flippa (which is the new name of Sitepoint's marketplace for websites).
In reality you could use any marketplace on the Web where people buy and sell websites, but Flippa is particularly active, so it should be your first call.
Once you go there, click on "Buy Websites". After that you should see a list with all the websites up for sale.
Many of those websites are terrible. They don't generate revenues, and yet the seller is asking a huge bid. You can't blame those people though, it is like trying to convince a mother that her baby is ugly….
But there are some very good websites listed for sale, too. All you need is a way of separating them from the bad ones.
Luckily this is something easy to do on Flippa. You will notice that one of the columns is called "Number of bids". That column basically tells how many people placed a bid on the auction. Guess what, the higher the number of bids, the higher the chances of the website in question being a solid one.
You can also click on the header of that column to organize the listing in descending order (i.e., the auctions with more bids on top), and after that you'll just need to browse through the sites.
The interesting thing is that, since people genuinely want to sell those websites, they will give all sorts of information about them, including details of how they built them, where they get traffic from, where their revenues come from and so on. Better yet, you can ask questions about specific points and the seller will gladly respond to them. It is a gold mine of information!
And mind you that this tip is not about finding good websites for sale and purchasing them, but rather about learning what business models and niches are working for other people, and adapting them with your own ideas.
Good luck with your research!
Browse all articles on the Strategy category
10 Responses to "Check This Strategy to Discover Online Business Models"
Jerrick

seem like flippa already because a famous website to for a portal to sell and buy a website. even flippa now is more famous then sedo that do only sold domain na,e. flippa do sold domain and website together, that why it may worth more then just a domain name.
Everyone is looking for a nice domain name and website that do have large traffic which bring in organically or already existing in PR.

Leon

I read this article with interest, because I am in dire need of a good niche. My only concern is this: If those sites are so good and those people are making money off it; Why sell it? I will not be led to believe that they lost interest in operating the site just when it started to make money. That is the time to hold on to it. The passive income alone should make them live in comfort. Even the bids can be made by them and their friends to create a buzz and generate interest. Those sellers are sometimes sweating bullets and it shows. I implore you not to act on your feelings, but to evaluate the facts and sometimes there are very little of those. Even that can be inflated.

Rudy – Quit Smoking Blog

I agree, flippa is a good place to find profitable niches. Whenever I am running out of ideas or seed keywords to play with in Google Keywords Tool, I go to flippa and browse the list of websites for sale particularly those which are monetized by AdSense. You will be amazed with the things you will discover and you may even discover a goldmine of untapped profitable niches, try it.

Winning Ideas For Life

perfect idea ! I will surely check Flippa ! Thanks for the advice !

Nauman

Very nice. Everyone how would read this post would get an idea that how and where web sites can be purchased or sold. Thanks for your post.

John McNally

I had a look at flippa, and it seems a good site if you can build something and sell it quickly. The valuations didn't seem brilliant though.

One Google News site sold for just 7 months revenue? In the real world, businesses are often sold for between 3 and 5 years ANNUAL revenue.

John
Leamington Spa, England

Guna | StartupBooster

Flippa and eBay to an extend are great places to find the latest niche and also to make money flipping websites.

There was a great article that I've read recently on this flippa auction site. I can't seem to find it.

However, keep an eye on flippa to identify fresh niche that you can take advantage of. You don't necessarily have't to flip a site. You can build them and keep them for yourself.

Vivek Parmar

Flippa is a best place to sell your website but one thing you have to make sure before buying a website there, is that whatever you are going to invest should be fruitful to you means teh investment is good. the website should be a niche website and with this you can make a brand name easily

Stephen

I spend quite some time hanging out on Flippa and you're right, it is a great place for ideas. I always come away inspired.

You are also correct when you say there is a lot of rubbish on there. Once you become familiar with Flippa you start to recognise the same templates and sales pitches used to sell simple WordPress sites built using free articles that probably offer no real value except for making money for the seller.

If you are going to buy from Flippa, buy quality.

Ajay

Using flippa for coming up with business ideas has been a part of my strategy for past one year.
Comments are closed.