Check the Akismet spam folder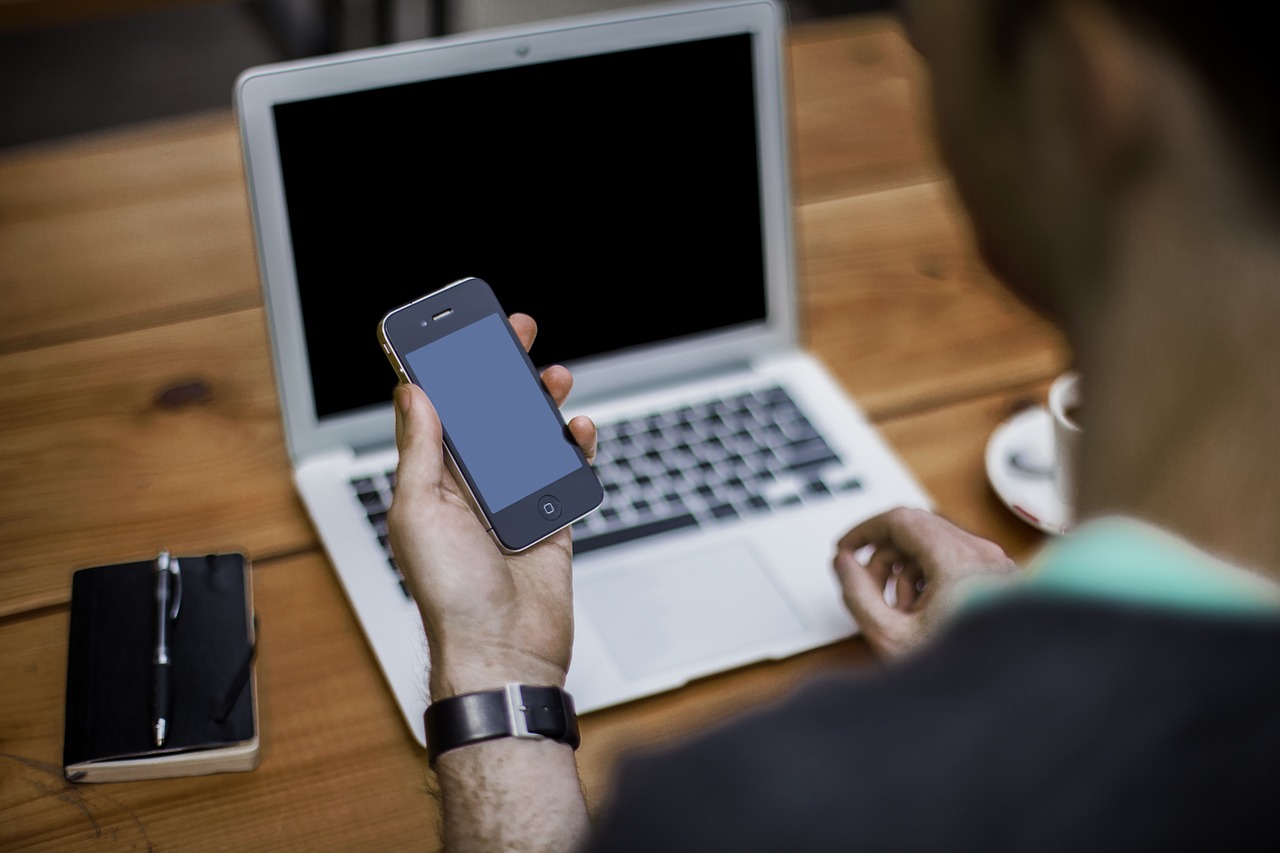 Akismet is a very efficient spam filter plugin, but it is not perfect. Usually it will block 1 legit comment out of 100 spam comments, translating into 1 or 2 legit comments being blocked every week on my case.
Make sure you check the Akismet spam folder once in a while to recover those legit comments, preferably once a week. Should a reader notice that his comment did not appear on the site it is very probable that he will get discouraged from commenting again.
Browse all articles on the WordPress category
12 Responses to "Check the Akismet spam folder"
Daily Good Tips

akismet good tool but no perfect. no tools perfect.

Bang Kritikus

How to delete comments in blogspot ???

resimler

Oh!

Thanks Daniel. Great work.

Matt

I just sifted through 200 comments and there were no false positives.

Ramen Junkie

Man that is such a huge chore for one comment. Like someone else mentioned, 50 spam comments a day makes it a mess to look through after more than a couple of days.

This could easily be fixed with a few more options on the interface. For example, telling it to "delete this page of spam only" would be nice so I don't have to sift through ALL of them at once.

Also "Delete all duplicate messages" to get rid of those that appear repeatedly.

Frankly I wonder if spam is really targeted at pe3ople reading the blog's comments or the blogger who is looking through the spam filter.

D. Psyko

Good Tip Daniel especially since i found a comment you left in my Spam Folder.

Fanatyk

I have to do this every day. Each one I`m delating about 100-150 spam comments. :/

Daniel

Engtech, handy plugin indeed, thanks!

Mike, the sending an email to the visitor to clear things up is definitely a good idea.

Mike Empuria

I don't check as often as I should so if I find a legitimate comment blocked I email the sender to apologise and explain what happened. It's useful for them to know that they are being blocked by Akismet and it gives me a chance to open a dialogue with visitors.

Anthony

I personally check mine at least every other day. At about 40-60 comments caught per day, the list at the end of the week is enormous and very hard to find "real" comments in.

engtech

I've got a greasemonkey script for Firefox that let's you see a lot more of the Akismet comments per screen:
Comments are closed.