Check Out This Report with 212 Blog Post Ideas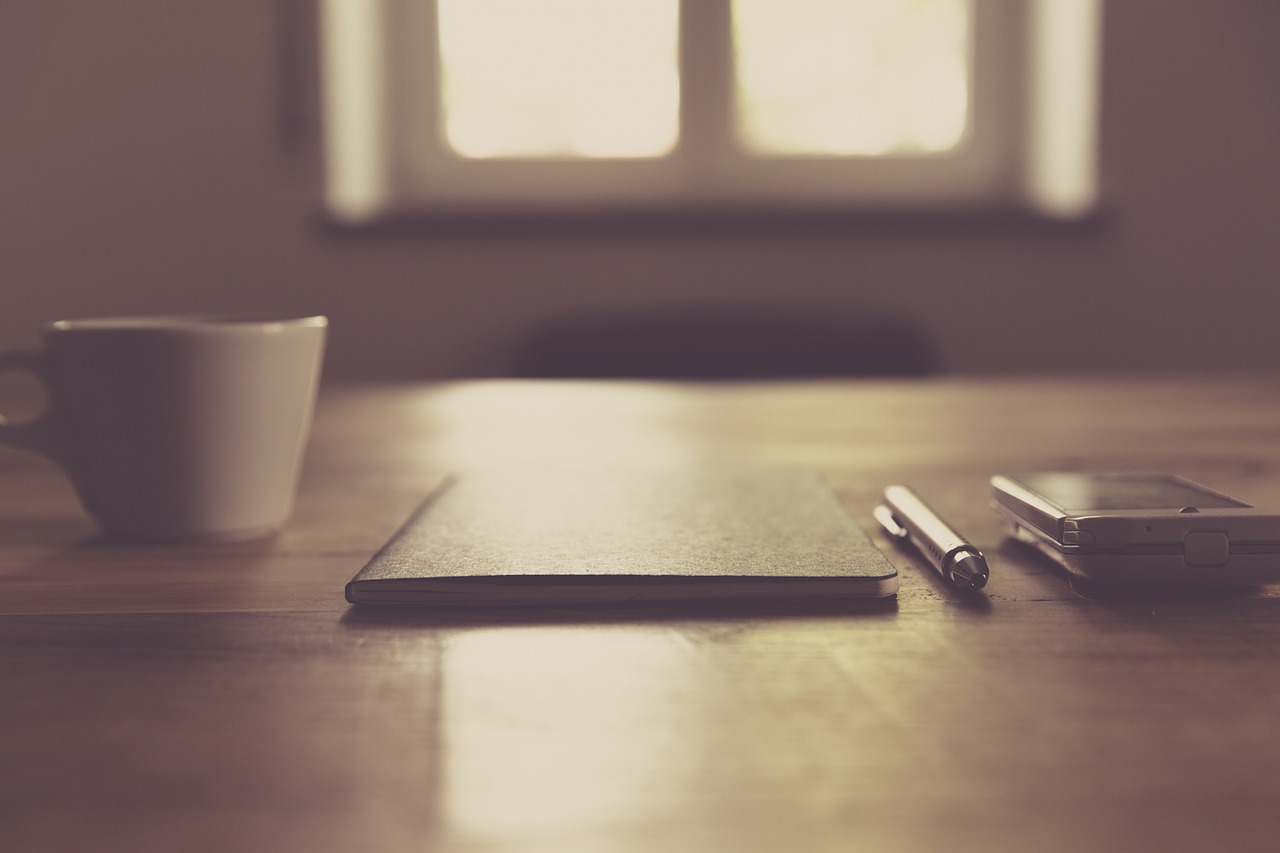 Last week while browsing the Web I came across a report titled "212 Blog Post Ideas." It was created by the DigitalMarketer.com guys, which I had seen in the past, and the report seemed useful, so I decided to download it.
It has 73 pages, and the ideas go straight to the point. Here's a quotation from the PDF:
6. The FAQ Post

If you get repeat questions from customers or prospects there is a good chance they are typing these same questions into Google and other search engines. Create content around these topics.

7. The SAQ Post

The Should Ask Question Post is a variation of the FAQ post. This is a question that customers or prospects don't ask — but they should
The report is free. You signup with your email address and will receive the download link on the second page (you need to wait a bit before it shows up). Here's the page where you can get it:
–> 212 Blog Post Ideas Report
And here's another tip: pay attention to how they do things over at DigitalMarketer.com. The owner, Ryan Deiss, is one of the smartest online marketers around. You'll notice that right after you signup with your email address you get redirected to a page with a video where he talks about getting subscribers. This is clever because video is extremely powerful to engage people, and by offering the video right after the signup he is not wasting the attention that people are giving him.
Pay attention to how the emails are worded, how the website is structured and so on. There's a lot to learn there.
Browse all articles on the Writing Content category
7 Responses to "Check Out This Report with 212 Blog Post Ideas"
Pankaj Gupta

Great list!!

I like the "21 step blog plan" video which is very interesting and informative. 🙂

Janice K. Miller

Thanks Daniel Scocco,

I think i am going to find my self to start a new blog that has easily to find. It is so interesting i hope i can make it.. Thanks again

Samar Pratap

Thanks Daniel Scocco,
i am going to start new niche blog and find the topic which is easy and i know about it. some of your topic is very interesting and i am going to take a chance on that.

Thomas

Great list, downloaded yesterday. Thanks Daniel for sharing this !

Ryan Biddulph

Hi Daniel,

Ryan D is brilliant; this, Ryan B knows 🙂

Awesome free report. Thanks so much for sharing. Having a go-to freebie for beating writer's block works for me.

I usually can generate ideas on demand but keeping a guide handy certainly doesn't hurt me, when I feel like I'm struggling.

As Kevin said that squeeze page is gold. Excellent.

I agree with you Daniel on the video placement/timing. RD is smart to follow up with a video to pull in your attention. Video is the great trust builder online. People want to know you're human. Shooting videos is a way to prove that you're a living, breathing person, not just some online persona.

Thanks so much Daniel.

Tweeting in a bit.

Ryan

Kevin Duncan

Hi Daniel,

I'm very impressed by how Digital Marketer does things. Its landing page for "212 ideas" is a thing of beauty! No distractions, no sidebars… just bullet points explaining the content, a big graphic, and a download button.

If every landing page was like this, bloggers would get a lot more opt-ins.

Josh

I've only recently discovered this site but wish I had much sooner.

Good blogging tips and I've realised my formatting leaves a lot to be desired. Will definitely be reading through the report as some bedtime reading. Looking forward to implementing the suggestions.

Thanks for the link and looking forward to reading more 🙂
Comments are closed.