Check Out These Videos About Outsourcing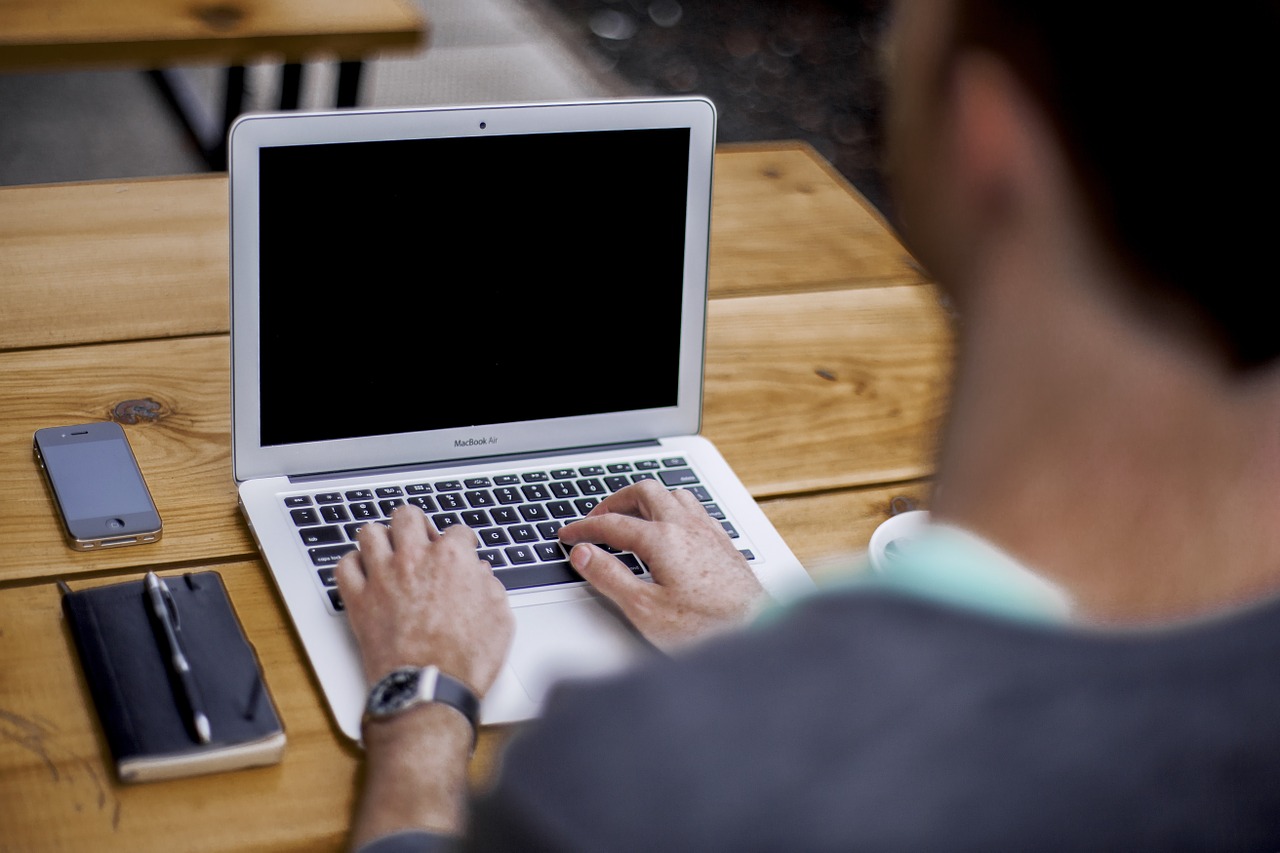 You probably heard about the launch of "Outsource Force", right? It is a program created by John Reese (one of the most successful marketers around) that guides people on how to achieve better results by learning how to outsource parts of their businesses.
I was not planning to promote this launch, but I have always been interested in outsourcing, so I went to watch the free videos that John was giving away as a promotional material. Once I watched the first two I thought to myself "Man, this is some good stuff," and that is why I decided to sign-up as an affiliate and recommend them.
Even if you are not considering to buy his product at all you should still check the videos out. You'll need to subscribe to his email list, but that is it, and the videos are really worth it.
Here are some of the things you'll learn:
The basic outsourcing principle that leads to wealth.
A couple of websites you can use to find full time workers for as
low as 300 dollars per month.
A gadget you can use to brainstorm ideas and communicate them to
your workers.
The test you can use to verify whether the worker is smart/proactive or not.
The software that John uses to manage all his workers and projects.
Click here to sign-up and get access to the videos. Just to give you an idea of how much people are liking them, a couple of videos got over 1,000 comments already.
Browse all articles on the Strategy category
11 Responses to "Check Out These Videos About Outsourcing"
Jonathan Bennett

Yeah, they redirected the link. Are these videos still available somewhere?

Matej

Seems like they redirected the link. And I was just planing to sign up for email newsletters/video …

Joshua Black | The Underdog Millionaire

Outsourcing is one of the best ways to grow a business. When entrepreneurs start out, they have the mindset that they are the only ones that can do a certain thing. Truth is, there are people out there that can do it a lot better than you can, for a lot less money.

Leave the ideas and marketing to yourself and outsource the rest.

-Joshua Black
The Underdog Millionaire

Matej

It's "Outsource Force" actually 🙂 . Haven't watched any of the videos but I'm planing to, while I still can. Program reminds me of 4HWW book.

Daniel Scocco

Ops 🙂 . All these names are very similar….

I haven't read the 4HWW year, but I must say I got some really practical tips from John's videos.

Roshan Ahmed

I am not a Freelance guy, all I do is some writing jobs. Anyway, I will watch this video and I am sure there would be some good stuff since DBT recommends it.

@Murlu- Yeah, many sites are packed with these general stuff you've said. But this would add something to our knowledge as Daniel said.

Let's give it a try!

YinTeing

Daniel Scocco

The kind of "oursourcing" John refers to is almost like hiring other people. And that is how any business grows, but getting other people to work with you.

"Partnering Profits" is a good resource too, but I see more as a guide to find a partner and work with him.

So you would need both things really.

Murlu

Just off the top of my head, I can think of a few things I would assume he mentions (I don't intend this to be a comment against John Reese).

1. Whenever you can outsource, you have more time to work on managerial things – what it truly means as a business owner. Instead of working on the minute tasks.

2. Websites such as eLance, ODesk and Freelancer.com

3. Mindmapping (MindMeiser or Freemind) + Basecamp will do wonders

4. I would say to test them by doing a remote login to directly show you their skills.

5. Again, basecamp will help manage people very effectively

As I mentioned, this isn't a slight against John Reese or DBT, just some general information off the top of my head.

Daniel Scocco

This is good info Murlu, but it is pretty general too (i.e., most people know that). I liked John's video because he covered some new stuff.

For example, he actually explains why using sites like eLance can be a bad idea. And mentions one that I had never came across before, but that seems very useful.

You got one right with Basecamp though 🙂 .

Murlu

Good info to know, thanks for the heads up.

Elance can be a little 'eh' at times because so many people blindly bid on your projects and never seem to have a true interest.
Comments are closed.