Check Out These Free Resources from TemplateMonster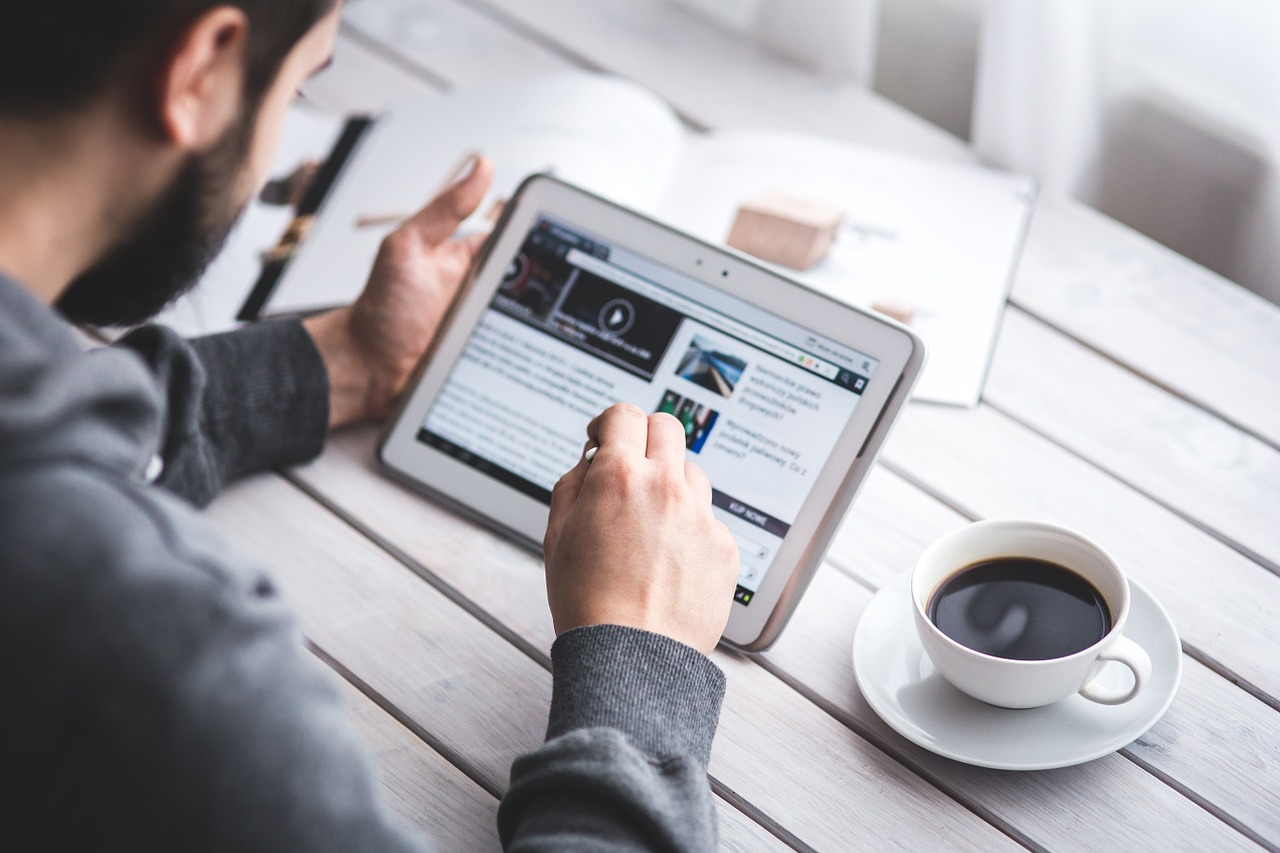 You probably know TemplateMonster, the leading online marketplace for HTML templates, CMS themes and so on. What you might not know is that they often release free web design resources, so it's worth a look to keep an eye on their website and blog.
Recently they published a really interesting infographic titled Web Design Trends 2004-2014, which is quite unique and entertaining. It basically allows you to see and read about the main web design trends year by year. It's quite useful if you are a professional web designer, but even if you are just a site owner I believe you could get an idea or two regarding possible improvements you can bring to your site, especially if you check out the trends of the latest years.
For instance, do you know what are 'microinteractions'? According to the page:
"A call-to-action strategy can guarantee success in building a large customer base. To bring it to the forefront of a web resource, designers gave a start to the trend of employing microinteractions, which reached its peak in 2015. The brightest example of this technique is an email signup form that pops up when someone enters a site or is located in its most visible place. Designed properly, it can turn more casual visitors into regular customers and, therefore, boost conversion rates."
Another cool resource you might want to check out are the Cinemagraphs (i.e., animated pictures). They are similar to animated GIFs (in fact they use the .gif format), but they are much more professional looking. According to the site:
"Subtle looping motion turns such photos into ever magnetizing, thus giving them strong marketing potential. All cinemagraphs are .gif files which differ from the average gifs due to their more refined and aesthetically pleasing look. This visual appeal works as a strong trigger for the viewers who are known to be more image than text oriented. Using any type of images to enliven the content, you make the latter more engaging for the audience."
Browse all articles on the Blog Design category
7 Responses to "Check Out These Free Resources from TemplateMonster"
sandybrown

Excellent information and amazing recommendation about TemplateMonster.this post is really informative

NBA

Haven't used TemplateMonster before but I'm not sure how much variation you're going to see in templates anymore these days. Most of the professional websites and big boys go with a standard white background and a easy to navigate layout just like dailyblogtips.com. Keeping it simple is good for site speed and readership too.

Chandran

This website is new to me. These free resources provided here is very helpful for me.

Hemangi Kothadiya

Hey Daniel thanks for sharing this information…Its really very useful…

Safnah

If you generate excellent items, individuals come back for more and they tell their friends and relate you more and more customers and customers

Hassan

Hey Daniel thanks for sharing the infographic.

It's like history 101 for bloggers haha.

I find it interesting how one of the trends for 2014 is clarity and simplicity, and how a lot of advice on blogging is about being clear and simple.

Cheers

Patrick Prasetyo

This is a good information. I know this site, but in my opinion this site is only giving service about sell and buy many templates. That feature is help many web designers to increase their ability. But, I think blogger is need it, too. Thanks for your share.

I'm sorry if i have many mistakes because i'm still learning to write an english.
Comments are closed.