Check Out My Programming Blog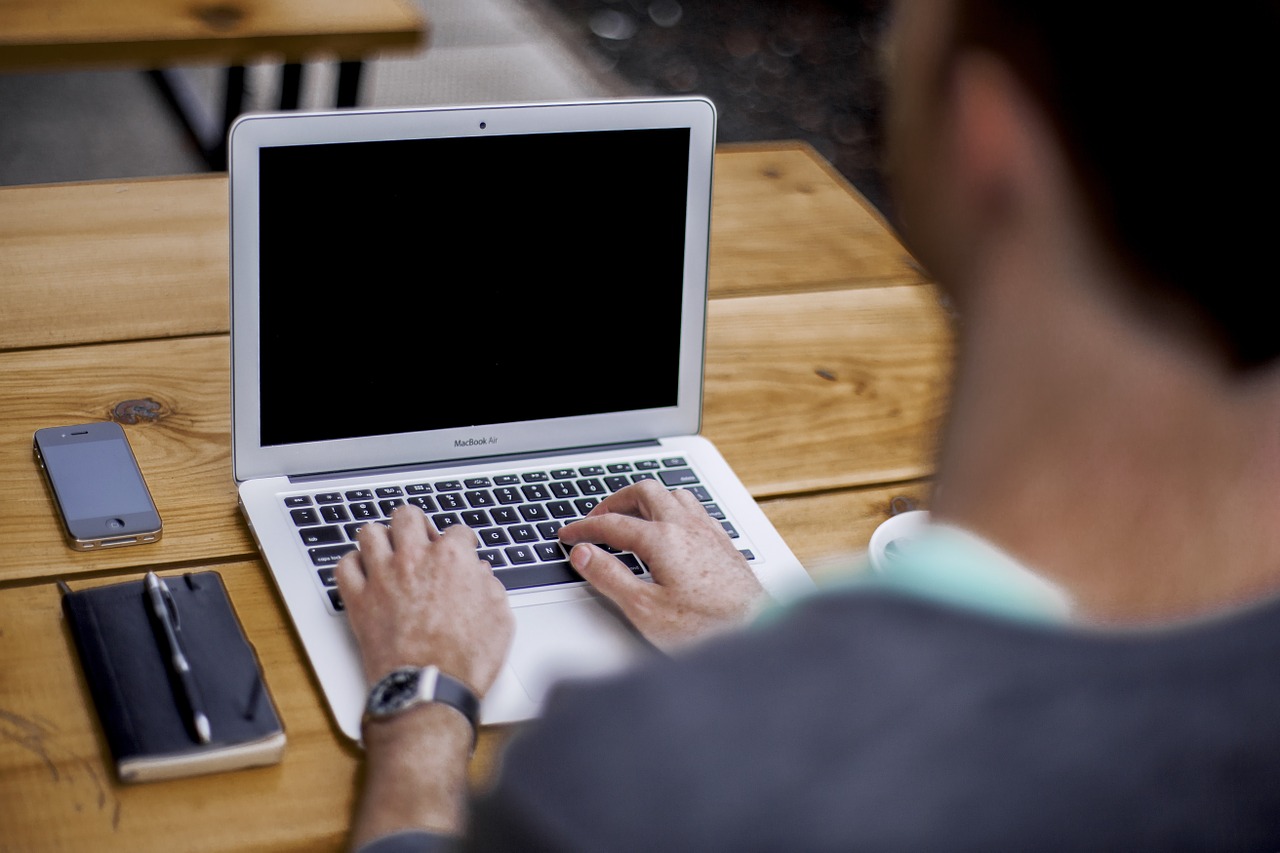 As some of you guys will remember last year I started learning how to program. I liked it so much that now I spend most of my days either coding or reading about code. I just don't write about it here cause I know it's not the focus of the blog (i.e., I don't want to bore the non-programmers to death).
If you are interested in programming, though, check out a new blog I created called ProgrammingLogic.com. It's basically an online notebook of interesting things I am learning along the way. My main focus there will be algorithms, computer science theory and programming puzzles/challenges.
For instance, I am solving the problems on ProjectEuler.net (highly recommended if you like maths and puzzles) and posting the solutions as I go along.
There's also a bunch of uber-geek stuff like swapping variables with bitwise operators or understanding how computers store negative binary numbers.
If that is your kind of thing, check it out.
Browse all articles on the General category
7 Responses to "Check Out My Programming Blog"
Steve

So far I've only solved 3 problems. lol I guess I shouldn't be a programmer as a career.

Mohamed Shajid

Congrats mate. i saw but i wont able to understand anything in your blog, it's so complex to recognize but i like programming, now only started python after wards i should recognize your programming thanks 😀

Madhav Tripathi

First, congratulation from me because you started another blog. I have no knowledge of programming, I know HTML and CSS, however I am interested in Java script and PHP.

ES

I think you should teach us basics of PHP and CSS as far as what is required to maintain a website. Obviously we don't want to create any site from scratch using programming!

jorge jacobo

¿Can we comment there too? Hope I understand something. 🙂
I want to learn Programming too but so far I am trying to learn PHP. (I Very little time though).

Tanmay Chakrabarty

I solved 25 problems of projecteuler. Those problems are really interesting. I liked your programming blog and following. 🙂

Young

I have no idea how to deal with program, but I believe that you are doing a good work, keep it up and good luck!
Comments are closed.