Check Out My Interview with Zac Johnson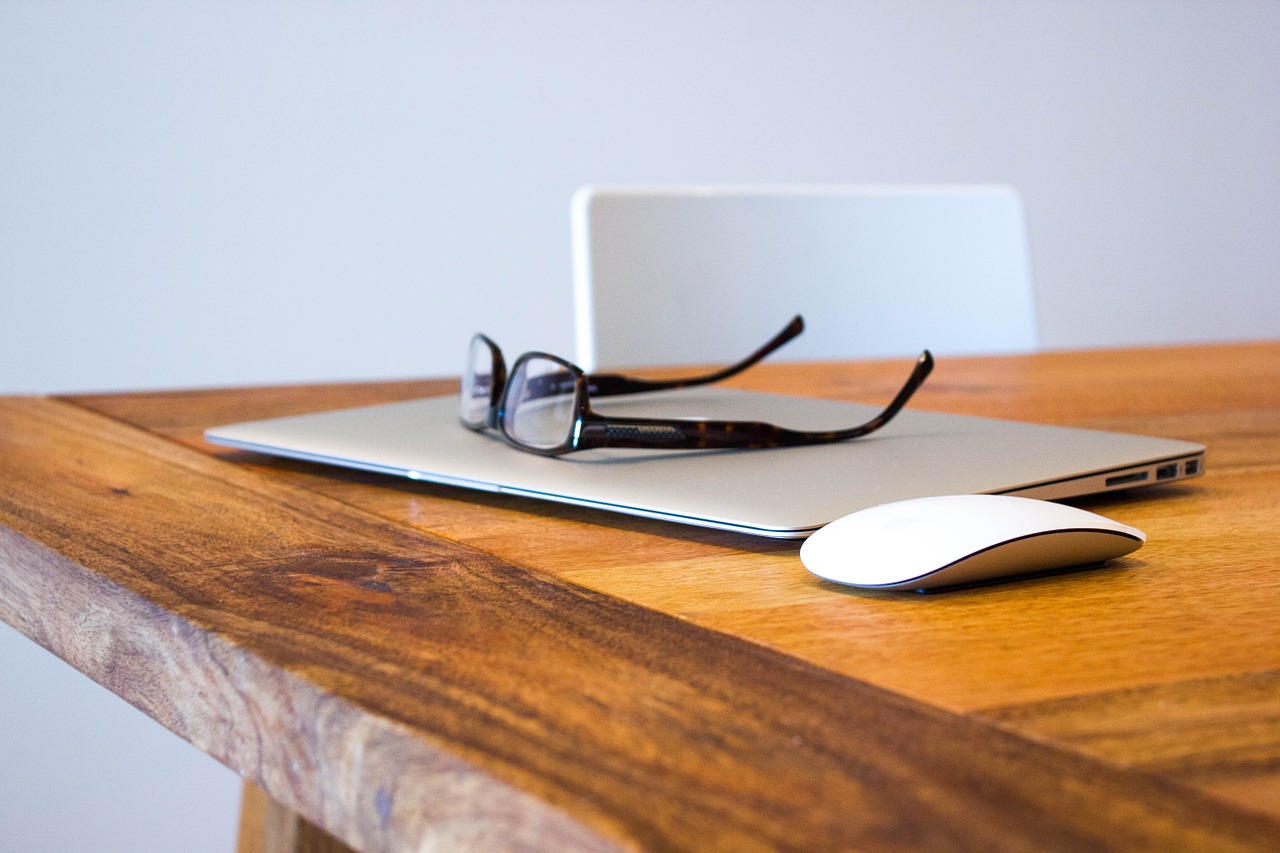 You probably know Zac Johnson, one of the best affiliate marketers around. Earlier this year Zac started a podcast called Rise of the Entrepreneur, and last week I was featured on the latest episode.
We talked about many things, from how I got started online with growing my sites and migrating from website owner to programmer/entrepreneur. It was a fun chat, so check it out if you are interested in those topics. Click here if you want to listen to or download the interview.
I also recommend that you check the past episodes of his podcast. He already featured some very successful and/or famous people, including:
Jeremy Schoemaker (aka Shoemoney)
Neil Patel
John Chow
Since Zac is a friend of those folks, the interviews are very laid-back, and you end up discovering a lot of interesting stuff from their stories, online businesses, strategies and what not. Give it a shot.
2 Responses to "Check Out My Interview with Zac Johnson"
Ryan Biddulph

Hi Daniel,

Congrats!

I'm eager to dig in and listen…you and Zac are 2 knowledgeable, skilled dudes.

Tweeting in a bit.

Enjoy your weekend.

Ryan

Zac Johnson

Awesome, thanks for being on the show!
Comments are closed.