Check Out John Chow's Blogging Course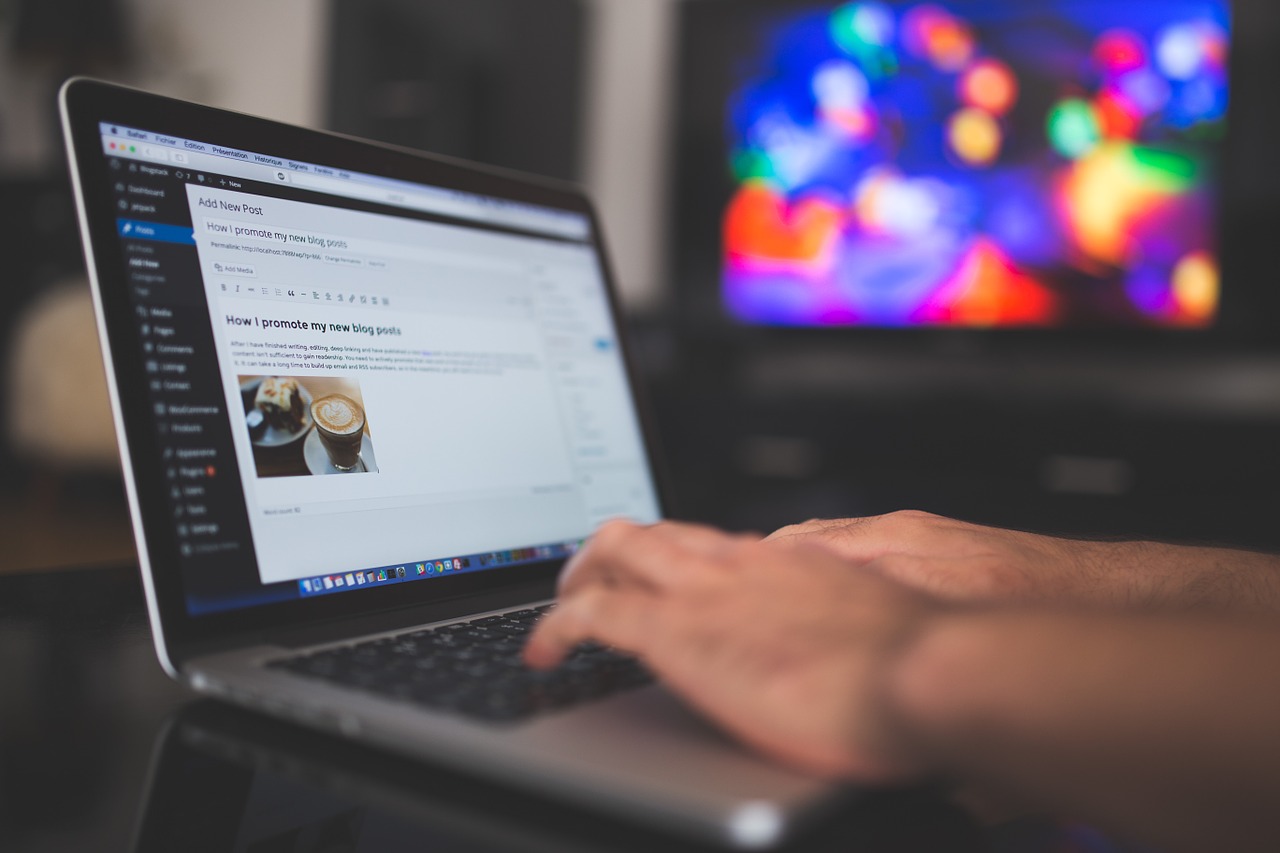 If you are looking to get started with a blog, or if you have been blogging for a while but are not happy with the amount of traffic or money your site is generating, I recommend that you take a look at a course that my buddy John Chow just launched, called Blogging with John Chow (just to be upfront: I am not an affiliate, so I am not making any money whether you buy it or not).
As you probably know pretty much every week there's a new Internet marketing or blogging course/ebook being launched. I rarely recommend any, though, cause I am never sure if the person behind it really knows what he's talking about or not, and whether or not the numbers and figures being mentioned are real.
With John I don't have this problem. He got started in the game many years ago (earlier than myself, in fact), and he's one of the most experienced guys around when it comes to affiliate marketing and monetizing blogs.
Sure, he has a peculiar style (writing about cars and the places he goes to dinner, for instance), but his strategies work, cause he makes over $40,000 per month from JohnChow.com alone.
John gave me access to the program a couple of days ago. It contains the 9 core modules below:
1. Blogging 101 (choosing what to write about and common mistakes)
2. Launching Your Blog (software, domains, etc)
3. Brand-o-nomics (habits of successful bloggers, social networking)
4. Content is King (content ideas, attracting comments, etc)
5. List building (how to build your email list, squeeze pages)
6. Monetizing 101 (advertising, ad networks, affiliate marketing)
7. Hunting Down Readers (how to grow your traffic and subscribers)
8. SEO (optimizing for google, linking strategies, etc)
9. Analytics (Google Analytics, social media monitoring, etc)
On top of that you'll get access to a 30-day action plan that you can follow to get your blog up and running, four extra modules on automation and outsourcing, and a bonus video with a presentation where John talks about the behind the scenes of his blog (quite entertaining).
The cost of the program is $37, which I think is a fair price for the amount of content and information you'll get. If you believe this might be the right course for you head to BloggingWithJohnChow.com where you can get all the details and purchase it.
Browse all articles on the Monetize category
17 Responses to "Check Out John Chow's Blogging Course"
suraj

I Facing problem regarding Blog traffic. Google panda updates affected my blogs a lot. I need such a blogging course.

Big Cajun Man

I bought the program, and yes John Chow is a SHAMELESS self-promoter (bordering on Car Salesman), but he still makes enough good points that I don't feel it was money wasted. I think John C. would even agree with my assessment of his ways, but this one isn't bad (just don't buy all the other stuff he is shilling along the way, unless you really want that stuff too).

Joaquin

His ebook should be a great read. If we would only start learning from those that really have specialized in what we want to do better or fully achieve..it could all be faster and simpler.

The book will also be promoted by the top affiliates, so we should start counting the amount of emails in a row with promotions of it! Surely will be for the good…if it were the first $37 I am sure it'll be an excellent investment if the reader applies it.

Great one for sure.

Jonas | blogkiste.com

Maybe John Chow is a great marketer, but his newsletter sucks and i have always the feeling, that he is not interested in my opinion and the fact that iam in his list. He's a salesman and that is not really cool and every message is a offer, not a tip.

Iam in your list too and that's much better, Daniel, because I havent a bad feeling the whole time.

best regards

…excuse my poor english.

Megan

I know he's a big name and well respected, but I just signed up (based on your recommendation) and can't help but feel as though I had a near-death brush with a used car salesman.

After wading through not one, not two, but three upsell offers before I was allowed access to the course, I get to the access page and get a database error.

Then the support email bounced. Sounds like they need to work out a few kinks still.

Zouras@Online Income Solution

Hello Daniel!

Really great course from one of the top bloggers online ! I beleive that $37 is totally worth to invest to such an information! I like when opportunities are in front of us !! 🙂 The only way to succeed online is to take an action! 🙂

Thank you,
Zouras

Katrin Rain

For the most part, JohnChow.com focuses on the business of the web, with some derivations into areas of fine dining and hardware reviews. What I think is the most refreshing aspect of his site, coming from a reader attempting to build his own online business, is his very candid posts.

Lucky Ann

True, Learning from experience is the best addition to the mentor who has proven ability and recognized by many people, will be very significant when it is done with care spenuh and directed by good coach.

AnonymousArt

I wanna buy it but still waiting for some reviews about it . Anybody here already purchased the book ? Would you be so kind to share some stuff with us ?

Dedih

I signed up John's course last week and got a ton of valuable lessons to be applied to my blog. I recommend the course for those who want to increase their blog to the next level.

jorge jacobo

I am a subscriber to John's newsletters and I got an email from him a couple of days ago. I was surprised to see what they're offering.

I will put it this way, if someone asked me about blogs I' would be sending them to make a purchase.

"With John I don't have this problem" , I agree.

Stefan

I bought the course and the two additional upsells – and I am deeply disappointed. The additional modules do IMHO not what they are promised to do – and as I requested a refund I didn't get even a qualified answer. As I asked again – kindly -, the support button in my member's area has been removed. Well, never again John Chow, and never trust again when someone says to me: Just test it, and if it is not what you expected, there's my solid rock refund guarantee.
I can't recommend it – and I can't recommend to recommend it as an affiliate, because in the long run it's against your reputation.

Mark Llego

I've loved to sign up but there is no module for managing communities online. Buy the way still a great course for newbie on blogging and the course looks appealing.

Samuel

Only that much?

Not bad at all!

John Chow's course and the points I have read look so appealing 🙂

Thanks Daniel!

Ehsan Ullah

I think this is a great course for everyone who want to start a blog or are newbies because John Chow is really a master in this field.

When the Online Profits course is opening It's doors Daniel?

Raplus

Hi Daniel

I have a small question.

You can use clickbank affiliate link in this post. But you haven't use affiliate link. Please can I know reason for that?

Thanks

John Chow

Thanks for the review Daniel. I'm glad you like the course and I'm sure your readers will enjoy it too.
Comments are closed.