Changes In the Publishing Industry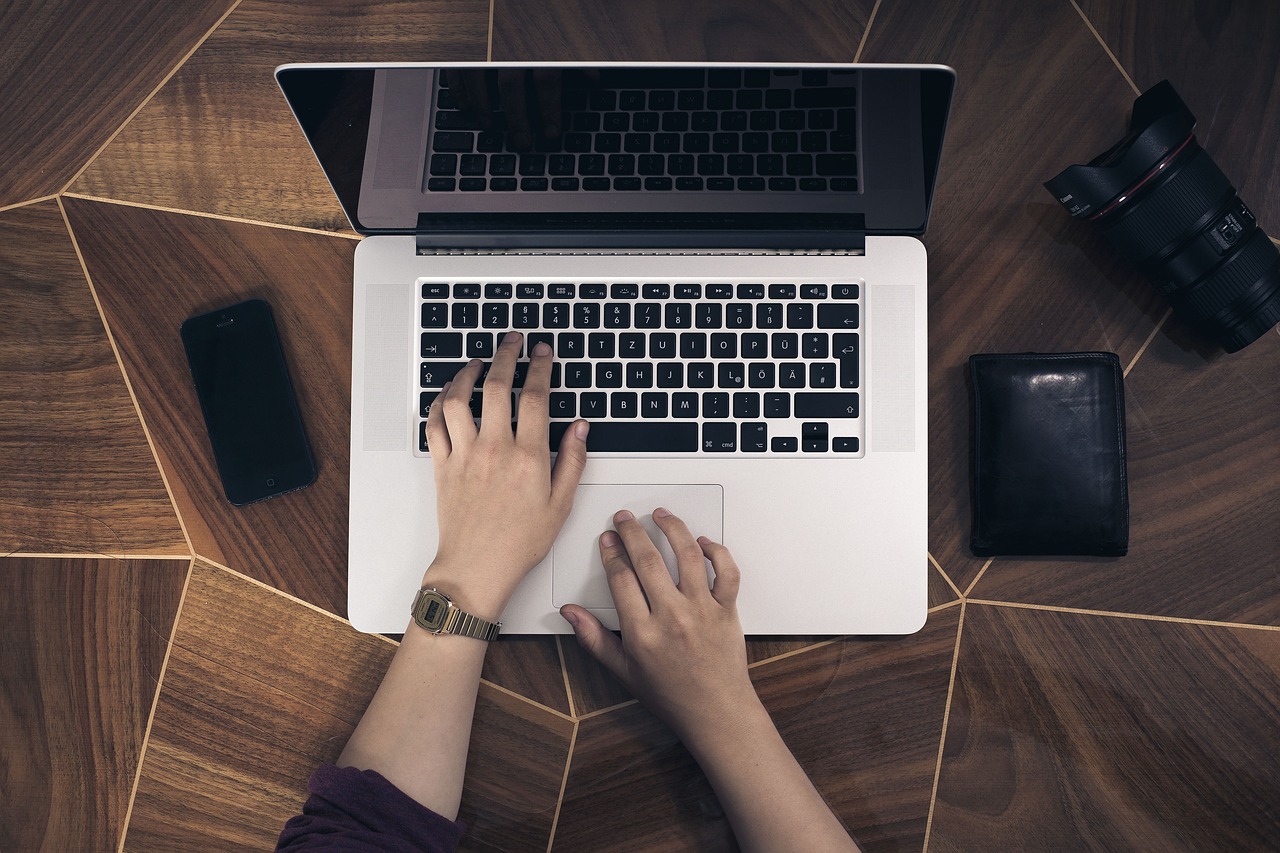 If you wanted to be a book author, until very recently, you would inevitably need to find a publisher, land a book contract, and then go through all the hassles involved in the process until your book finally hit the market.
Well, things are certainly changing.
For one thing you now have ebooks and authors that self-publish their work and promote it themselves, mostly on the Internet. Instead of trying to get the approval of established publishers they go directly to the market and try to get people interested.
A couple of weeks ago there was another interesting development. Amazon announced that it would create a sort of publishing arm, out placing traditional publishers as middlemen. Here's a quote from a NY Times articled titled Amazon Signs Up Authors, Writing Publishers Out of Deal:
Amazon.com has taught readers that they do not need bookstores. Now it is encouraging writers to cast aside their publishers.

Amazon will publish 122 books this fall in an array of genres, in both physical and e-book form. It is a striking acceleration of the retailer's fledging publishing program that will place Amazon squarely in competition with the New York houses that are also its most prominent suppliers.
You probably know Tim Ferris, author of "The 4 Hour Work Week" right? He was the first author to sign the deal with Amazon, and many others are following. In my opinion this is both a smart move by Amazon and a good thing for the industry in general, and it will make the market for books more meritocratic.
Either way it's certainly worth to keep an eye on those trends.
Browse all articles on the General category
5 Responses to "Changes In the Publishing Industry"
Martin

Interesting speculation.

I haven't yet plans to write a book, though I haven't ruled out the possibility either.

The idea of an ebook seems much more attainable to me personally, over the whole process of publishing a paper book.

Wynn Currie

We are of the fortunate ones that Amazon chose to publish. We are doing well with our novels on our own but we're very excited to have Amazon's backing on this one.

Traditional publishers have had far too much control over the field of communication in the past. But they have denied themselves a lot of potential as well as the unknown authors.

Self publishing through ebooks give not only the audience a wider experience but also it gives publishers a greater foundation to begin working with up and coming authors with less risk to themselves.

Jim Kukral

All Amazon is doing is becoming another publisher/gatekeeper. This really means nothing for self-publishers. Amazon will hand pick a handful of authors every year and offer them contracts. That's a tiny drop in the bucket.

Now, yes, this does affect the big traditional publishers.

The future is cutting Amazon out as well and going direct. Ala JK Rowlings.

Daniel Scocco

I think readers will certainly benefit from this. Right now traditional publishers act like gateways, determining what is good and what is not to get published. But who are they to have that saying? With this move the market will decide what is good and what is not.

I'll check on the domains issue too.

ES

It might make sense for a large player like Amazon and a few bigger / famous writers… But do you see the readers being benefited due to this?

BTW, Daniel – There is a rumor going on that .com and .net domain prices are going to increase. I am not sure if its for new domains or even renewals. Looks like its for both of them. I hear something like $49. But this information is not from any credible source. Can you check and let readers know about this?
Comments are closed.