Careful with Your Linkbuilding Strategies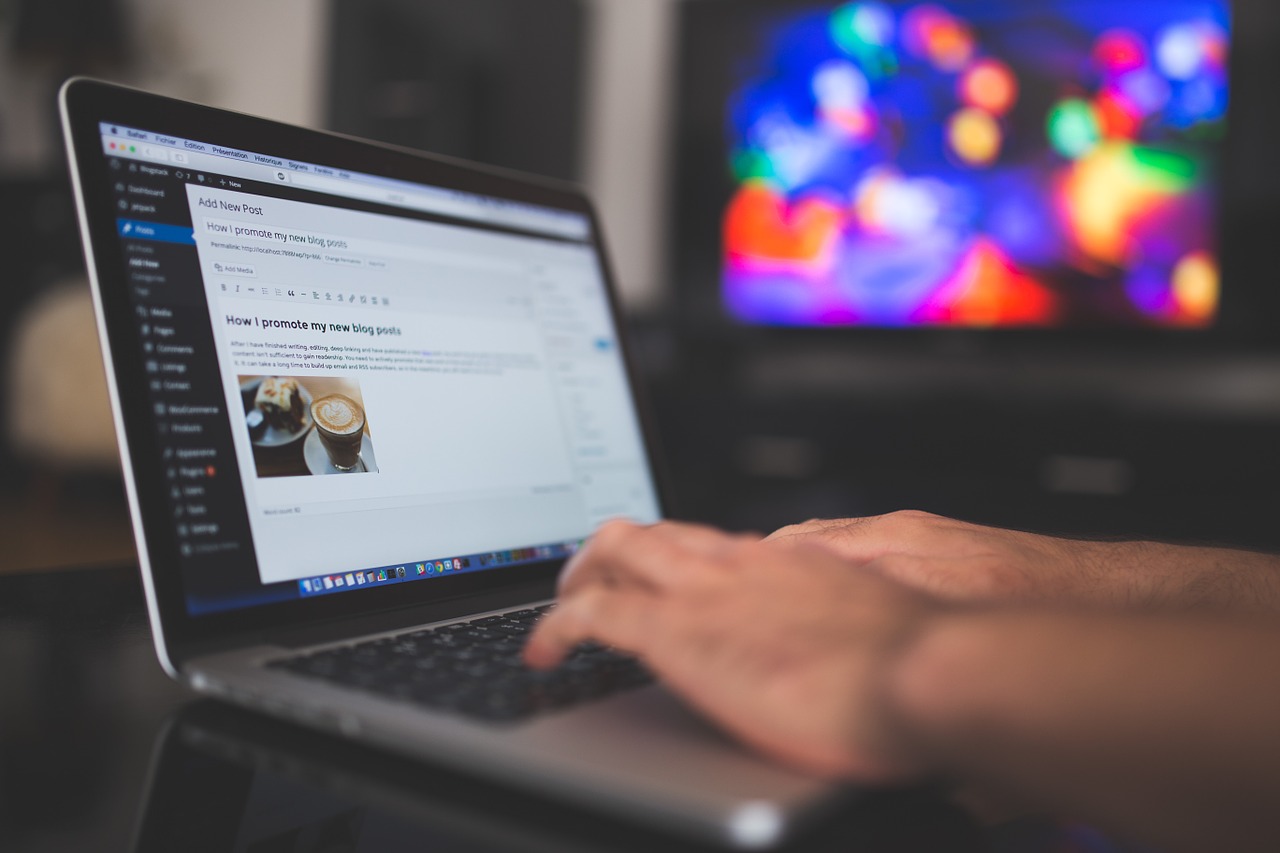 If you haven't been following the SEO sphere lately here's what you need to know: Google is starting to push harder against artificial linkbuilding methods, including low quality links, link networks and so on.
Earlier this year Google started sending warnings to websites that were breaking one or more of Google's policies regarding backlinks. Then we had the Penguin update which supposedly hit many of those websites hard.
The curious thing is that in some cases the penalty coming from those bad links was pretty harsh, and large websites that were penalized were desperate to fix things.
Google's own advice was to remove those bad links. so the websites started asking for other websites to remove links pointing to them, and threatening to sue if they didn't! I am not sure if this was clear, but here's what they were basically saying: "Hey, you know those links you have pointing to my website? While I appreciated them a couple of months ago, I don't need them anymore, so please remove them or I'll sue you!".
Search Engine Land has a very interesting article covering this whole debacle: Insanity: Google Sends New Link Warnings, Then Says You Can Ignore Them. Here's a quote:
But what if people couldn't get links taken down? The head of Google's web spam team, Matt Cutts, just generally suggested such a thing was possible without giving any specific advice.

This led further support to those who argued that "negative SEO" was now suddenly a real possibility, that any publisher could be targeted with "bad links" and made to plunge in Google's rankings. Google stressed that negative SEO in this way is rare and hard. To this date, negative SEO still hasn't seemed to be a wide-spread problem for the vast majority of publishers on the web.

Those reassurances – along with a Google help page update saying Google "works hard to prevent" negative SEO – hasn't calmed some. Negative SEO has remained a rallying cry especially for many hit by Penguin (and many were deservedly hit) looking for a way to fight back against Google.
Bottom line: don't resort to artificial linkbuilding schemes, networks or paid links, as sooner or later it will get your website penalized. Sure, natural linkbuilding takes a lot more time and effort, but at least you can be sure it will be worth it in the long run.
Browse all articles on the SEO category or check the recommended articles for you below:
23 Responses to "Careful with Your Linkbuilding Strategies"
Mary Tairua

Natural link building and seo tactics are always the best way to go. Whatever sketchy tactic that "works" with the search engines today probably won't last in the long run. It's definitely not a smart idea to push with paid links or anything that openly breaks Google ToS. You know that isn't going to end well.

Prabir

We have to change our whole strategies according to the whims of google but it s pity that we cannot ignore this big daddy of internet

Stanley Rao

Awesome post.. enjoyed reading this… this has been very helpful along with the terms that should be avoided in the link building strategies…

Ferb

Hi Daniel, thanks for informing, I found that absolutely helpful and really want to avoid these kind of link building strategies – Ferb

Jean Boucher

Hilarious to read about bad links and then look at the sponsors on the top right of this website… 45 baclinks for 295$
LOL

Adam

I have always been a proponent of building links naturally. I am very pleased with Google for finally taking action against these websites that use link farms to artificially boost their rankings.

This gives the rest of us, (who actually do quality work), a fighting chance on a level playing field.

Anywho… nice article, and thanks for the reminder!

Himadri

Before reading the post i was not aware of this post.As i have understood that the summary of the post says that we need to be very careful while link building and do not need to make any link with any bad link website.But in practice this is very difficult to get backlinks from quality pages cause nobody is ready to link with the new pages.However,your post is very much informative and helpful.Thanks!

Ross

What YOU REALLY need to look out for is your anchor text that becomes the link. I think more people are getting dinged for having too much exact match anchor text rather than too many artificial links.

Samir

Google seems to be a huge company now, because contrary messages are sent day after day from different services … who must we listen first ? Our visitors !

Houssen Moshinaly

We must also remember that the link building is just one step among others in the SEO of a blog or website. I never use paid links or something like that. But one of my website was penalized by Pinguin.

Reason ? A link pointing toward this site was from a blog of WordPress.com and this platform can get you hundred of links. I remove the link, but the website has never recovered his ranking before the penalization. Coincidence ? The sanctioned pages was among the most populars on the site and they bring me about 60 % of my income from Adsense….

Trent Dyrsmid

I guess many of us have been through it since that was the easy way to get ranked by Google. But then again things changed and we all need to be on guard with our actions all the time.

Alan Tay

@Daniel, you had mentioned that comments for the sake of backlinks are not that good. Is it because the backlinks which are placed higher on a web page gets a higher weight than the ones below?

I had been reading Quicksprout recently and stumbleupon one of the article which says that but not too sure what you think about this.

Jeremy Steele

Anyone remember the days of "dofollow" blog lists? I can't believe I used to fall for that crap back in 2008/2009.

To this day I still get crap comments from people who find my sites shown in those darn lists, even though I haven't been a dofollow since 2009.

Kinda sad, really.

Mike

Personally, I think that Google still has a lot to sort out after the Penguin update. There is still plenty of garbage showing up in the search engine rankings. A LOT of people have written about this and given examples if you want to look around a bit.

For what it's worth, if I were going to actively build links at this point, I'd probably go with guest posting and commenting on RELEVANT websites at a slow to moderate pace. Also, cut back on the use of keyword anchored links. Mix in plenty of generic terms (click here, check this link) and links to the naked URL (h–p://mydomain.com)

Ken

I'd have to say that Guest Posting is the way to go these days. Then blog and forum commenting in relevant niche areas and THEN article directories.

Daniel Scocco

@Ehsan, any type of paid link is against Google's ToS.

@Meka, guest posts are fine. Comments for the sake of backlinks are not that good.

meka

thanks denial but i have a very important question
what links are considered quality links?

i do comment on other blogs, submit to article websites and send guest posts
can you please write an article on quality link building?

OhKewlPodcast

I completely agree with this in the fact that if you go on a purchase rage to try and build credibility towards your website it's going to take it's toll on you, maybe even in the short run.

Just keep working hard on your website and follow Google's rules and regulations and you'll be happy in the long run.

Oh Kewl

Girish Anand

really true words I am also affected with this penguim update of Google I was on first page with 6th position in April and now not in top 200 pages. but my link was ok then why this happens to me any idea I have only 233 links

Ehsan @ GuideAndNews

@Suraj
This is not true! Commenting and directory submission isn't harmful if you do it in right way.

Ehsan @ GuideAndNews

Daniel, Websites like SEOClerks sells backlinks in very cheap price and they also promises that they will get you a quality backlink.

what do you say on this? Will it be a good idea to buy backlinks from those websites?

Deni

Hi Daniel,
Totally agree that naturally link building will much worth in the way.
In fact, Google has stated that there's an awards for every single of best efforts and times spent to provide valuable and useful content for user.

suraj

I agree with you, Even irrelevant commenting, forum posting, directory submission is harmful for our website.
Comments are closed.