Careful With Blog Comment Spam (Inside and Outside Your Blog)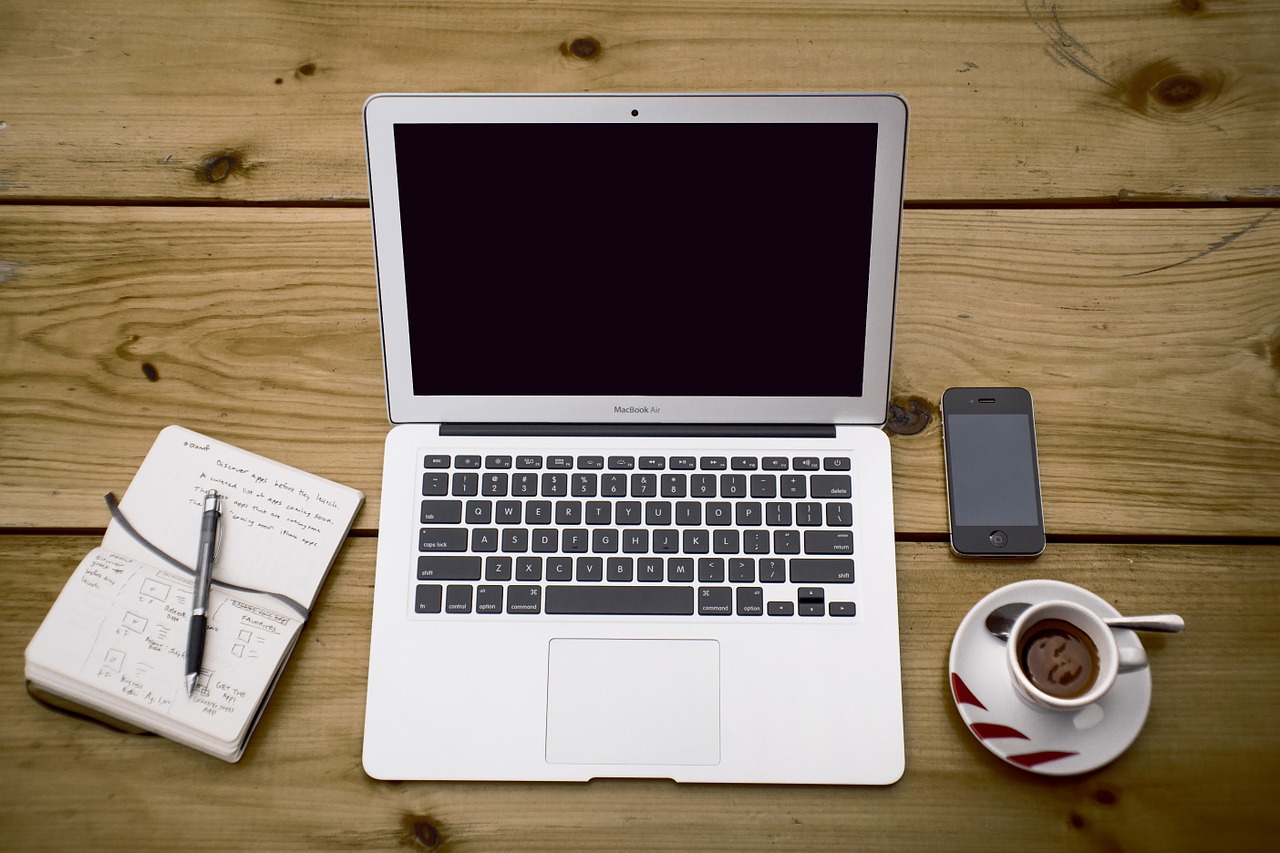 If you thought that spammy links on your comment section were not a big deal, well, think again. The official Google Webmaster Central blog published an article last week talking about this issue. Here is a quote from it:
Comments can be a really good source of information and an efficient way of engaging a site's users in discussions. This valuable content should not be replaced by gibberish nonsense keywords and links. For this reason there are many ways of securing your application and disincentivizing spammers.

Disallow anonymous posting.
Use CAPTCHAs and other methods to prevent automated comment spamming.
Turn on comment moderation.
Use the "nofollow" attribute for links in the comment field.
Disallow hyperlinks in comments.
Block comment pages using robots.txt or meta tags.
The article also warns against using blog comments as a link building strategy, which probably means that Google is scrutinizing more closely the links posted in blog comments now. This means one thing: posting hundreds of comments (either on dofollow or nofollow blogs) with tailored keywords would probably be a good idea, as it could get your site flagged for manipulative behavior.
Browse all articles on the SEO category
23 Responses to "Careful With Blog Comment Spam (Inside and Outside Your Blog)"
website design

You've reminded me to add an update to the post. I published this quick tutorial a couple of years back, and never quite got it working for visitors. I've seen it work on other blogs, though, so it's certainly possible. I guess I'm just missing a little required code somewhere

scheng1

If the blog is nofollow, it is hard to get meaningful comments, much less to worry about comment spams.

Vickie Mayer

As in many other instances in my life; I wasn't born with all the knowledge and skills that I needed to write and maintain a great blog. I had a plan…I would write the dozens of ideas that pop into my head each day about making the world a better place, people would flock to the site, read the posts and then great discussions and actions would follow. Fortunately, there are posts like these to help the average idealist and others through the stuff that might otherwise bury them.

Accounting Teacher

Even before reading this article, I had enabled the moderation feature in my blog. This article has confirmed that I was right doing so.

Web Marketing Tips

Yes if you have control over comments section and you are getting spammy kind of things than you are the sole responsible for that.

So you should make the necessary arrangements that only good and valuable comments should come to your posts.

Lexi Revellian

I get really interesting comments on my blog, and like to make it as easy as possible for commenters. Your suggestions would all make it harder and less rewarding for visitors. Myself, I comment less frequently on blogs which treat me with suspicion and make me jump through hoops.

When I recently got a spate of spam, I enabled comment moderation for posts older than 56 days. This has fixed most of the problem.

Harrison

Set everything for being in moderation unless you get and use the whitelist plugin where you can pre-approve comments from trusted visitors. Also put SPAM IPs in the section of WordPress that blocks them. I did these things and rarely get any SPAM.

Jeff Sabo

These tips are very helpful mainly because I have run into instances in which I was not sure whether or not to allow certain comments. For the most part, I do get comments that I have no problem posting on my blog but there have been times I have questioned certain comment requests on my blog. There have been a couple of times I have not allowed comments because the person did not disclose who he or she was. That and there were a couple of instances in which their comments had nothing to do with what I was writing about.

Gabe | freebloghelp.com

NoFollow comments is the default anyway for WP. I personally love rewarding my commenters with juice.

As long as spam isn't an issue (and with Akismet, most blogs are just fine), a DoFollow plugin offers a nice incentive for people to speak up.

Rhys

I've been doing some research into comment spammers on my blog, and they stem from about 4 or 5 sources on my blog. It's a horrible form of link building (ineffective as well).

Commenting is great, but you should only do it to connect with the author, not for a link!

Jaydip Parikh

Yeah ! I had seen many people are commenting just with target keywords and this make mess some time

Chester

Great tips on this. I've been planning to install CAPTCHAs on my blogs hopefully one of these days. I'm so pissed of spammers!

Dana @ Online Knowledge

Hem.. the last paragraph caught my intention. It seems use @online knowledge link may harm, right?

Dean Saliba

I use do-follow to encourage comments. It is a great method for new blogs I think.

If I had it turned off I'd only get about ahandful of comments from friends.

Eric C

I'd like to think I only comment if I have something to say, not to build back links. I certainly believe other people would do this though.

Dave Doolin | Website In A Weekend

I knew this was going to happen: dofollow, nofollow, dofollow, etc etc etc. This pendulum swings back and forth.

My comments are now dofollow.

I moderate when necessary.

My content is top-notch.

So I don't worry about it.

Gordon

"Use the "nofollow" attribute for links in the comment field."
"Block comment pages using robots.txt or meta tags."

I haven't read the Google statement in full so I say this without knowing the full context of the quote but it appears that Google now place very little value, if any, on links originating from comments.

Boris Mahovac – eMarketing Coach

Good tips, as usual, thanks!

BTW, in the last sentence you probably meant to say "would probably NOT be a good idea", eh?

muanwar am

Sometimes, spammers are smarter than blog owner;
Will Google penalize spammer automatically?

Murlu

You could always turn off comments on older posts but the problem with this strategy is you'd be restricting people that found the older post.

It's best to keep everything up and running while being very active with moderating. Sometimes you'll get posts that look very sincere but then are completely irrelevant, you have to train yourself to pick these out from the rest of the comments.

Bloggeri @Blog Guide

Great tips mate. If you have dofollow comments, then you must be an active moderator and check that your comments do not have links to spammy sites. This take time, but if you are willing to invest then you can have dofollow comments.

Wojciech Kulicki

Great set of tips (and makes a lot of sense to keep the web cleaner). Did you mean to say "probably not be a good idea"? 🙂

Luke Hawthorne

As far as I'm concerned, commenting on a blog post should only be done IF YOU HAVE SOMETHING TO SAY. If you don't, and all you want is links back to your site, you should go about getting links some other way (there are plenty of ways to do this).

If you MAKE SENSE and are interesting in your comments, PEOPLE will come and take a look at your site. After all, though it's nice to have software programs (Google, Yahoo, Bing crawlers) find your comments it MUCH BETTER to have HUMANS find you. It's HUMANS who will interact with you on a business and personal level.

I've never yet known of a web-spider to tell me anything interesting or to buy anything from me.
Comments are closed.