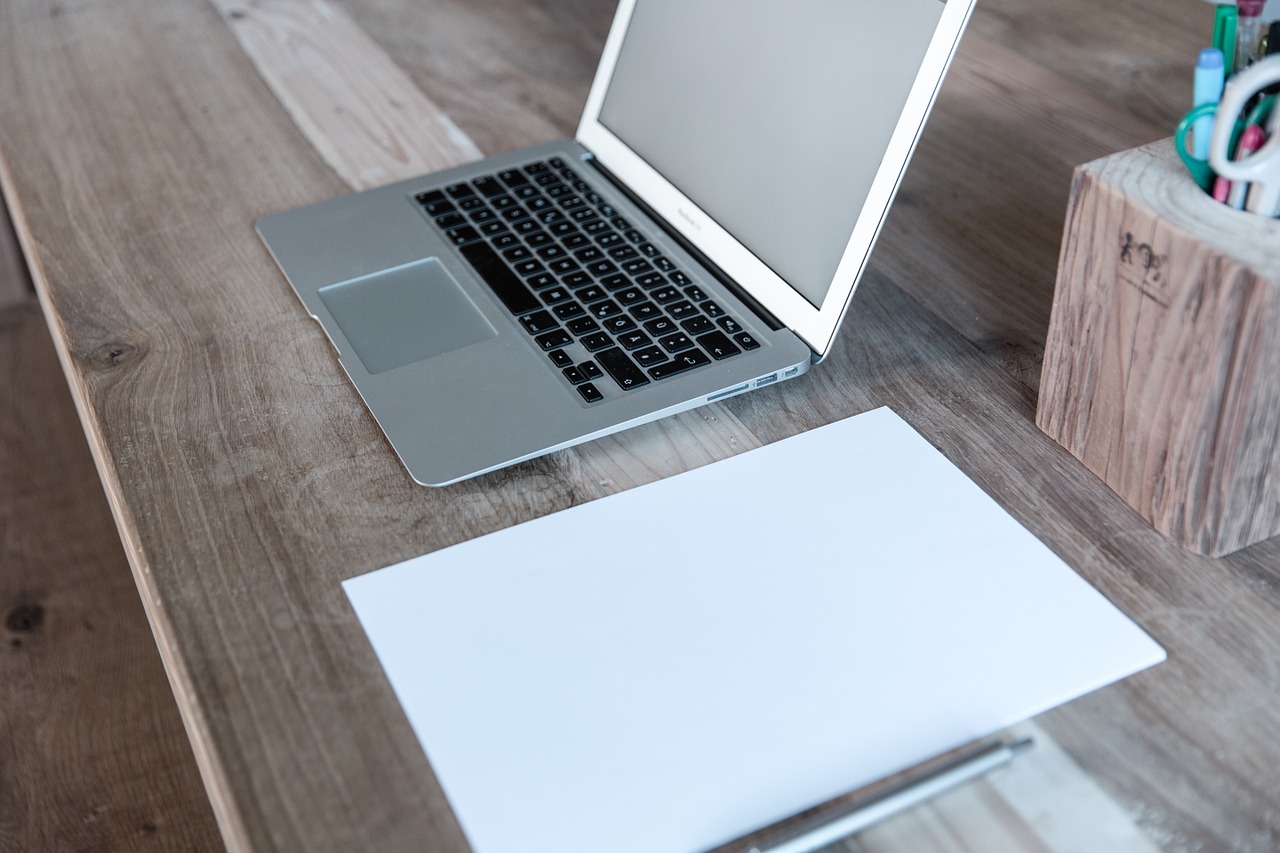 Regardless of your niche and business model, you should always work with the long term in mind. Common sense you say? Not so much, as it's easy to find people and companies around who forget that and focus on short term gains.
The latest case was the lyrics site RapGenius. It used to be one of the largest on the web, but a couple of weeks ago Google caught it with its hands on the cookie jar. Here is a quotation from the article:
Google hit back hard today after it learned lyrics site Rap Genius had been using dubious SEO tricks to attain top spots in search results. Now RapGenius.com doesn't appear on the first page of results for a search of "Rap Genius," and popular queries like "Jay-Z Holy Grail Lyrics" don't bring up the startup like they used to.
For some days the site was completely gone from the search rankings. Now it's back, but it lost a huge amount of traffic and search rankings.
The reason? The site was using several spammy strategies to gain links from other sites (you can read more about it in the link above).
What would lead a solid website like this one engage in such potentially harmful strategies? A desire for short term gains and profits, without weighting in the long term consequences.
Remember, business is a marathon, not a sprint.