Building On Your Success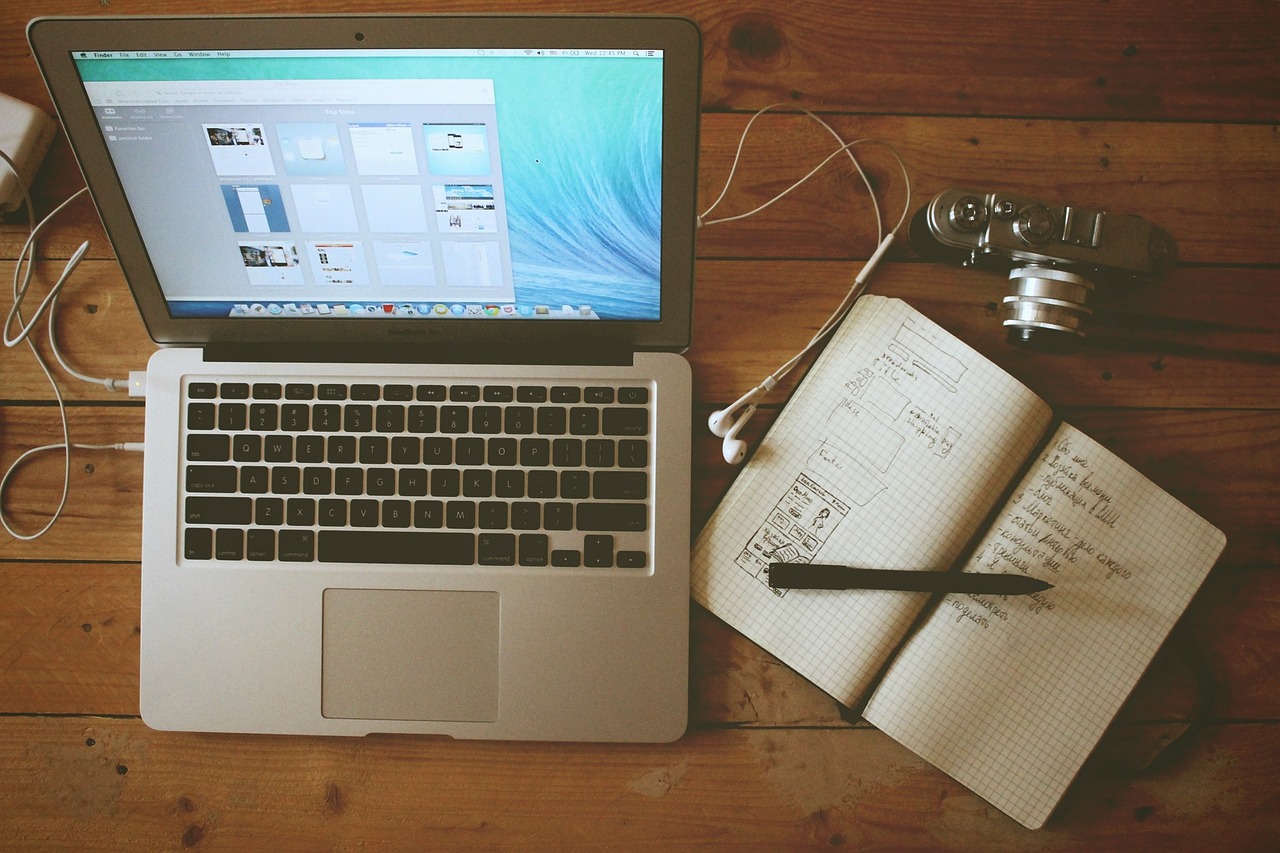 Most of us check our blog's statistics on a regular basis, but how much do we really analyze and use that information to our advantage? We write posts, check out the traffic numbers, admire our success or hope for more. How often do we really analyze our posts to see what draws the most attention and what really satisfies our readers? I'm sure some bloggers do this very effectively, but I think most of us have room for some improvement in this area.
Here are some things to look for:
Are your most frequently visited posts on particular topics?
On my own blog I write on the subjects of web design, marketing and blogging. My most successful posts tend to be on web design related topics not on blogging or marketing. I think there are a number of factors that contribute to this, but it's helpful to know that a certain topic is more likely to get noticed.

What posts are receiving the most social media traffic?
Social media websites like Digg and StumbleUpon are great for sending huge amounts of traffic. Have you taken the time to analyze what types of posts get the most love from social media? Part of having an effective strategy for social media marketing is knowing which posts to push and where. This doesn't mean that you should ignore a topic because it doesn't generate traffic from social media, but it does help you to make the best use of your time for marketing by using unproductive methods.
There may be other factors that contribute to which types of posts get social media traffic. For example, my posts that are web design related sometimes do well with niche social media sites, while posts that are related to blogging don't get submitted to these sites since they aren't relevant. I don't think that makes the web design articles any better, it just means that they fit into a niche that has some unique opportunities.
What posts are receiving the most links?
Gaining inbound links is an important part of developing a successful blog. If you know what types of posts are likely to draw inbound links you'll be able to create more effective link bait. Another thing you want to consider here is where you have marketed those posts that have drawn a lot of links. It may be a marketing method that is working more so than a particular type of content.
What posts are getting the most search engine traffic?
Your blog and certain posts may be optimized to rank well for a particular search phrase. Why not capitalize on this by adding even more related content? The new posts that you add are likely to also rank well if they target similar or related search phrases.
What posts receive the most comments?
One of the goals of a blog is to develop a community atmosphere that includes a lot of interaction from readers. If this can be accomplished, you will have developed a number of loyal readers that will continually come back to your blog. Certain types of posts may generate more reader interest and comments. If you're looking to build a stronger community, consider catering your posts to this purpose.
What posts lead to increases in subscribers?
Have you noticed that each time you post on a particular topic your subscriber count increases the next day? Or on the other hand, have you noticed that certain topics turn readers away? Obviously subscribers are important and your writing should attempt to draw as many subscribers as possible.
All of these factors can give you a good indication of what your readers are interested in and what types of content will produce the best results for you. Hopefully this type of analysis will help you to do a better job of serving your readers and to find new ones.
Browse all articles on the Blogging Basics category
15 Responses to "Building On Your Success"
Reynaldo

Thanks for the blogging tips/ideas. I'm new in this blogging adventure which I really like to be successful. I know this is a lifetime career… God bless.

Advice Network Writing Contest

Great list of tips – I tend to just admire my work 😉

Daniel

It is up to you Vikram.

A lot of people just delete them. Mine are coming from sites that publish the headlines only, and link back to my site, so I don't take the time to delete each of them.

Vikram

Hi Daniel!

How you doin?

Always good to read your posts, although I didn't used to comment before coz my Blog wasn't ready, am getting there now!

My theme is inspired by Brian Gardners work, and Is kinda similar to your old theme.

What I wanted to ask was, This Track Back you get from Late breaking news, is it genuine? I see almost each and every post (excerpt) on your blog appearing there. I have seen it quite a few times.

I was wondering if this is a Splog(Spam Blog)? I did get some trackbacks from such websites, but I didn't allow them to go through.

The question I wanted to ask is, Whether such track backs should be accepted or deleted/ignored, or let through?

Sharebuilder Promo Codes

I think to find what pages have the top search engine traffic, and then add PPC ads to those pages. I find it to be the best way to monetize a site without having ads everywhere.

Daniel

Thiru, true. Writing material that is tailor made for your audience is one of the key factors to a popular blog.

Thiru

It also tells a lot about your readers and where they come from which in turn tell you about the posting schedule that you need to adopt.
Comments are closed.