Build Brand Awareness with Google AdWords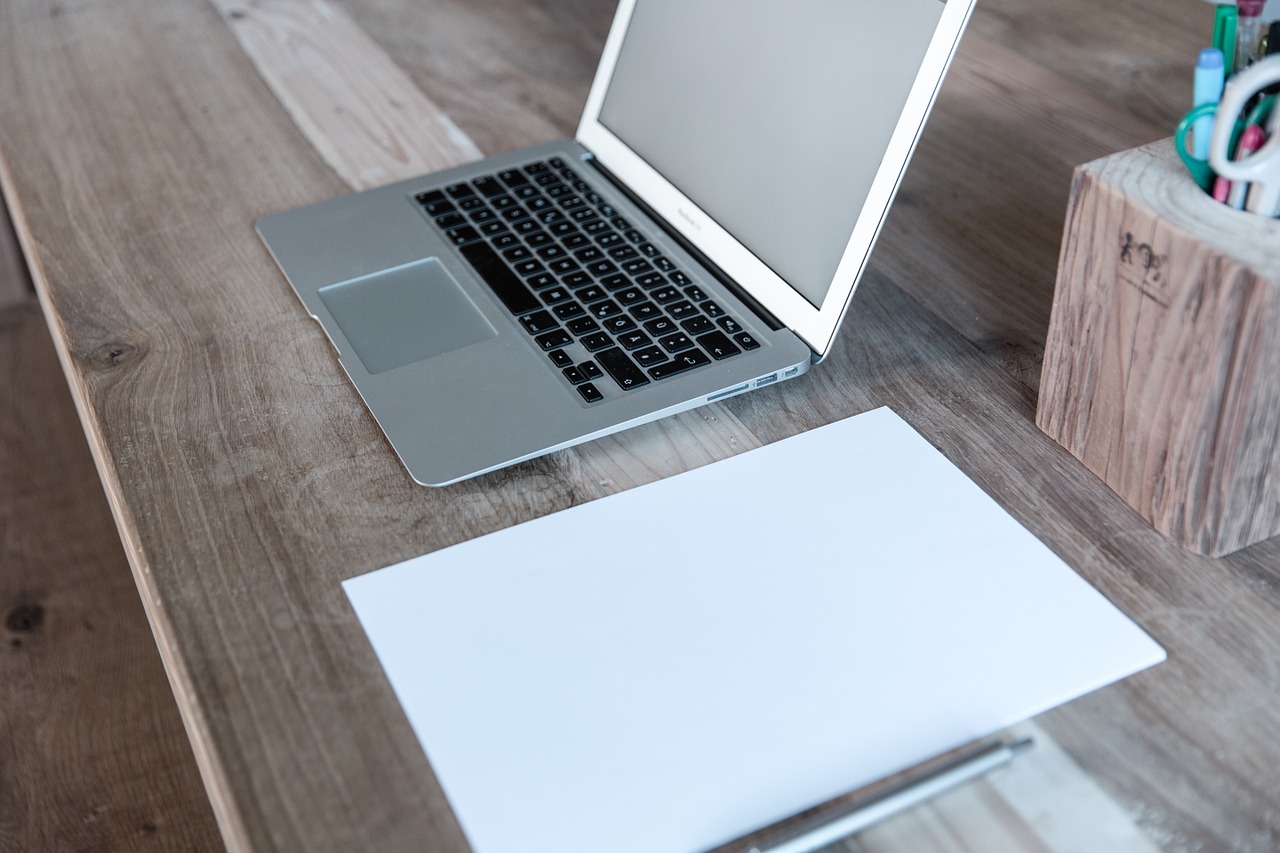 Google AdWords is one of the best places to advertise your website. Most people, however, avoid using it thinking that they would need a big budget in order to obtain results. Not at all, my friend, especially if your goal is to build brand awareness rather than to generate massive traffic on your site.
You can create mainly two types of ads on AdWords: text ads and image ads. While less popular around the Internet, the image ads represent a very efficient tool to build your brand. First of all because a catchy banner will make your name or logo stick in people's head. Secondly, because you can play smart with the campaign settings in order to obtain a surprisingly low cost per impression.
Image ads have a cost per click just like text ads, and you can set this cost as low as $0.01 per click. At this range you will not get many clicks, that is for sure. As we mentioned before, however, your goal here is to build brand awareness, so as long as you are getting impressions you will be fine.
My advice would be to start with the lowest possible bid and raise it by one cent every week until you start getting the desired number of impressions. Some of my campaigns have a CPM (cost per 1,000 impressions) as low as $0.05. That is, for every 1,000 times that my banner is displayed I paid, on average, $0.05.
In order to create an image ad you will need to log into your AdWords account, then click on "Create new keyword-targeted campaign." Afterwards just follow the instructions until they ask you what type of ad you want to create. Notice that you will need to have a banner ready to go, and the 468×60 format usually is the most popular one.
Browse all articles on the Promotion category
20 Responses to "Build Brand Awareness with Google AdWords"
Ian Ainslie

Nice thinking outside of the box for how to use Adwords in a different way 🙂

medyum

Have you considered the sites the ad will appear though? With a CPM of $0.05, I honestly doubt you would gain a lot of subscribers. Purely because it'll probably end up in sites where the owner employs a click circle for all you know!

SEO Genius

Nice article, i am always contemplating using google adwords, however i think i prefer doing it the long way through SEO.

Israel

glad I found this site and its useful content.

Technobuzz.net

Good Post Daniel

Mani Karthik
Ed

I have finally (somewhat) mastered the art of cut and paste html and my site is looking the way I want. The whole concept of CPM, Unique Visitors and conversion are making my brain hurt. I'll have to stop by your site more often and absorb some of your wisdom.

Thanks,

Ed

Daniel

Bradly, an AdWords campaign to get some initial traffic influx could be a good idea. Hopefully some of the visitors you will pay for will become loyal readers (make sure there is good content there.

For that purpose, though, you might want to go with traditional text ads and not image ones.

Bradly

My site doesn't sell a product and I just barely make enough on my adds to pay for hosting and keep the site going. Would an AdWords Ad Campaign be worth the money or would I be better off just buying text-link-ads or something like that?

Daniel

Good info Chester, thanks for sharing.

Chester's Clean House

If you are doing a 468×60 ad that doesn't have animation, google will resize it to 468X49 to allow for your url and a feedback link to be placed under the ad. They do not do this for animated ads. Here are a list of the actual sizes you should create your ads at if you don't want google to resize them for you, which could mess up how you ad looks:

Banner: 468×49
Leaderboard: 728×90
Square: 250×239
Small Square: 200×189
Large Rectangle: 336×269
Medium Rectangle: 300×239
Skyscraper: 120×578
Wide Skyscraper: 160×578

Good luck with your ads.

PipholicDotCom

i'm agree with this thought. Brand awareness is more important than just generating traffic

Paula Mooney

Good post, Daniel.

You helped clear up some of the basic questions I had with Google Adwords.

I'd tried it before in marketing my dad's tax site, but I set the price too high and ended up paying too much for little return.

I'll try it again.

Daniel

Karthik, with this strategy I am only concerned in getting people to see my name around (or my brand, or logo, depending on the site). After they see it 5 or 6 times they will be more likely to subscribe, should they even land in the site somehow.

Karthik

Have you considered the sites the ad will appear though? With a CPM of $0.05, I honestly doubt you would gain a lot of subscribers. Purely because it'll probably end up in sites where the owner employs a click circle for all you know!

But I'm sure you would have tracked the visitors coming in and would have got good conversion rates, else you wouldn't make this post I guess!

Thanks for sharing it 🙂

blogstheme.com

Wow this idea is great! I never knew that you can set up $0.01 CPC for image ads! Thanks for sharking this tip!

I will make some image ads for my websites. I'm happy that I've found this blog. I just love it.

Daniel

Dan Cruz, good point. Giveaways, contests and the like should do particularly well, in fact.

Dan Cruz

While I'm not a big fan of "branding" I think an image ad with some sort of direct response mechanism would work pretty well on the content network.

Something like a free give-away or a discount offer… I think that could be pretty effective.

Very interesting approach and post.

Thanks for the tip.
Comments are closed.