Blogging Lessons From TechCrunch and Mashable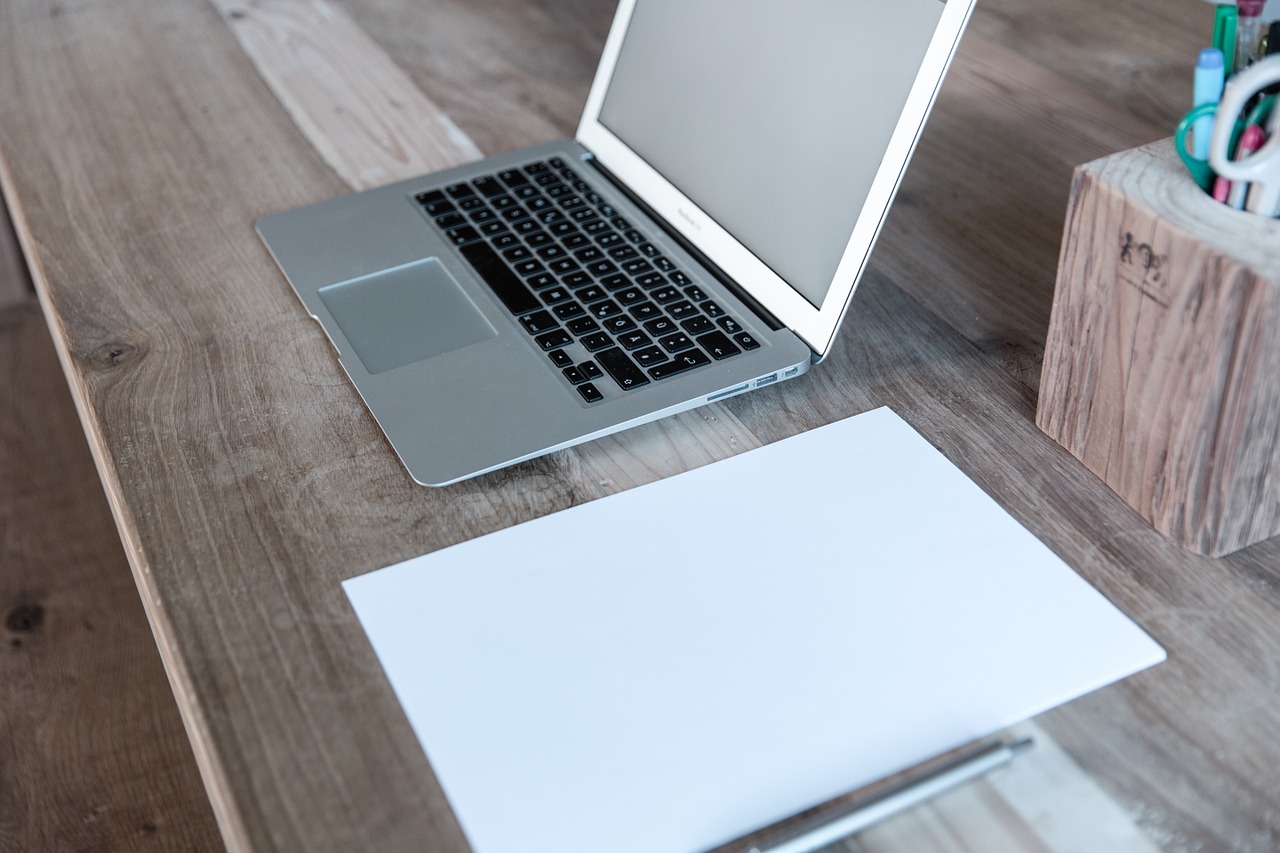 This is a guest post by Adesoji Adegbulu. If you want to guest post on this blog, check out the guidelines here.
I started blogging by reading a lot of blogs. Among all the blogs I still read are Mashable and TechCrunch. I never skip them on my RSS reader, and I feel that other people do the same.
The question then becomes: how did TechCrunch and Mashable managed to become the most popular blogs in a saturated niche like the tech one? They followed some basic but powerful steps, and I will talk about them below.
1. Narrow your niche but make sure it is not too small. Visitors of your blog must have a common interest. Just make sure that many people share that interest, else you won't be able to make money with advertising and similar monetization methods. If Mashable only talked about "social networks for senior citizens" they would not be half as successful.
2. Stay focused on your niche no matter what. The worst thing you can do is to start jumping from one niche to the other, starting one blog after the other. TechCrunch and Mashable always had the single purpose of bringing you tech news, and they stuck with it.
3. Simplify things. TechCrunch and Mashable talk about tech, but they always try to make the content as simple and clear as possible. The result is that even non-techie people visit their sites regularly.
4. Fill a vacuum with your blog. Don't be a copy-cat that copies a competitors post and re-edit it for posting on your blog. Generate original content. This is a must to stand out from the crowd. That is why people often times visit TechCrunch before visiting the tech section of the NY Times.
5. Lots of content. Quality certainly comes first. But if you want to have a profitable blog, you need both quality AND quantity. Take a look at how many posts TechCrunch and Mashable publish every day. You don't need to do the same, but posting regularly is a must.
6. Build a community around your blog. Part of the success of popular blogs is the community of readers that they have. These are not mere visitors that come from Google. There are people who visit the site every day, tell their friends about it, tweet about it and so on.
7. Be transparent. You'll notice that both of these blogs are completely transparent with their content. If they are not sure about a piece of news, they mention it. Another day TechCrunch even wrote a post admitting that one of their interns was bribed by a company to write a review about then (they gave him a Macbook in exchange…). So make sure to be transparent if you want the trust of your readers.
8. Persist. Do you think that TechCrunch became this giant in 6 months? Perhaps one year? Two years at maximum? Well, try again. In june of this year TechCrunch will become 5 years old. That is right. I am sure that on their first year or so it was a relatively small blog and the money was not flowing like a river. Yet Mike Arrington persisted, because he had a vision.
Adesoji Adegbulu is a consultant whose interest is on blogging, inspirations, entrepreneurship, Internet marketing and social media. You can find him on his blog, and ontwitter.
Browse all articles on the Blogging Basics category
11 Responses to "Blogging Lessons From TechCrunch and Mashable"
Qimi

Although Mashable and Tech Crunch have a same topic, but they make a specific niche . So , reader get information everyday without feel boring.

Simple Observer

5 years, huh? Well, that gives me hope, considering I'm now in Year 3 and beginning to cook along in my tiny, non-conformist niche. Thanks for the post!

Poor Student

Mashable and Tech Crunch are good examples. I go to them because they give valuable information and they are always up to date.

Adesoji Adegbulu

Thanks Daniel for posting this.

armando williams

That is genius the way you take Technorati and Mashable and use them as business models. Now people can apply this model to whater niche they are in. You are right about there niche. But you have to consider the man power that these websites have. These are not simply blogs, they are big companies. Well, at least compared to most of us they are big.

You don't only have to use websites for business models, you can also use large corporations as business models. Look at McDonald's as an example. McDonald's gives you what you want fast. They dominate the market with not quality but quantity.

Give the search engines a high quantity with good quality and Google will love you for it.

Julius

I find all of the points useful, and to me the most important one is to speak in a simple language that all your readers would understand. I'm not a techy person but I always manage to get the points Mashable provides in its posts.

Sheila Atwood

Mashable and Tech Crunch are good examples. I go to them because they give valuable information and they are always up to date.

They also have a lot of writers that contribute to their site. They amount of content is huge. The key for me is to remember who I am and like you say the purpose of my blog.

I love the Firefox add on called Morning Coffee. It makes it easy to go to the blogs I visit on a daily basis.

John (8BIT)

mashable has branched out and has catered to buzzwords and hot cultural items of the day… disappointed in that move.

Kiks

great points Mashable is one blog that I follow daily.

Bill Bolmeier

Great points. Mashable posts so much it's tough to keep up.

Jorge Diaz

The only thing that i learned from a Mac Apple blog i created is that you need to persist. One post a day and you will get momentum and other blogs will notice you as a source of daily content. Ironically the blog name is thedailymac.com and it's not updated daily now…

You need to be Passionate, Focused and Persistent and you will be on the right track.

Thanks for the post
Comments are closed.