Blogging Is Still Going Strong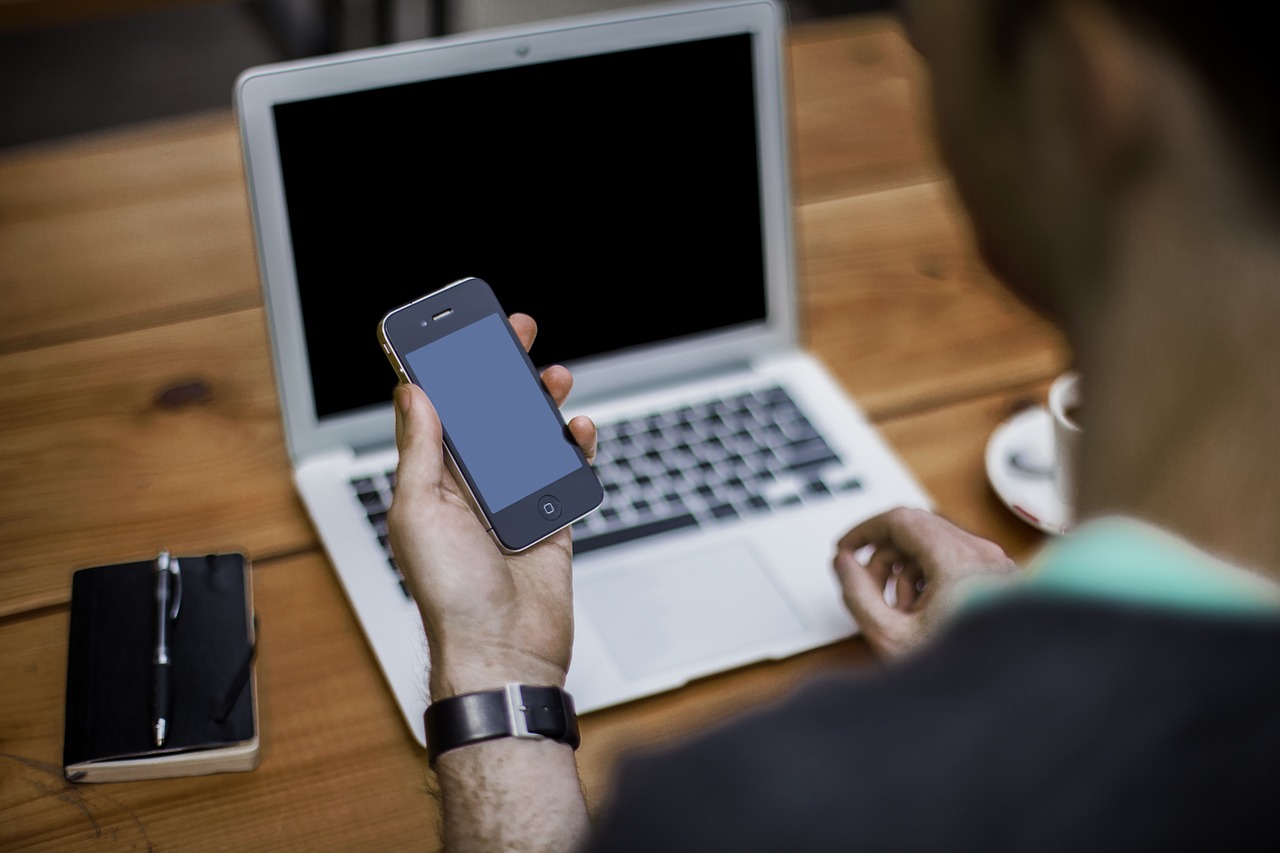 Every once in a while you see people declaring the death of blogging, claiming that social networks like Twitter, Facebook, and lately Google+, will outplace blogs and personal websites.
Well, every once in a while you also see people who abandoned their blogs or personal sites in favor of said social platforms admitting they did a mistake and reverting their decisions. This week it was Hugh Mcleod's turn. Here's a quote from his post:
Earlier today I told everybody on Twitter and Facebook, that I'm leaving Twitter and Facebook.

Why?

Because Facebook and Twitter are too easy. Keeping up a decent blog that people actually want to take the time to read, that's much harder. And it's the hard stuff that pays off in the end.
The post is titled "Reclaim Blogging": Why I'm giving up Twitter and Facebook, and it's attracting a lot of attention (150 comments and counting). Worth a read (comments included), so check it out.
Browse all articles on the Strategy category
13 Responses to "Blogging Is Still Going Strong"
Ron's SEO Copywriting Blog

We have to understand the difference between blogging and social media. Blogging is to build a community. Social media is to catch the attention – viral marketing! You cannot expect to go each of your blogs viral over the net, but yes, you will create a solid community of readers over time.

Jamie Northrup

I Blog, I Tweet, I Stumble, I "Status" (on Facebook lol), I Search, ETC…

I do it all, but I prefer blogging above it all, but they each have their purpose and I don't think I would give any of them up at this point.

neo

read jorge comments – lol that right, as a reader and information seeker I read blog not tweets or FB status. but I will still use FB and twitter to communicate with my friend

Taariq Lewis

I think we're missing some metrics on the reasoning and rational of the assertions made above.

It would be nice to see some A/B testing on Hughe's results.

Right Cisco?
Taariq

sokun

Great post, i needed this sort of information because i'm doing blogging for the long haul.

Alan Mater @ Work From Home

Couldn't agree more! While social networks are great, to well, network, blogging is a whole different bread of its own. Blogging provides a whole different realm of networking and provides a community-based gathering that you can proudly call your own. Social networking sites will never replace blogging.

Sudheer Ranga

Blog! hah! best platform to express yourself and share everything you know and you like.

Mahesh

I'm of opinion that you should post more content on your own blog. If your blog is niche specific and you want to comment on something off-niche then better start another blog on blogger or wordpress. But try to create as much content as you can for your own blog. If you wish to make more money from your writing or services or blog then focus should be more on blog and not social networking sites. Unfortunately we spend a lot of time building content for social network sites which has more signal-noise ratio. So only post on such sites to grab traffic from those sites to your own blog. Casual posting on social networking sites builds trust but we also spend less time on our own sites that way. So in short, my vote goes to blogging.

jorge jacobo

Twitter, FAcebook they own. I really don't see why I would ever think I should spend more time there. They can delete your account easy and you have no say.

My blog! I control everything! You can't beat that.

Krista Stryker

Thanks for pointing out Hugh's post, I hadn't made it over there yet.

Although I can see the value of doing some social media, I can definitely relate to Hugh MacLeod in his suggestion that Twitter and Facebook (and all the other social media outlets) are not REAL work.

Blogging still rules.

Irfan

This is something worst people are getting attracted to something which is against social media. The thing which gives us (blogger) a strength to keep us in touch with everyone and to keep focusing on our work.

Peter Prescott

Strictly speaking, I don't think Hugh MacLeod ever *abandoned* his blog for the sake of Twitter and Facebook.

And the consensus from the comments seems to be that while Twitter and Facebook and other such things won't replace blogging, they do act as a useful tool to engage with people who might never otherwise discover your blog. (What the previous commenter is on about in claiming that "blogging is one of the best ways…to promote your blog" is beyond me — surely 'blogging' and 'promoting your blog' are separate activities).

Now if you're as established as Hugh MacLeod is then you don't need to worry so much about capturing people's attention — and clearly, his *stand* (as he calls it) regarding not using Twitter &c. is drawing him and his blog a lot of attention.

But most of us aren't starting from the point which he is at.

Malcom

Blogging is one of the best ways which can be used to promote your blog as it is risk free. People love to read new stuff and if you have a good promotional strategy of your blog then you'll get the needed traffic and eventually you'll succeed. Superb article
Comments are closed.