Blogging Is More Mainstream Than Ever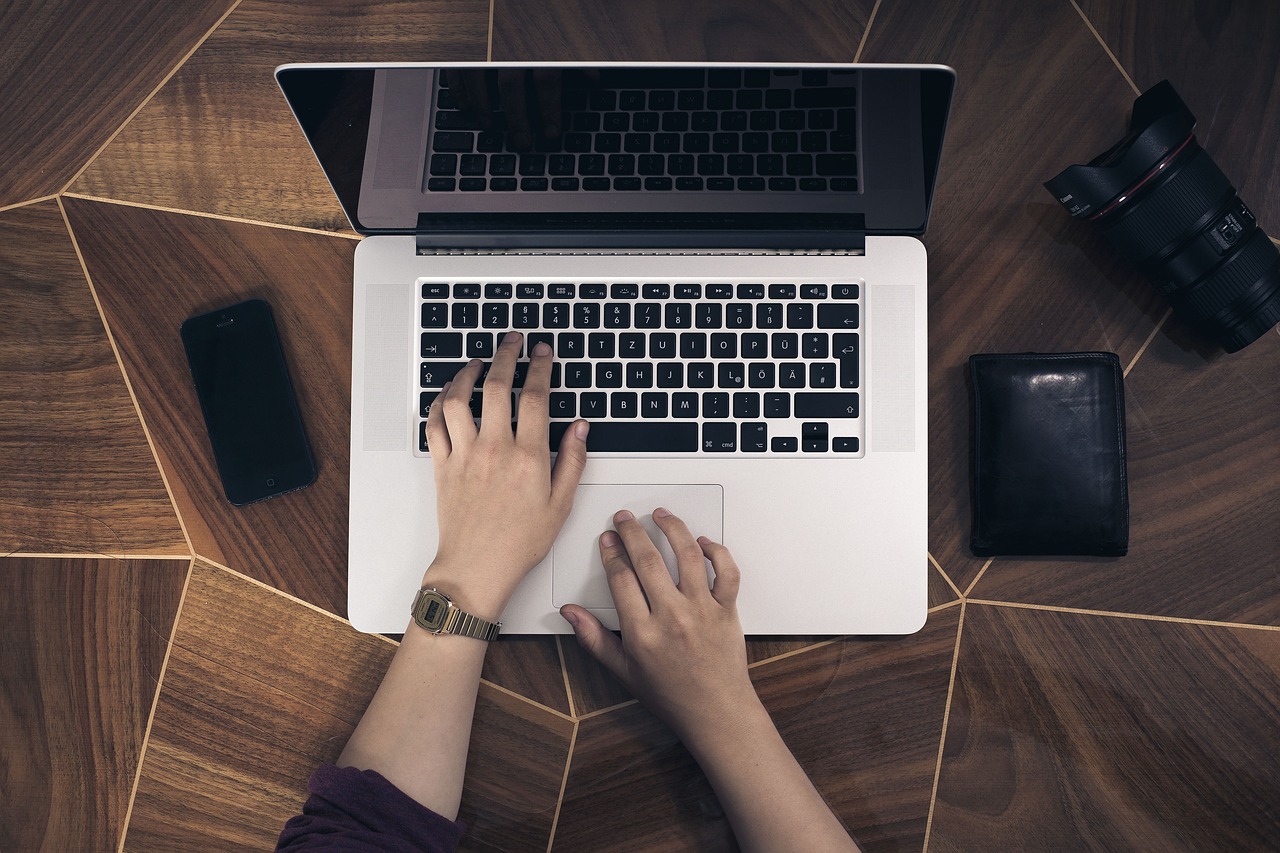 I am not sure if something can me more or less mainstream, but anyway. Today I was screening through my RSS feeds and I came across a mention of the Web Celeb 25 list, which is released by Forbes every year.
Browsing through the list I saw the usual suspects appear. Mike Arrington, Seth Godin, Om Malik… but things changed on the last position. When the picture of Darren Rowse popped I was pleasantly surprised. Here is what Forbes had to say about him:
Every blogger wants to quit their job and blog for a living–if they haven't already done it. But it's not easy figuring out how to make the leap from hobby to profession. Enter Darren Rowse, a former minister turned full-time blogger. His site, ProBlogger, is dedicated to helping other bloggers learn the skills of the trade, share their own experiences, and promote the blogging medium.
Congratulations to Darren on making it to the list. If that is not mainstream blogging than I don't know!
If you are wondering who else was in the list, here are the top 10. The rest can be found on Forbe's site. Interesting to note that 21 out of the 25 web celebrities mentioned became famous thanks to their blogs.
Perez Hilton (Perez Hilton)
Michael Arrington (Tech Crunch)
Mark Frauenfelder (Boing Boing)
Seth Godin (Seth's Blog)
Cory Doctorow (Boing Boing)
Matt Drudge (Drudge Report)
Gina Trapani (Life Hacker)
Mark Zuckerberg (Facebook)
Harry Knowles (Aint it Cool)
Robert Scoble (Scobleizer)
Browse all articles on the Blogosphere category
9 Responses to "Blogging Is More Mainstream Than Ever"
John Simpson

I'm actually using my blog as the basis for a book I am going to publish real soon. I already have a publisher and am just waiting on additional material. I blog daily, which are basically the notes for my book.

Daniel

Jeremy, that is your parameter though. For me a blog is just a website with some special characteristics. A CMS if you will.

The content can take any shape.

Jeremy Steele

I still really don't get why people consider Drudge Report (of which I am a fan of) a blog… its just not. It doesn't have any real opinion (which I personally think is 99% of the difference between a "site" and a "blog"), it isn't organized in any real way, and it really doesn't host much content.

Skellie

Now I'm going to tell everyone I know: "My boss made the Forbes.com list of Top 25 Web Celebrities." ;-).

Not really… I just tell people I'm a freelance writer and don't try to explain the blogging stuff!

Adam Hirsch

Don't forget Pete Cashmore of Mashable.com was on the top 25 list as well!

Mubin

Way to go mainstream. I think it is becoming more and more "the norm" for people to look for information on the Internet rather than books and tv, and that is the reason why blogs and bloggers are becoming more "mainstream".

Xbox 360

it's good to see Darren there. But it's true what the article says: Fame on the internet moves fast. It will be interesting to see the list next year, and see how many people can stick around on the list for 2 years in a row.

Daniel

Due words Darren. You have been work hard for a long time, so it is just paying off.

Keep it up.

Darren

Thanks Daniel – appreciate the link and kind words.
Comments are closed.