Bloggers These Days…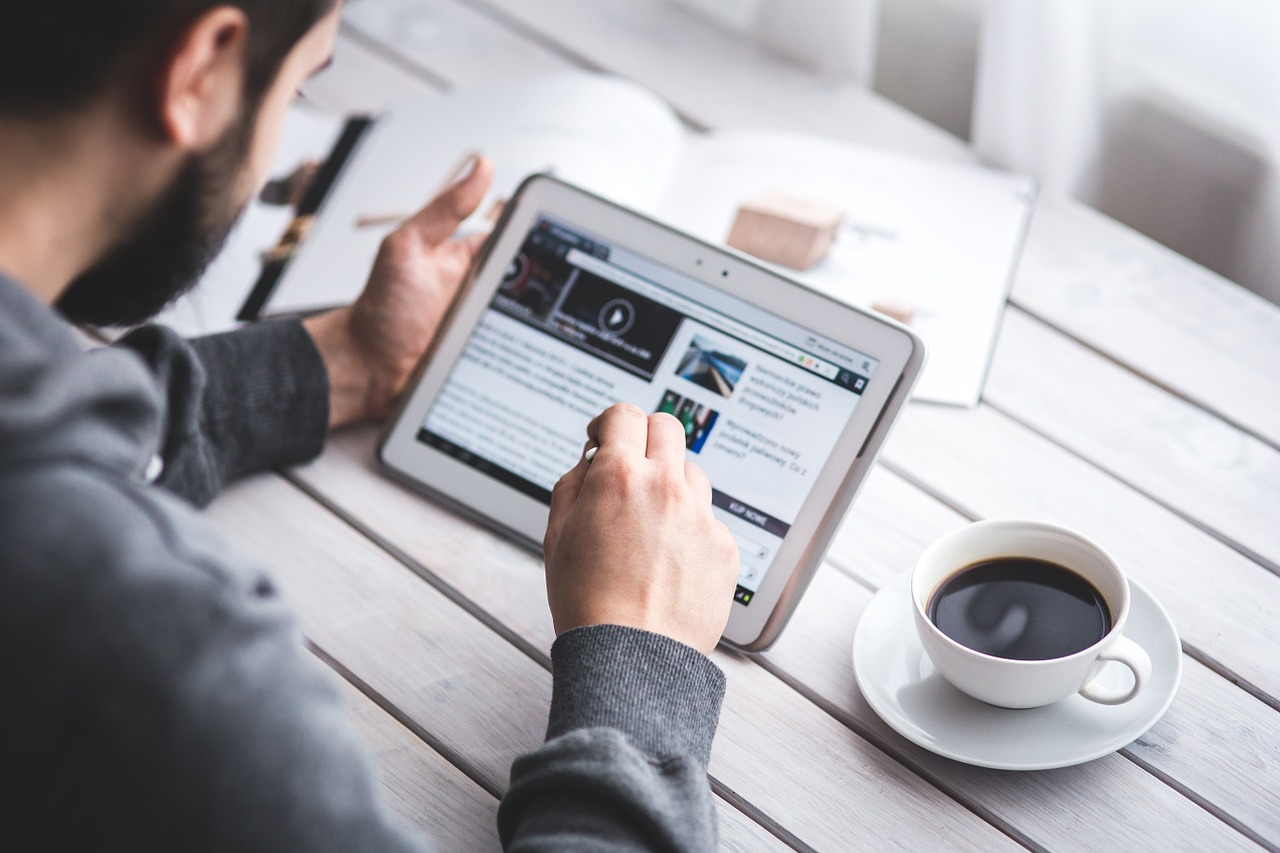 This is a guest post by Tony Hue. If you want to guest post on this blog, check out the guidelines here.
… produce amazing content.
… use images to enrich their posts.
… understand the importance of beautiful web typography.
… know how to appeal to large audiences.
… utilize social media effectively.
… practice good SEO.
… visit other blogs and write comments.
… can effectively express their personality into writing and not sound like a robot.
… have an Archives or Sitemap on their blogs.
… incorporate rich media into their content.
… blog about something they are passionate about.
… know how to attract relevant backlinks.
… cite their sources whenever necessary.
… create helpful 404 pages.
… make it easy for readers to subscribe to new posts via RSS or email.
… minimize advertisements to reduce distractions.
… allow readers to easily share their latest posts via Twitter, Facebook, and social bookmarking sites.
… separate themselves from the competition by using a custom design.
… create an About and a Contact page.
… encourage readers to engage in conversation.
… write interesting headlines.
… guest post on other blogs.
… include a search function on their blogs.
… know how to optimize the speed of their blogs.
… know how to make their blogs look exactly the same across all browsers, even on IE 6.
… respond to readers' questions.
… backup their blogs regularly.
Say what?! Your blog doesn't fit any of these descriptions?! Shucks. Well, better start working on it.
Inspiration by CSS-Tricks.
About the Author: Tony Hue is a broke college student mired hopelessly in mountains of debt. Send him a check by visiting his blog LonePlacebo, where he writes about social media, technology, and his hilariously sad life. He's also on Twitter @loneplacebo.
Browse all articles on the Blogging Basics category
14 Responses to "Bloggers These Days…"
muhyar

thanks to Toni Hue for sharing this post. People take attention to you.

Jane

It's funny that you mention not to overcrowd with advertising while the first window screen is tiled with them. You do write interesting headlines. Some of them sound like a Los Angeles screen writer's opening screen description.
Glad I stumbled here.

Steve

learn how to write a decent blog post should have been on the list but I can see why you forgot it.

Tony

@Dave Higgs Glad to hear you loved the 404 kitty! 🙂

Colin

Hmm looks like I've still got a long ways to go. Thanks for the tips 🙂

mk akan

a lot of work,…but must be done…very important tips.thanks

V.C

Only positive thoughts, I don't see any negative here.
These are the most essential steps of blogging. Very helpful!

Boris

Definitely a helpful list of points to double check. Thanks!
Boris

Dave Higgs

Hi Tony;

Looks rather like a "You know you a blogger if…" list.

Some interesting points tho – a check-list of things I have forgotten about. I have an about page, but the draft of my contact page is almost as old as my blog!

And btw – I love your 404 page. I believe the poor kitty 🙂

D

highnurse

thanks for this tips

it is very helpful

Eunus Hosen

@daniel: What an idiot idea to unlink comment author name! By reading my previous comment, some people try to reach my blog. Then they have to do search on google with my name. Although they finally found my blog. But it could be easy, if my name would linked with my blog. But, I want to thank you because, the more people do search on google with my name, more chance to be it a brand:)

samuel

lol!

Daniel Scocco

@Eunus, I believe Tony's tone is more humorous than sad.

Eunus Hosen

Hello Tony, don't be sad by reading this comment:
Are you a hopeless guy? Stop your blogging just now!!! Because, blogging is not for any hopeless guy. Have you done all the things mentioned above for your blog? If you done, you should get success and make enough money to get rid from the debt and never you need to ask donation.

I'm not an evil. Just want to say never lose your hope. Success will come to you, when you do something right. Hope for your success ~ Eunus Hosen
Comments are closed.