Blogger Is A Valid Option For Some Websites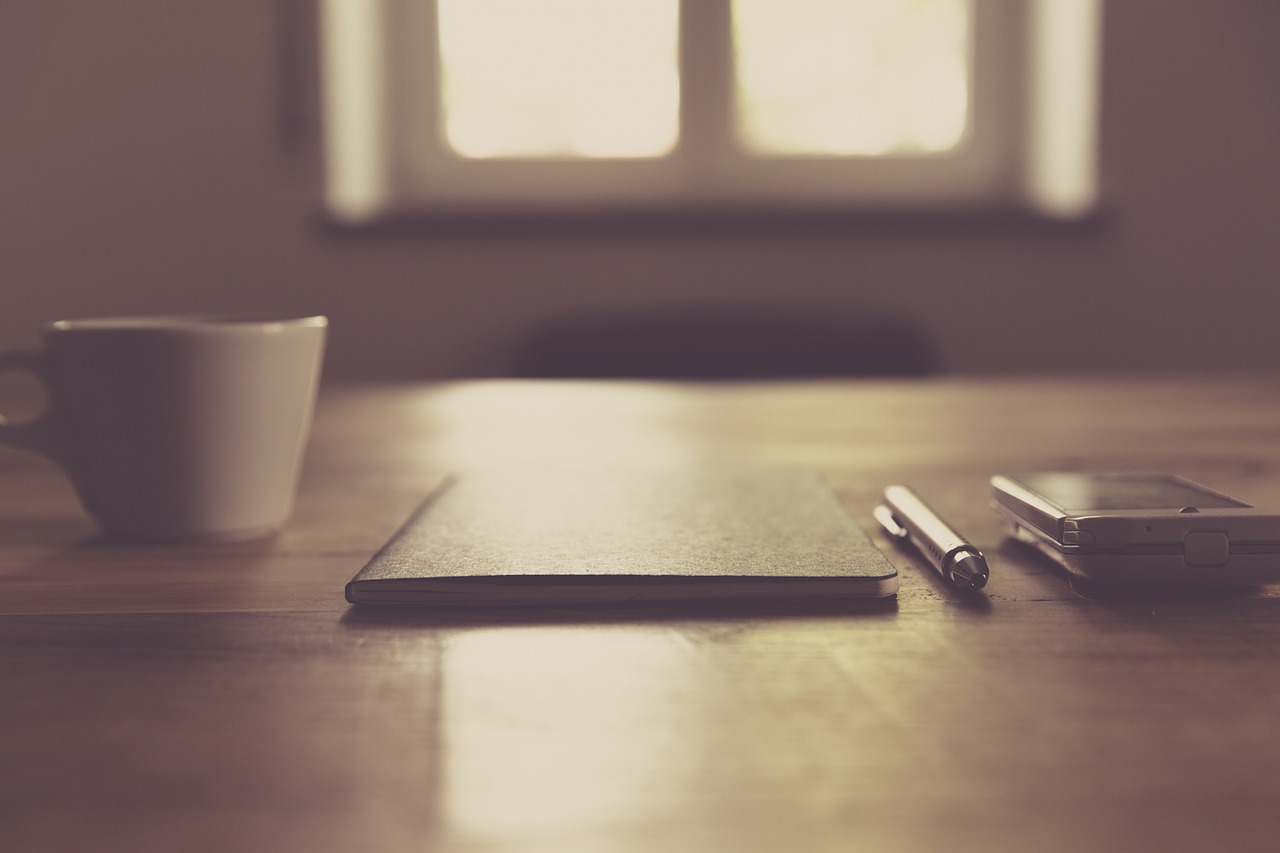 This is a guest post by ES. If you want to guest post on this blog, check out the guidelines here.
I have been blogging for quite a while, and most of this time I used WordPress, as most of you guys. While I still think WordPress is an awesome platform, recently I rediscovered Blogger (not the free hosted service, but the CMS you can to host your own domains). I found that it has got many new features over the years, and that it might actually be an option to host some of our projects. In this post I'll highlight those features.
1. GUI Interface for Customizing Blog Layout
You get an easy to use GUI (Graphical User Interface) to customize the Theme/Layout. You can customize the Site Layout width, background colour, background image, font size, font colour, font type, number of sidebars, sidebar placement location (left, right), footer, etc. If you know to hack the code, you can customize your site even more.
2. Stats
Blogger offers Detailed Visitor Statistics – Per hour, Per Day, Per Week, etc from within the dashboard. They also show country wise, OS wise, Browser wise split up of audience visiting your blog. You can register your Blogger blog with Google Analytics to get detailed stats reporting, if you wish.
3. List of Following Blogs/ Friend Connect
When you click the profile of a Blogger user, you can see the list of Blogs followed by the blogger. A Blogger user can also see the List of Blogs (and posts) they are following, from within their dashboard. So, there is no need to go to Google Reader to read your favorite blogs. You can even display all your followers using a Friend Connect Gadget in your sidebar. This makes it easier for everyone to read other (perhaps related) blogs and connect with other bloggers. Blogging, is all about connections!
4. Variety of Gadgets
WordPress calls these Widgets. In Blogger there are 1161 Gadgets (the last time I checked) available for showing off in your sidebar and even in the footer. Some innovative Gadgets include Display Image, Slide Show, List of Planned Events, Games, Daily Quotes, Daily Images, Aquarium with Fishes, etc.
5. Google Translate
There is a Sidebar Google Translate Gadget that enables your blog visitors to Translate your blog, without leaving your blog.
6. Native Adsense / Amazon Affiliate Integration
You might not want to monetize your personal blog now. But you might want to do it after 1 or 2 years, as I did. Both Adsense and Amazon Affiliate Network are fully integrated with Blogger and once you are approved in either program, its easy to monetize your site from within Blogger.
7. Blog list with their Latest Posts in Sidebar
Its possible for you to list the blogs you follow in your sidebar. Actually, there is one sidebar Gadget that links to the latest post published by all the blogs you follow and enables your readers to visit other blogs, if they like any of the post titles. Of course, others might come to your site like this too (from other blogs).
8. Own Domain & Email in your Domain
Both Blogger and WordPress.com allow their users to upgrade to a custom domain (Your own URL – yourname.com, instead of yourname.blogspot.com). Of course, this needs to be done at additional cost – Around $10 per year. But for that money, Blogger gives you a free Google Apps account. Among other things, you can use this account to create up to ten email addresses with your own domain like name1@yourdomain.com, name2@yourdomain.com, etc.
9. Support for Different Languages
From within the post editor, you can type in more than 50 languages! Its actually Transliteration – You type in English and it automatically gets converted into the script of the chosen language.
10. Blogger Dynamic Views
This is actually an upcoming feature in Blogger and if you are not aware of it yet, you should see this awesome video.
About the Author:ES is the author of an Indian Musical Blog. You can read more about why he chose Blogger for hosting his Musical Blog instead of WordPress on this post.
Browse all articles on the WordPress category
34 Responses to "Blogger Is A Valid Option For Some Websites"
Noelle

Blogger is a valid option for me, because self-hosted wordpress was unstable and unreliable. I think I reinstalled it like 15-20 times in 2008 and 2009before I decided to switch to blogger. I use blogger on my own domain, although when I canceled my server I just forwarded my domain to blogspot.

Geet | HobbyIdeas

Custom domain on blogger is a good way to start a new blog. I am quite satisfied by the rich features provided by blogger. Also, every now & then they add some new feature like spam detection in comments, new templates, mobile/smartphone view etc which are awesome.

ES

@Tech84: Basic CSS code hacking option is available for Blogger as well. In fact, they have recently brought out a nice GUI to adjust almost every option available with theme layout. Unless you are a theme developer, these options are sufficient.

@Giorgia: With the kind of excellent design you have on your Blogger blog, I guess you don't have to move to WP! I think Google has started to do some cool things with Blogger and very soon we may see a face-lift. Sometimes, its better not to give the options for customizing SEO / URL for security reasons (as they are hosting the blog). WP.com doesn't allow them either, I guess.

@Patrick: Of course, I have a couple of Blogs in WP and only the latest one I have in Blogger, But Blogger has some unique advantages too.

ES

@Joseph: I have also heard about the banned blogs – But both WP.com and your web host can do it too…

@Sabrina: Blogger is simple and easy to use – no doubt. But WP is also simple to use, once you are familiar with the basics of blogging.

@Web Marketing Tips: Support is good with WP – I agree. Both their forums and user blogs offer great advice and support. Thousands of paid themes? Basic good looking themes are available in both. But this post was actually WP.com vs Blogger.
Comments are closed.