Bloggers Face-Off: Skellie vs. Steven Snell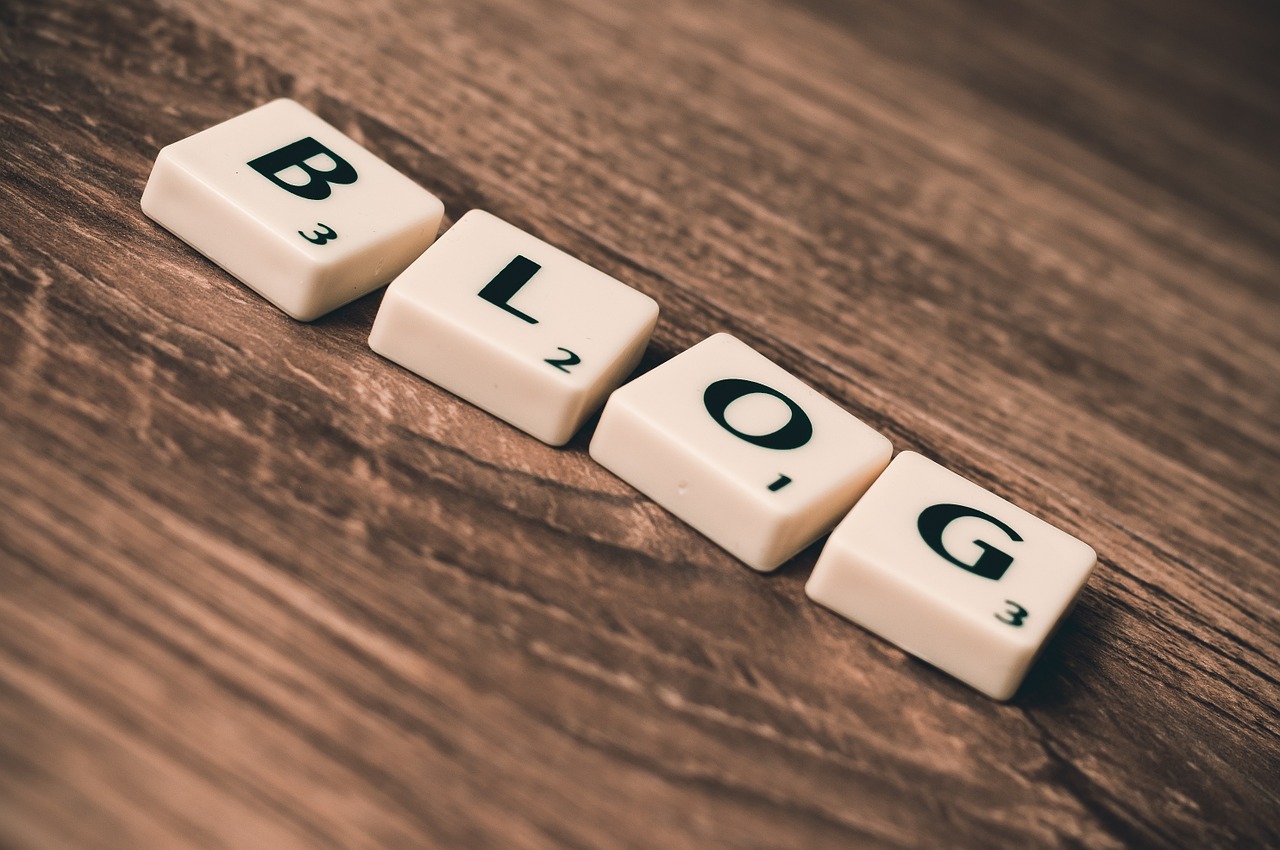 Last week I was thinking who would make a good match for the Bloggers Face-Off, and an idea came to my mind: why not put together two ex-writers of Daily Blog Tips?
Both of them agreed so here we go. I am pretty sure you know them, but in any case Skellie is the author of the popular SkellieWag and Anywire. She also writes for other blogs and works as an editor for another handful of them.
Steven Snell, on the other hand, is the owner of the Vandelay Website Design company. He has a very useful blog over there with hundreds of articles on web design and development.
Check out their answers and vote for your favorite blogger!
| | Skellie | Steven Snell |
| --- | --- | --- |
| 1. How long have you been blogging? | More than five years. Over one year with my current blogs Skelliewag and Anywired | A little over a year. Probably about 15 months |
| 2. Did it have a positive impact on your career? | Absolutely. I manage a number of web properties for Envato now and my job is basically my favorite hobby: making blogs more popular and more profitable! | Definitely. It has opened up a lot of new opportunities and turned into a nice source of income for me |
| 3. Are blogs the new resumes? | When you're writing about the industry you want to break into or advance in then absolutely | In some ways, yeah. I guess it probably depends on your industry |
| 5. What is the biggest mistake that you did along the way? | Getting distracted with other projects and not posting consistently, though I'm starting to fix that mistake now | Being with a poor hosting company last year led to my blog being hacked |
| 6. Can one make good money writing for other people? | Absolutely, you just need to build a strong profile and to learn how to create content for ocial media | I think so, but it's best as a secondary source of income |
| 7. From 0 to 10, how important is networking for online success? | It depends on how you define 'success'. If that's building 300 niche blogs monetized with AdSense then networking will probably be about a 1. If you're wanting to be employed as a marketing consultant for 'the next big thing' start-up then networking is going to be somewhere around 10 | I had no idea how important networking is when I started blogging |
| 8. What is the best way to gain RSS subscribers? | Hitting the front page of Digg tends to provide a nice short-term boost! Guest-posting on blogs that have a lot in common with your own is also a very good long-term strategy | Create something that people want to be a part of |
| 9. What is your favorite way to monetize a blog? | Selling subscriptions, products or services | I only have experience with services and banner ads. Both have worked well |
| 10. Do you care for Google PageRank? | No, it kind of bores me | Not at all |
| 11. Digg or StumbleUpon? | Short-term: Digg. Long-term: StumbleUpon | StumbleUpon |
| 12. What is the secret of your success, expressed in one word? | Audacity | Consistency |
Browse all articles on the Bloggers Face-Off category
18 Responses to "Bloggers Face-Off: Skellie vs. Steven Snell"
Jeremy Day

So when is the October Blogger Face Off coming out?

pablopabla

I will abstain this time because both happen to be my favourite bloggers – both of whom I learnt loads 😀

Angel Cuala

I have been a subscriber of Skellie for quite some time, and it is now that I have heard of Steven Snell so I think I would still go for Shellie.

Anyway, I just checked Steven's blog and it really has good posts about web design.

However, I admire both of them about their stand about PR as I believe it is the readers' needs that we must put focus on instead of popularity.

sap abap

It is a nice comparison and Skelliewag's Anywired blog is interesting.
Thank you .

Saurav

"Create something that people want to be a part of"- nice thought

Daniel Scocco

@SEo Genius, thanks for catching that typo.

Daniel Scocco

@Melvin, we will be back with more of those.

@Stetoscope and Ari, you mustn't choose 🙂 .

stetoscope

I agree with Ari, why must one choose?

DerBoZz

Nice Face off! it seems that money making bloggers start with a lot of projects at the same time and so multiply their income. i'll think about that too

AlexG

Thanks to both authors. Skellie took my vote. I felt his answers to be more detailed

Ari Herzog

Between audacity and consistency, why must one choose?

Melvin

I missed this portion… I feel its a decade since youve done the previous one.. Anyway great matchup

Suzanne

No clear winner here…..they both provided equally good info…although giving their responses to 'can you make good money…." I'm wondering which is making good money from blogging, or if Steven simply has more expensive tastes!

James Chartrand – Men with Pens

I'll go with Steven because of the realism he conveyed. Plus, he writes good stuff 🙂

(Not that Skellie doesn't, but I have to pick one, y'know?)

SEO Genius

Great blog off, one thing Daniel 4th line down i think you mean to put "writes" instead of "writers".

Good blog off anyways.

Mike Smith

Skellie for the win 🙂

Daniel Scocco

@Adam, I think you need to work on the conversions more indeed, cause Digg FPs for me tend to generate a 200-300 subscribers boost.

Adam Singer

Skellie wrote:
"Hitting the front page of Digg tends to provide a nice short-term boost!"

I would disagree with you there – I've hit page 1 several times and it barely leads to new readers. Maybe my site just doesn't convert though.
Comments are closed.