Bloggers Covered On the Freedom of Information Act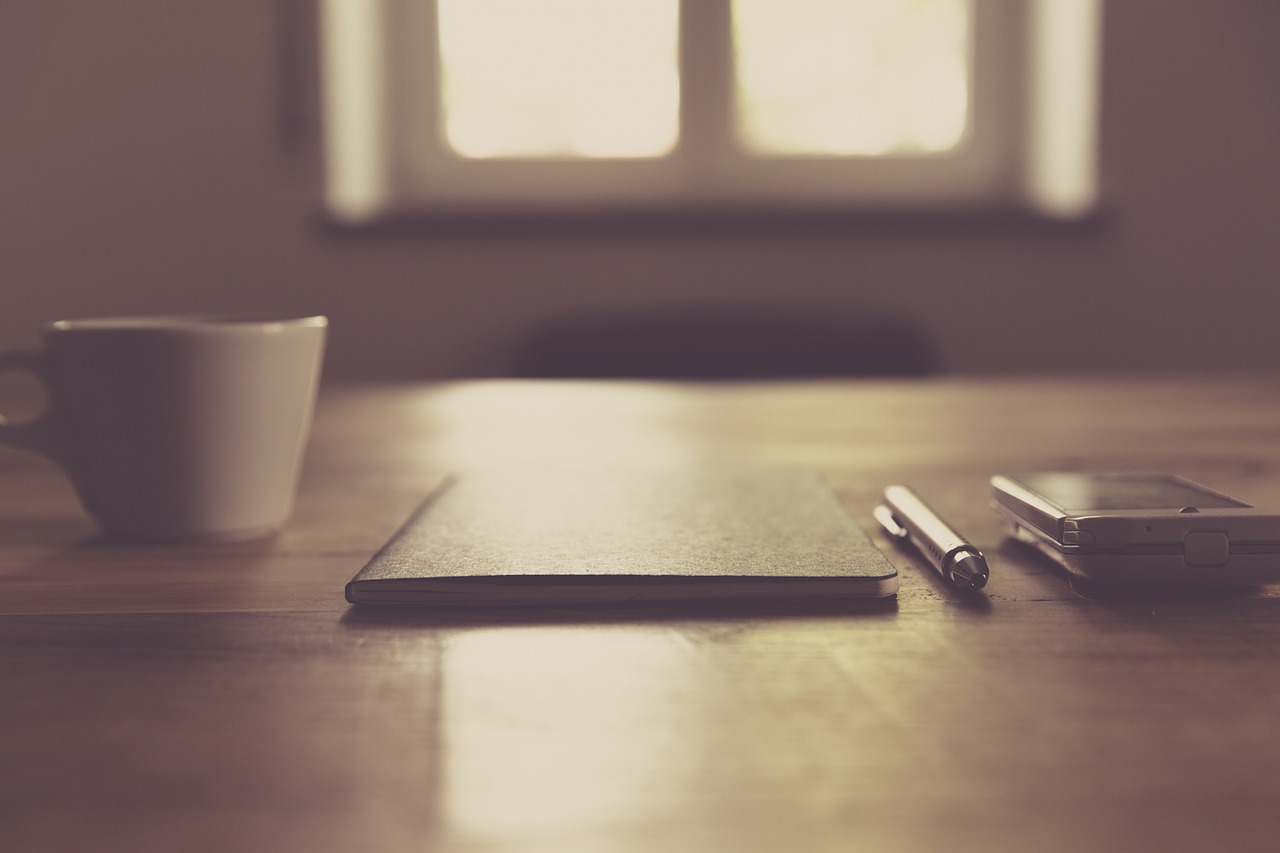 Mashable is reporting that recent amendments to the Freedom of Information Act (FOIA) might now cover bloggers and "citzen journalists."
Basically the amendments added are clear definition to what can be considered a "news media entity," and the definition now comprehends people that distribute its content electronically through telecommunications services (read the Internet). Here is the quote:

The term 'a representative of the news media' means any person or entity that gathers information of potential interest to a segment of the public, uses its editorial skills to turn the raw materials into a distinct work, and distributes that work to an audience. In this clause, the term 'news' means information that is about current events or that would be of current interest to the public. (…)

These examples are not all-inclusive. Moreover, as methods of news delivery evolve (for example, the adoption of the electronic dissemination of newspapers through telecommunications services), such alternative media shall be considered to be news-media entities.
While I am not sure how effective this amendment will be covering all classes of bloggers, it certainly represents a move in the right direction.
Also, bear in mind that this regards the United States alone, foreign bloggers might be subject to different laws.
Via: Mashable
Browse all articles on the Blogosphere category
9 Responses to "Bloggers Covered On the Freedom of Information Act"
yeahlang

oh,thanks 🙂

Daniel

yeahlang, sorry this theme is proprietary, not sure if I will be making it publicly available any time soon.

yeahlang

Hey,Daniel!
I'm like your current theme,can you share it ?
thanks~

Video Games

I think this has more to do with how information gets accessed, and used than, how it gets put together.

Fetch

I would say that most of our protections as bloggers will come from the courts. Usually, Congress is a few years behind, when it comes to emerging industries and technologies.

Moris Polanco

That's really good news. Since many countries follow what happens in the USA, this Act can mean a lot. Thanks for sharing it.

Daniel

True indeed, I have corrected the post from "the free of information act now protects bloggers" to "the freedom of information act now covers bloggers."

David Zemens [1955 Design]

I think Daniel Bates is correct. The information you describe regards the relative accessibility of certain information by members of the "news media".

It can certainly be argued that a blog is a member of tne "news media". I have always considered that to be the case. Now the law just has to catch up and get in sync with my opinion! 🙂

Daniel Bates

The freedom of information act is about accessing information (most commonly from government agencies) not protecting rights. This amendment simply included SOME bloggers in the news media category and gave them greater access.
Comments are closed.