Blog Writing Project: Tips & Tricks Winners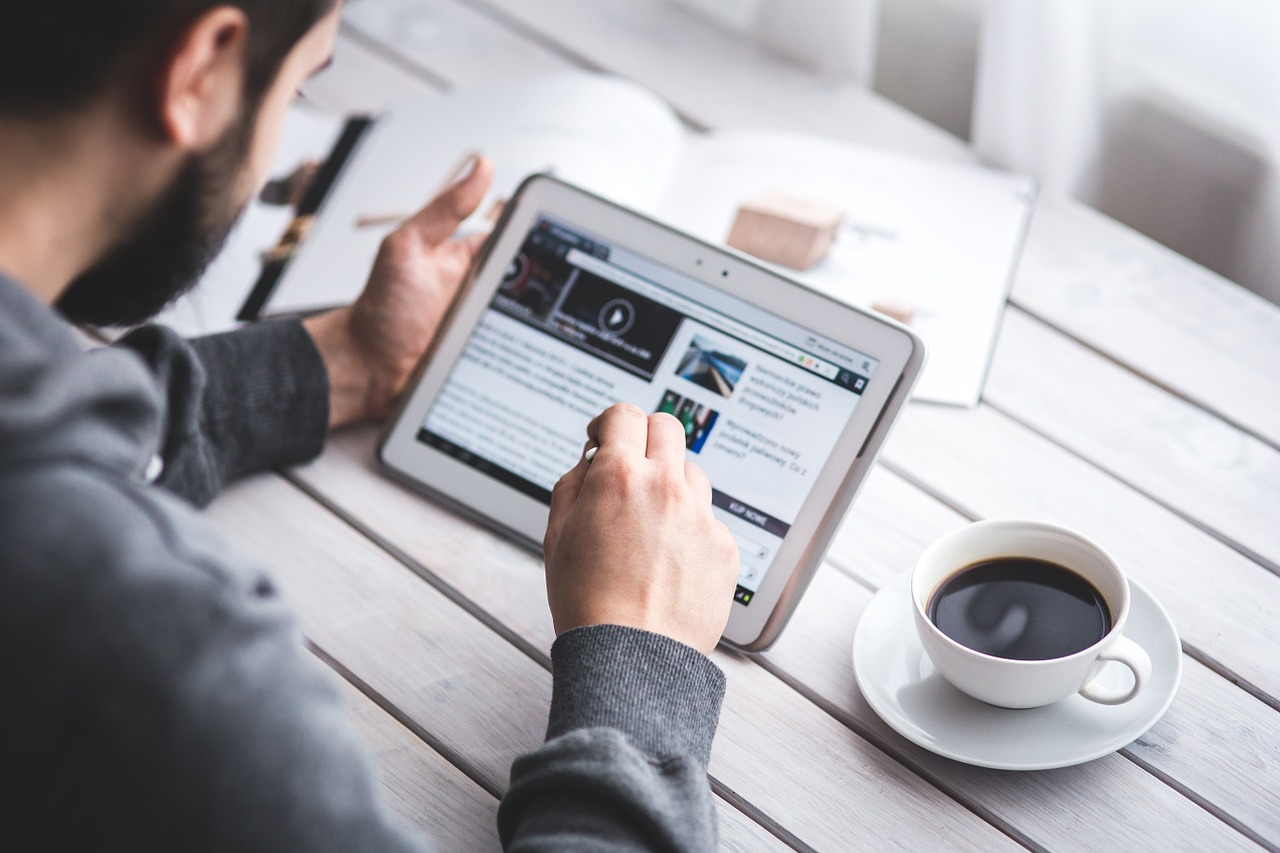 Another blog project comes to an end. The votes this time were even more scattered, which is a positive thing since virtually all the entries received at least one vote. Even Stefan who submitted an article in German received two votes! Below you will find the five winners of the $100 cash prize:
27 Tips for Building a Kick-Ass Blog by Ahmed
How to Setup a Domino Effect of Traffic by Steven
Top 10 Countdown of Your Most Creative Relaxation Ideas by Sparky
How to Build Lasting Relationships with Your Readers by Vivien
Warning: These 9 Photoshop Techniques May Result In Great Photos by Brian
You can also check the full list of entries.
The $500 cash prize was provided by BidVertiser, a pay per click advertising network where advertisers bid against each other for the advertising space. BidVertiser is a good alternative to Adsense, and they also offer $20 in free clicks to all new advertisers so check it out.
We will have one more blog writing project before the end of the year, so stay tuned!
Browse all articles on the Blog Projects category
21 Responses to "Blog Writing Project: Tips & Tricks Winners"
Shivaranjan

Congrats winners. 🙂 Keep up the good work, waiting to see many more posts from you.

Shankar Ganesh

Hey, congrats to all the winners!

Steven Snell

Thanks Daniel for the contest! It has been a great source of exposure for everyone involved.

oom

I like this tips, i think this best. thanks

Susan Flemming

Congratulations to five winners. And thank you Daniel for hosting this contest. I've discovered some great new blogs.

Fred

Congratulations everyone. Thank you Daniel for having the contest!!

Jamaipanese

nnnnnoooooooo I can't believe I missed this contest after enjoying the one before this -_-

Daniel

Sparky, congrats on winning, very creative post!

Adnan

Congrats to all the winners! Great stuff – made me wish I'd participated!

GnomeyNewt

Congrats to all the winners and participants. I voted for you Sparky, good post!

How to Cope with Pain

This made my day, today! Thanks to everyone who liked the relaxation ideas, which were all contributed by my readers during a contest. (BTW, we're also having another contest right now – enter your favorite inspirational quote!)

Great writing project idea, Daily Blog Tips! Thanks!
Comments are closed.