Blog Writing Project: The Winning Tutorials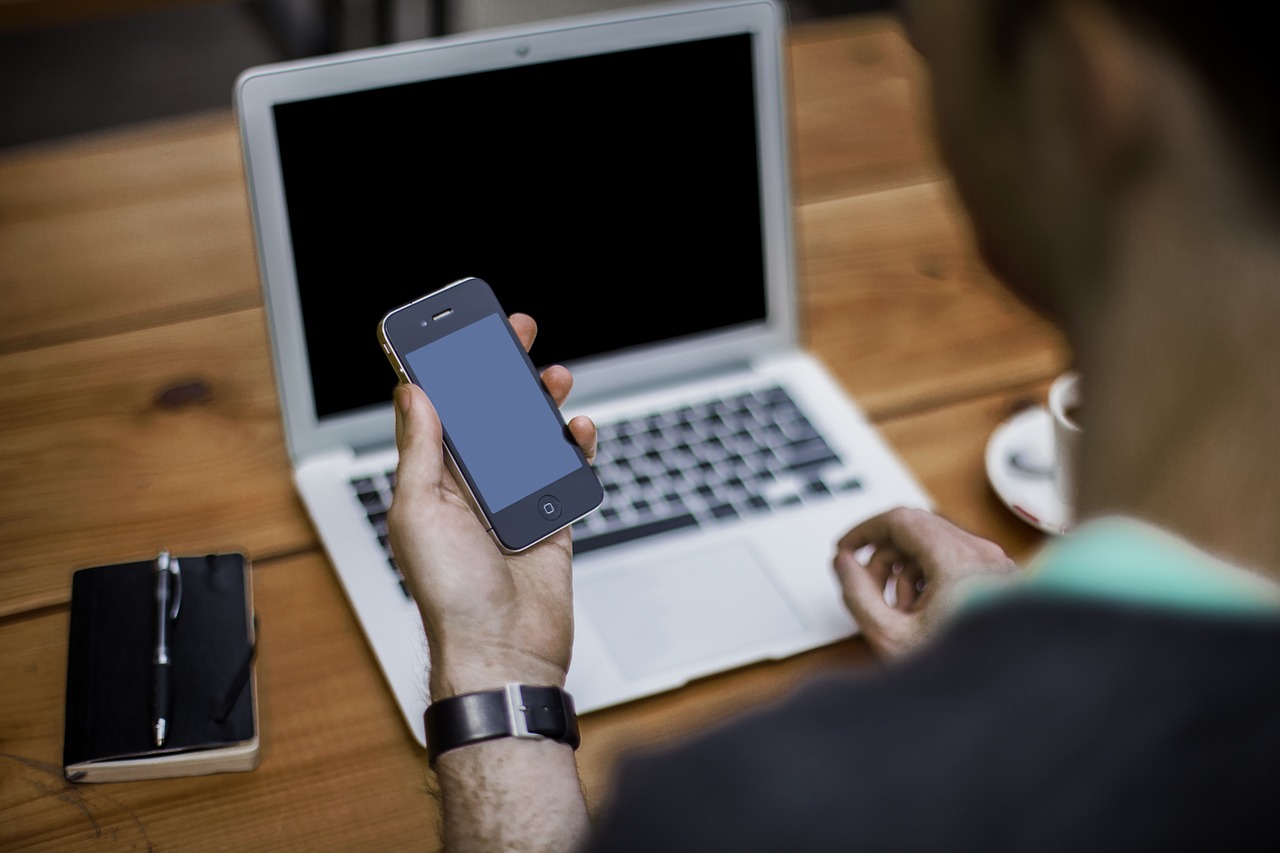 Another blog project is concluded. Thanks for everyone who participated, I hope that even if you don't win the cash prize the fun and traffic that you received out of the project made it worth your time!
There were over 160 votes for the best tutorials, and they were pretty eclectic. Most of the entries received at least one vote. Here are the three that received more votes:
Absolute Guide to Losing Readers by Ronald (10 votes)
Protect Your Blog And Counter Copyright Thefts by Tibi (9 votes)
A complete guide: How to make your post attractive using images by Vijay (9 votes)
Congratulations to the winners, I will contact you soon to handle your prize.
Stay tuned for the next project, and if you did not participate in this one, make sure to do so on the next!
Browse all articles on the Blog Projects category
23 Responses to "Blog Writing Project: The Winning Tutorials"
Amila

Hi Daniel,
the link to the third tutorial isn't working.

Tibi Puiu

Great contest, had a great time reading all of the excellent submissions. Looking forward for the next one 😀

Ronald from RA Project

Daniel and others,

Thank you for choosing me as one of the winning posts. I had a lot of fun reading through most of the entries. I never thought I would have won, so I appreciate the opportunity.

Mehmet

Cong to winners, and take you for hosting that project Daniel.

Direct benefit of this project took me 400.000 steps higher in technoraty. So others are following. Thanks to everyone for their tutorials and linklove 🙂

redwall_hp

Congratulations to the winners. I really liked the guide to losing your readers.

Vijay shinde

WoW!
I am one of the winners!! Can't believe it 😉
This was a fantastic experience. Thanks everyone who voted for me.
It was really a tough contest and i think each and every entry in this project was excellent.
One advice to all the bloggers: If you write article with in-depth subject study and considering all aspects of topic then success is yours!!
Thanks again Daniel for this great contest.

Lex G

Congrats to all winners 😉

Shankar Ganesh

Congrats to the winners! It was a good experience.

kRiZ cPEc

congrats to the winners. thumbs up

Vijay

Congrats to the winners!

Jacob Cass

Well deserved. 🙂

Chetan

Congrats to the winners 🙂

Chris

Thanks for the contest! Congrats to the winners! I have to say that I had a lot of fun writing my post and loved all of the great feedback and questions. Thanks to everyone that did vote for me…I'll have an even better one for the next contest!

Aywren

Good job everyone and congrats to the winners. It was a tough contest and well deserved!

Carol

Congrats to the Winners!

Amberlynn, don't get discouraged because your tutorial was on a topic other than blogging. I enjoyed the fact that there were a varity different topics listed. (I wish there were more!) It would be boring if all the posts were about blogging.

Great Job Everyone! Looking forward to another Writing Project!

nick@clickfornick.com

yeah congrats, cant win everything. im sure the next project will be great

Click for Nick

Madhur Kapoor

Congrats to all the winners. It was great fun. Looking forward to next blog writing project.

Amberlynn

I appreciate you hosting this. Congrats to the winners. Although my traffic didn't increase much at all (this crew is the wrong niche for my blog… but that's ok) it did motivate me to write that big article I had been putting off – which was part of your intention. So, again, I thank you. I look forward to more challenges.

Muhammad Siyab

congrats to the winners! It was fun though!

Aseem Kishore

Fun contest! Keep them up! Looking forward to the next one.
Comments are closed.