Blog Writing Project: 78 Blogging Goals for 2008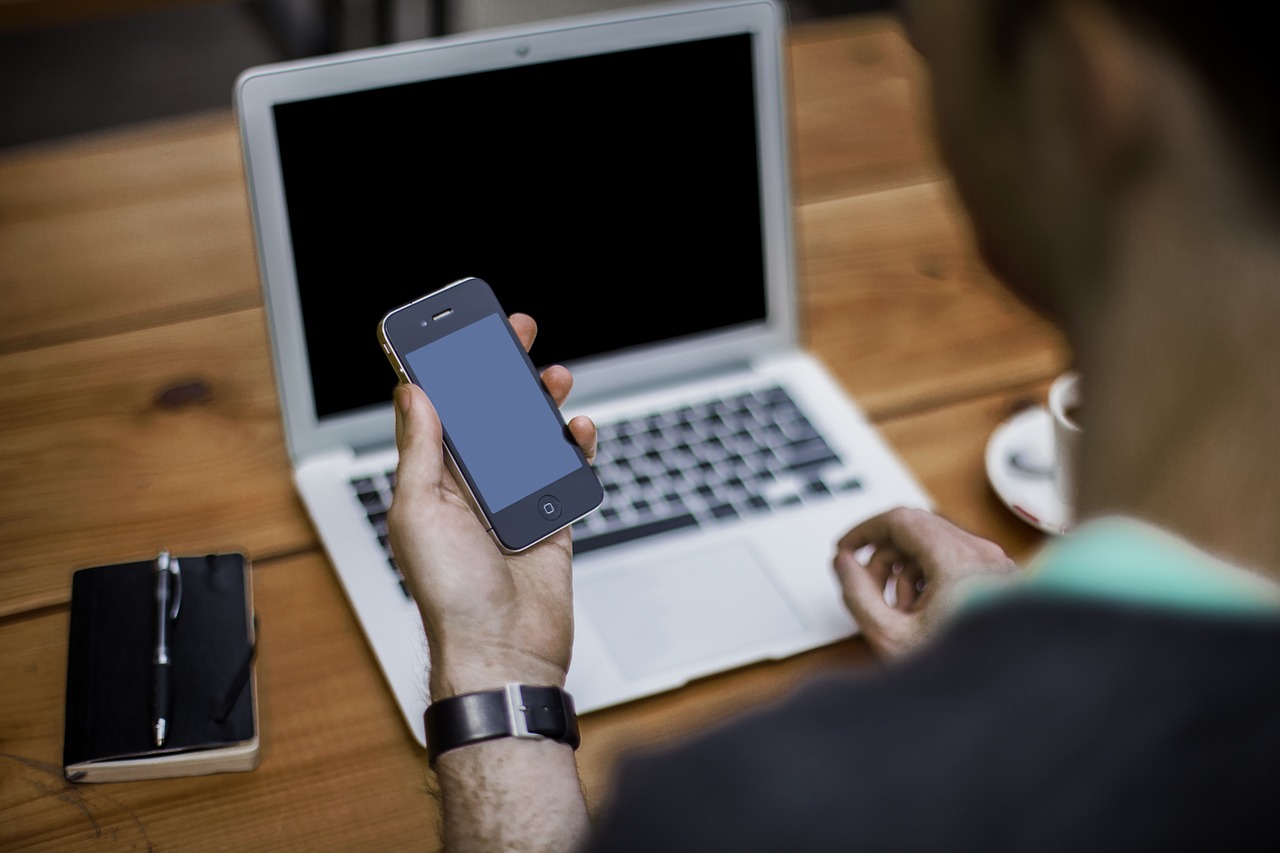 Phew! If you ever had any problems setting goals for your blog I am pretty sure that the list below will help you. Seventy eight people participated in our 2008 Blogging Goals writing project, and among their entries you will find all sorts of goals, goal setting strategies and reasons explaining why you should or shouldn't set some goals yourself.
Before presenting the entries I would like to thank Brian Gardner for sponsoring the project with three Premium WordPress themes. The three random winners of the Revolution Themes are:
Robert from Middle Zone Musings
Karthik from dailyApps
The guy from My Blog Contest
Below you will find all the entries. A big thank you for the participants; I am pretty sure that you all will reach your goals in 2008!
SMART Blogging Goals 2008
Making Home-made Wine and Beer – 2008 Goals For This Blog
2008 Plans for Sk8 Dad
Blog Gigs – Blogging Goals For 2008
My Life with IT – Blogging Goals for 2008
Butterfly Media – 2008 Blogging Goals
Scott Andrew Bird – Blog goals 2008
Objetivos do 1001 Gatos para 2008
2008 Goals For Money and Blogs
Kris Cpec – Blogging Goals for 2008
Win A Revolution Theme
Non Profit Leadership, Innovation and Change – Goals for 2008
2008 Blogging Goals and The Rewards They Earn
Blogging Notes – Blogging Goals for 2008
The University Blog – Blogging Goals for 2008
#Comments – Goals!
Agile Business Navigator – (Blogging) Goals for 2008
Goals For 2008: (Almost) Every Blogger Has Some
SeanPAune – Blogging Goals For 2008
Amanda – 2008 Blogging Goals
Why I Never Set Blogging Goals
The Genetic Genealogist – My 2008 Blogging Goals
TechLife – 2008 Blogging Goals
ooof – Blogging goals
zParacha – 2008 Blogging goals
Learn How 2 Earn – Blog Goals for 2008
2008 Blogging Goals Win Premium WordPress Themes
happy 2nd birthday, change therapy!
Not-So Techie Goals Set For 2008
Jake Bouma – Blogging goals for 2008
Paasikoe – 2008 Blogging Goals
Train The Trainer: 2008 Goals
Beyond Behaviors' Blogging Goals for 2008
Fashion by Jenni – Blogging Goals for 2008
Ledger Pad – Plan For 2008!
A contest! A xontest!
Planet Apex – 8 Blogging Goals for 2008
A Writer's Words – 2008 Blogging Goals? Plans, maybe …
Romance Tracker's 2008 blogging goals
Global Warming Hub's blogging goals for the new year
Setting Your Goals Makes You 200% More Productive
Online Tech Tips blogging goals for 2008
ConchoLakeAZ.com Blog Goals
Inspiration just doesn't get any better than this
Blog About Your Blog – Blogging Goals for 2008
My 2008 blogging goals for Blog Contest Central
Blogging Goals – Christmas Letters To Santa Claus
Have you thought of your blogging goals for 2008?
Vincent Chow – Blogging Goals For 2008
Writing Nag's 2008 Blogging Goals
ShawnW – My blogging goals for 2008
The Value of Being Incomplete: What Are Your Goals for 2008?
On Financial Success – Goals for the new year
Madhur Kapoor – Blogging Goals for 2008
Work n Play – 2008 Blogging Goals
What I Wish to Achieve with dailyApps in 2008
Gimme a Dream – My Blogging Goals for 2008
New Year's Resolutions for TailgatingIdeas.com
It's Write Now! – Blogging Resolutions For 2008!
Blogging: Learning The Lessons The Hard Way
Nazjam – My blogging goals for 2008
JobMob 2008 Blogging Goals
What will your blog look like in 2008?
My 2008 Goals For Newest on the Net
MisEntropy – What I want my blog to be…
The Visitor's Book (2008)
An unplannd future
Good Bye 2007 – Blogging Goals for the New Year
Life in the Internet – Blogging Goals for 2008
Blogging Goals for 2008 – Learn from the Experience!
Techno Money – My Goals for 2008…What Are Yours?
8 Goals For Inspiration Bit In 2008
Cyber Street Report – 2008 Blogging Goals
Mary Emma – Writing and Blogging Goals for 2008
Gauravonomics – My Three Blogging Goals for 2008
eBiz Parent – 2008 Blogging Goals
Alphablogs – 5 goals for 2008
Daily Blog Tips: 10 Goals for 2008
Browse all articles on the Blog Projects category
22 Responses to "Blog Writing Project: 78 Blogging Goals for 2008"
MyBlogContest

Wow!! Thank you!

That's a pretty WordPress Theme I really want.

Planet Apex

My entry is at 36, Oh, why didn't I write it the day I heard about this project. 🙁

Anyway, congrat to the winners and thanks awfully Daniel for this great project. Looking forward to joining your future projects too.

cheers from Sri Lanka

Jacob Share

Congrats to the winners

Justin Dupre

Congrats to the winners.

I am number 8 up there. Almost completed one of my goals! I just purchased hosting last night, so I should be transfered to wordpress soon! Just wish I would have been able to get that layout!

Justin Dupre

Karthik Kastury

Hi Daniel,

Thanks a lot for selecting me as a winner. Congrats to Robert and The Guy. I can't really tell you how happy I am about winning the premium theme. I hope 2008 beats expectations for just about every blogger in the blogosphere..

Thanks a lot.. once again..

Mohsin

Congrats to the winners!

Lipton

awe didn't make the list 🙁

nice list tho…

Steve Nguyen

Thanks again for letting all of us participate. It was nice to share the stage with the others and to read about goals that we all share as well as learn about goals that we didn't. Thanks again to all who participated and to Daily Blog Tips for hosting it. Happy New Year!

Fashion By Jenni

Congratulations to the three winners! And it was nice to make the list even though I didn't win.

Vikram

Phew! Made it in the list! I thought I had missed the chance. But came in at number 69. So I wasn't really late then! 🙂

Congratulations to Robert, Karthik and "The Guy" for winning the Themes!

Nice project Daniel! And good luck to all fellow bloggers with their blogging goals!

HiTechDad

Thanks for putting on the contest! I was bummed I didn't win especially since I was #2!! Good job everyone 78 entries in impressive!

Robert Hruzek

Wow! Seventy-eight, huh? Hmmm… now why do I feel like the one everyone is looking at out of the corner of their eye? 🙂

Thanks for the opportunity, Daniel, to contribute yet another point of view!

And by the way, if anyone is interested, including yourself, how about dropping by Middle Zone Musings and contributing to yet another end-of-the-year group writing project:

What I Learned From 2007″

Matthew
Tailgating Dave

Thanks for the linkage. Should go a long ways towards achieving those goals. Keep up the good work.
Comments are closed.