Video Blog Review 3: The Boomer Chronicles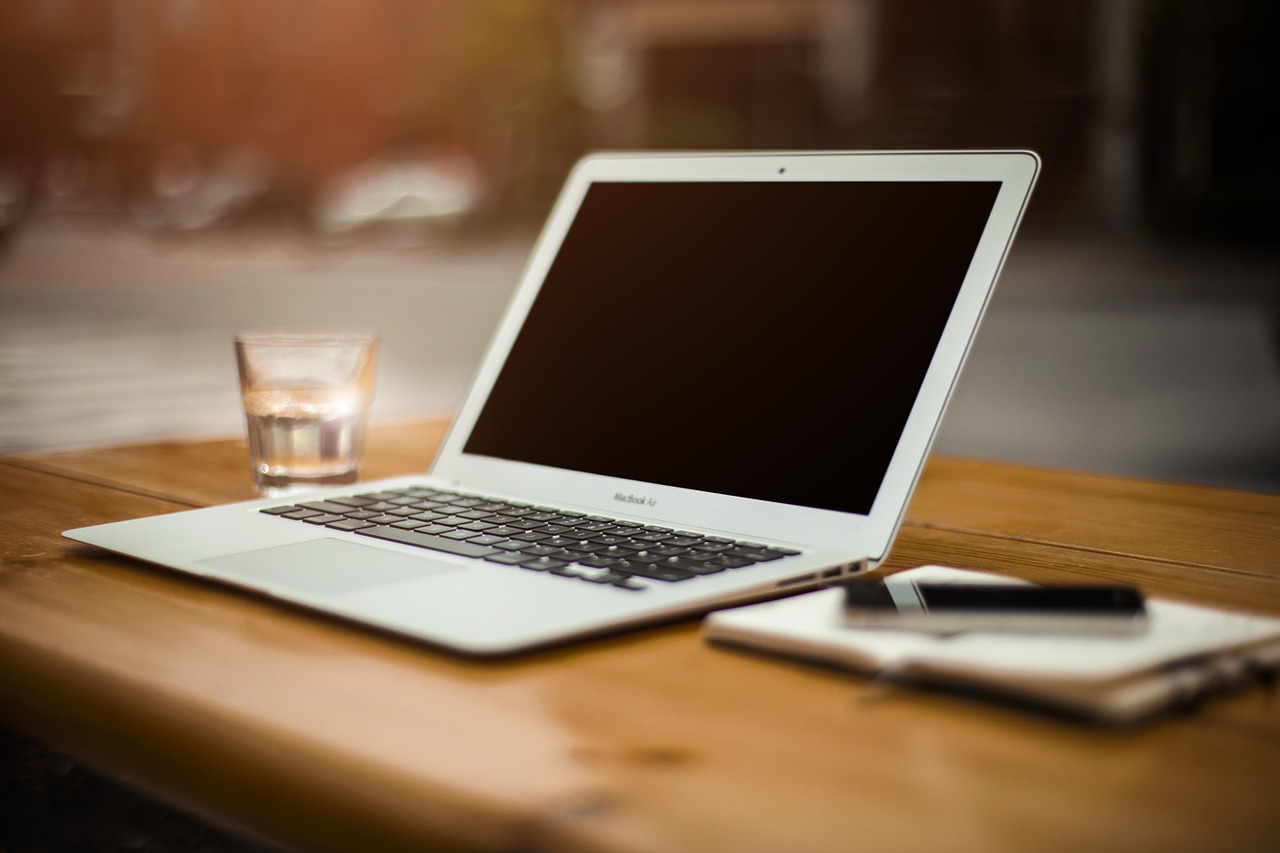 Welcome to the third video blog review on Daily Blog Tips. This is another one focused on the design and layout aspects. The Boomer Chronicles uses a very common blog template, so I am sure new bloggers will find this one useful. I think the quality of the image improved a bit on this one also.
If you don't have time to watch the video, here are the main points I covered:
The header will quite good. It has a customized image that gives a mood to the whole blog, and it also has a clear tagline to explain to first time visitors what the blog is about quickly.
The name of the blog and the domain are not matching, which might confuse some visitors. If the blog is has been using that name for a long time, though, it would not be a good idea to change it now, so its just a point to keep in mind.
Full posts are being displayed on the homepage. Usually I prefer only post excerpts, but since the entries are short posts most of the times, full posts are OK on that case.
Personally I would remove the social bookmarking icons from appearing in all the posts. Given that the content is formed mostly from the opinions and daily activities of the author, I am not sure how effective it is to promote them on social media. If once in a while there is a suitable post, the author can always insert those icons individually.
The main category is still called "Uncategorized." This gives the impression that it was neglected. It would be a good idea to name it something else, like General Stuff.
There are no links to the single categories on the sidebar. This is necessary to give the users the option to navigation the categories individually.
It would be essential to add an RSS icon on the homepage as well. Right now it is no where to be found.
The Archives section are taking too much space on the sidebar, and perhaps a drop-down box would accomplish the same task using less space.
The always common Meta section at the bottom of the sidebar is present here as well, and I always say it would be a good idea to remove it cause it has no value to the visitor whatsoever.
If you can't see the video player, here is a link to YouTube: Daily Blog Tips – Blog Review 3
Browse all articles on the Video Posts category
12 Responses to "Video Blog Review 3: The Boomer Chronicles"
medyum

I love reading/listening to these blog reviews – you have helpful advice I will try to implement on my blog to tidy things up a bit.

Daniel Scocco

@Yawza, you mean a blog that is already pretty good? Well, in that case I would not feel like I can tell the owner what he should or should not be doing. If it is working for him, fine.

Usually I pick blogs with "classic" mistakes, so that a broad range of people can benefit from watching the video.

But you are right, seasoned DBT readers will already know it all 🙂 .

Yawza

Love the blog reviews but many of the improvements given I've learned through reading DBT. How about a review on a site that it is hard to make improvement suggestions on?

Rajaie AlKorani

I find it weird how many people leave that META section, anyway, great review!

Rita

I love reading/listening to these blog reviews – you have helpful advice I will try to implement on my blog to tidy things up a bit.

Daniel Scocco

@The Masked millionaire, keep in mind the numbers that stats programs like AwStats show are over estimated. Did you cross check with Google Analytics?

The Masked Millionaire

I wish someone could explain why my Google Adsense and Amazon ads are not pulling any traffic.

The Masked Millionaire

Daniel Scocco

@Sonia, one easy option is to do this manually.

Create a new page on your blog, then add all the links manually to it.

Alternatively you can copy your blogroll php code from the sidebar and paste it on the new page.

sonia

I LOVE the idea of putting my blogroll on a separate page…. How do I do that though? Requires a WordPress plugin, I imagine. Which I don't know how to do. Sad.

Jacky Supitli

Thanks Dan,
btw when will you do video review of my blog 🙂

I am curious what will you say about my ads. I am afraid i have too many ads there, it would be great if you could give me some solutions about where to move them

thanks

rhea

Extremely helpful points. I will make some changes based on your comments. Onward and upward!
Comments are closed.